Peaks of pandemic on one side, and the brutal floods on another side, which have damaged the lives of millions of people in various areas of Hyderabad.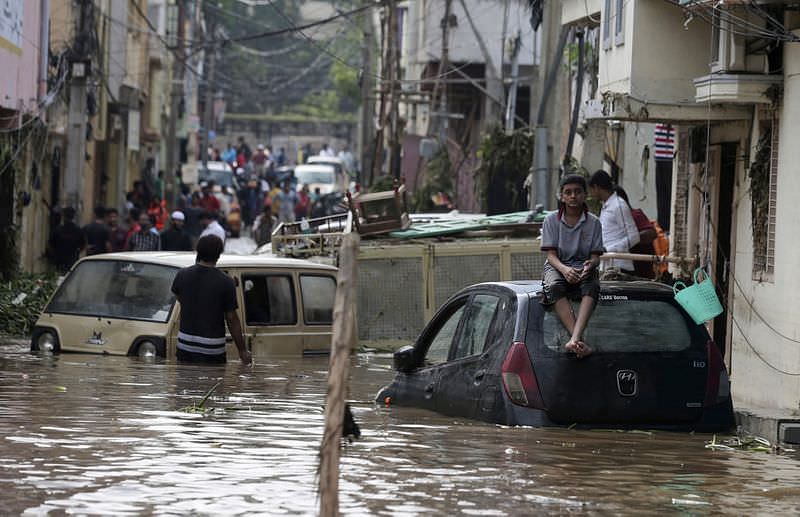 Due to this, there is a rapid spread of many diseases and viruses including COVID-19. It impacts the lives of pregnant women, newly-born babies, aged-people, physically challenged people, patients, and many more. Sadly, there is no provision for physical healthcare system since the transportation system has got cut. During this tough situation, we at IAFHL.ORG are working to provide free online medical support to the needy.
IAFHL.ORG
aims at bringing healthcare and technology together to provide quality and affordable medical facilities to all. During the COVID-19 pandemic, the world has been moving online, so with the medical facilities. Booking a doctor's appointment at IAFHL.ORG is very simple just through some easy steps.
1. Create an account and Login into your portal
2. Enter your details and describe your medical problem
3. You will be shown a list of available specialists for the medical problem concerned
4. Selected the Specialized doctor of your choice and book the appointment
5. You will be given a token of the appointment time, mailed to your inbox. 6. We will also send regular updates to your registered mobile number
Medical Consultation at IAFHL.ORG is smooth and hassle-free for everyone.