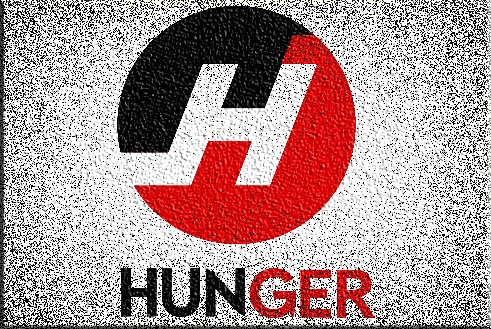 HEY EVERYONE,
With all the love and support, we've helped over 40,000 people amidst this horrid pandemic. We strive to help more. From sex workers, to the transgender community and daily wage workers. We've reached out to the masses. We aim to support and lend a hand to more, together we can.
As the Corona virus pandemic grips countries across the world, the healthcare systems of countries are already collapsing. So far, over 30,00,000 people have been infected by the virus and over 2,00,000 have lost their lives to it. As of now, we have two options: either we take appropriate measures now, or we will suffer a massive epidemic. In India, due to the outbreak of
COVID-19
, many around the country have been affected. We are facing emergency lockdowns to prevent the further spread of the disease. People in underprivileged communities are facing shortages of food, medicines, masks and dry rations. The outbreak in India is climbing steadily as we have over
28000+
Corona virus cases reported so far.
If we don't act fast, things may spiral out of control and we may face a crisis like Iran and Italy where the entire healthcare system is overwhelmed due to the disease.
We are providing meal kits to the daily wage earners,families in slum and migrant workers.
Each Kit contains:
5KGS ATTA ● 2KGS DAL ● 3KGS RICE ● 500ML OIL ● 1KG SALT ● 100 GMS TURMERIC POWDER ● 100 GMS RED CHILLI POWDER ● 100 GMS CUMIN SEEDS ● 100 GMS BLACK MUSTARD SEEDS ● 100 GMS CURRY MASALA ● 2 SOAPS
One Kit feeds a family of 4 and costs Rs 1000.

Fighting coronavirus is crucial. Every little help from you can create a huge impact in supporting underprivileged people and those in need. Please support the cause in your own capacity and share it with your friends and family.