On 13 April 1971 Sadhan Mistry, aged 35 years a vegetable vendor in the obscure village of Hanspukur, West Bengal, died of a very common and minor ailment, as due to extreme poverty could not get proper medical help. He left behind his illiterate 23-year-old young wife, Subasini with two sons and two daughters, four to eight years in age.

The family plunged into utter poverty and Subasini was forced out of her home within one month of her husband's death to sell vegetables in village market. That day, while she sat under the scorching sun selling vegetables and worrying about her children, she took a vow that one day she will build a hospital in that very village so that no poor villager would die for want of medical attention.

For 20 years, day in and out, Subasini went on selling vegetables, working in fields, selling footwear, working as a housemaid and looked after her children never allowing the fire in her frail body to douse even for a moment. She worked tirelessly with her elder children helping her out in various chores. She selected her youngest son, Ajoy, to fulfill her dream and made him study. With the support of community workers and neighbors, Ajoy was on his way to become a doctor. "I did everything. My children used to earn Re.1 while I used to get Rs.1.25 per day. I never spent on myself. Whatever I earned, I saved most of it for the hospital", she says. In the meantime, her children grew up. The two daughters were married off. The eldest son chose to be a labourer, working in agricultural fields. Her other son, the youngest of the lot, Ajoy Mistry was identified by Subasini to carry on her mission. He successfully completed his secondary education and passed the All India Medical Entrance Test. Aided by the German Scholarship, he joined Calcutta Medical College where he completed his medical course.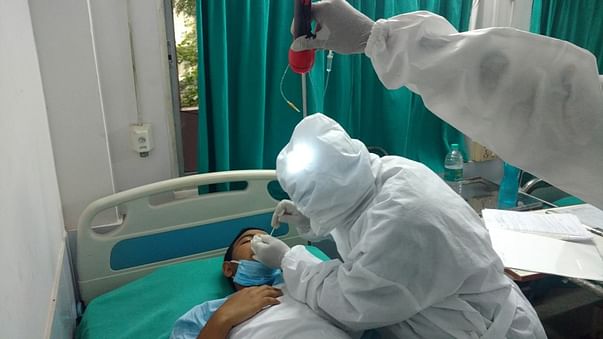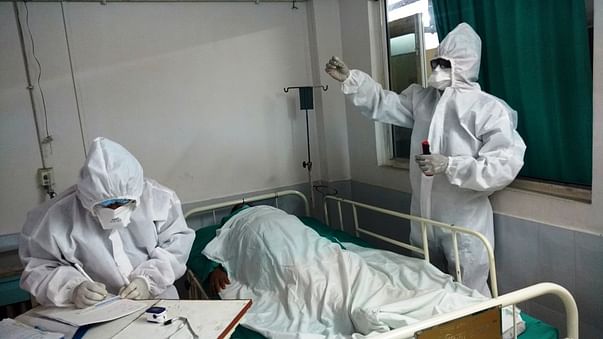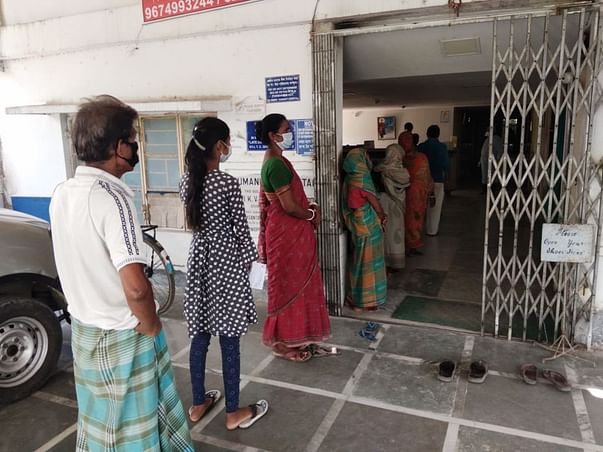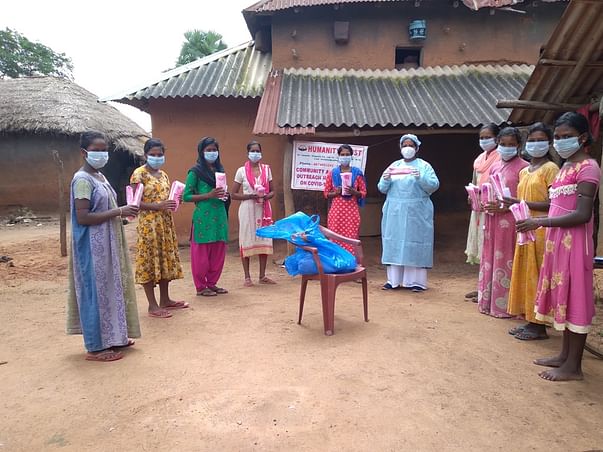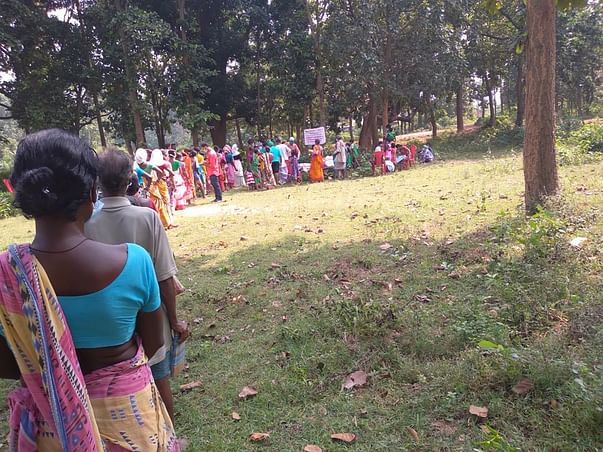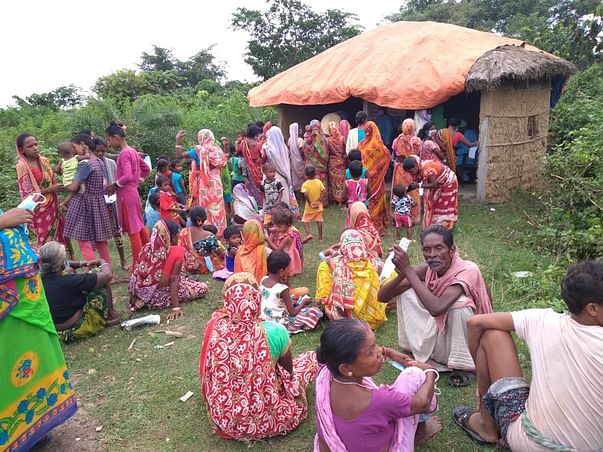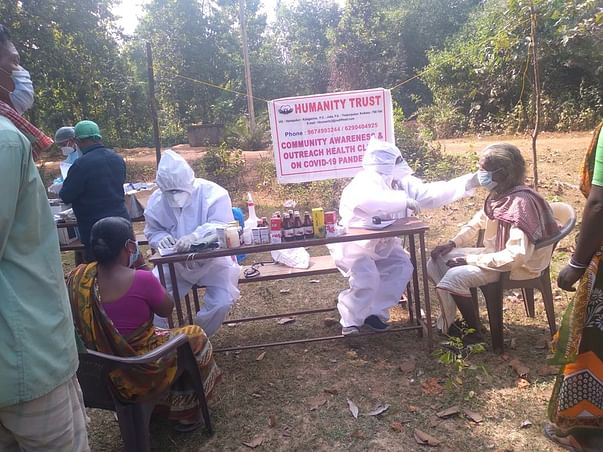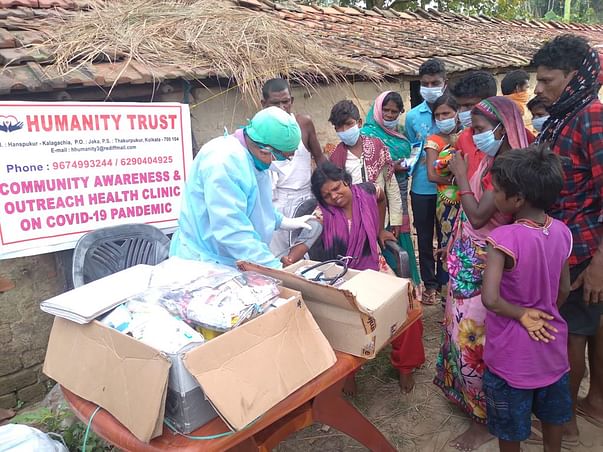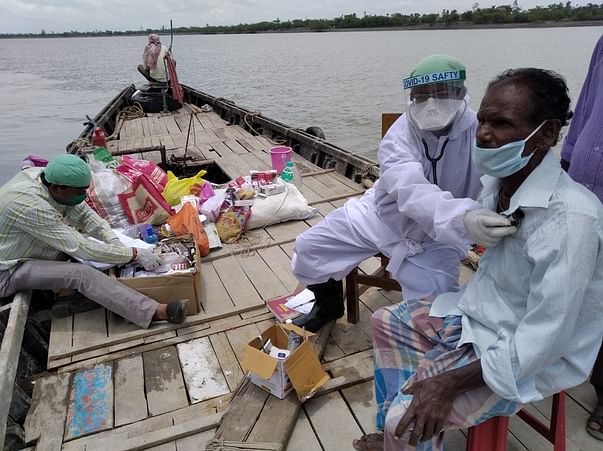 HumanityTrust Website
Please do come forward help Humaity Trsut for their Monthly Operational Expenses in Sundarban and Bankura Hospital.