By profession I am a Civil Engineer having completed my B.Tech from VNIT Nagpur. While colleagues decided to settle down for hefty packages I was cut out for something else. To me it was a question of thousands of children sleeping with empty stomach and no education what so ever. To me it was a question of how can I give back.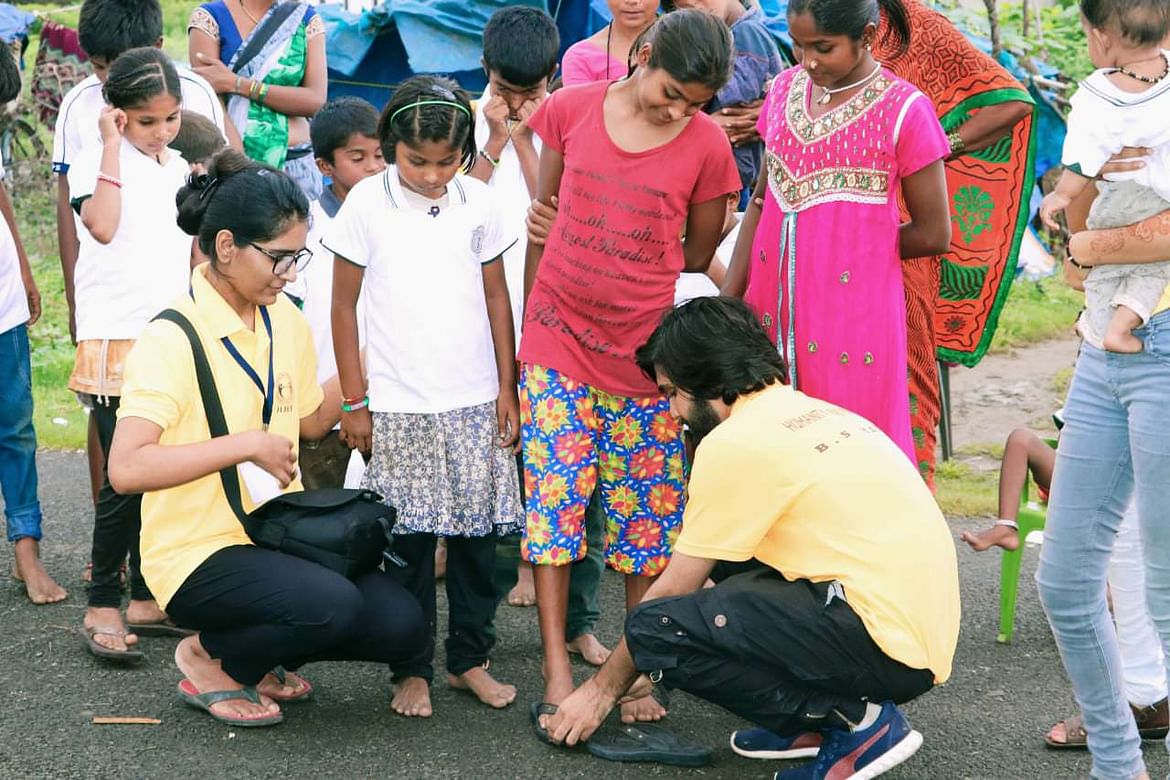 An effort that is comprehensive, an effort that goes beyond all caste and creed, an effort where we all walk hand in hand towards the betterment of humanity, for all who is left behind and for all seeking an opportunity to provide and thus evolving as a race we were always meant to be... An initiative that shall prevail against all odds and against all atrocities... At HFF we intend to touch peoples lives, through our various arms of crowdfunding we provide education to the ones living on streets, the ones deprived of based education and amenities. Come be a part of HUMANITY HEART FOUNDATION and be the change u have always wished to see.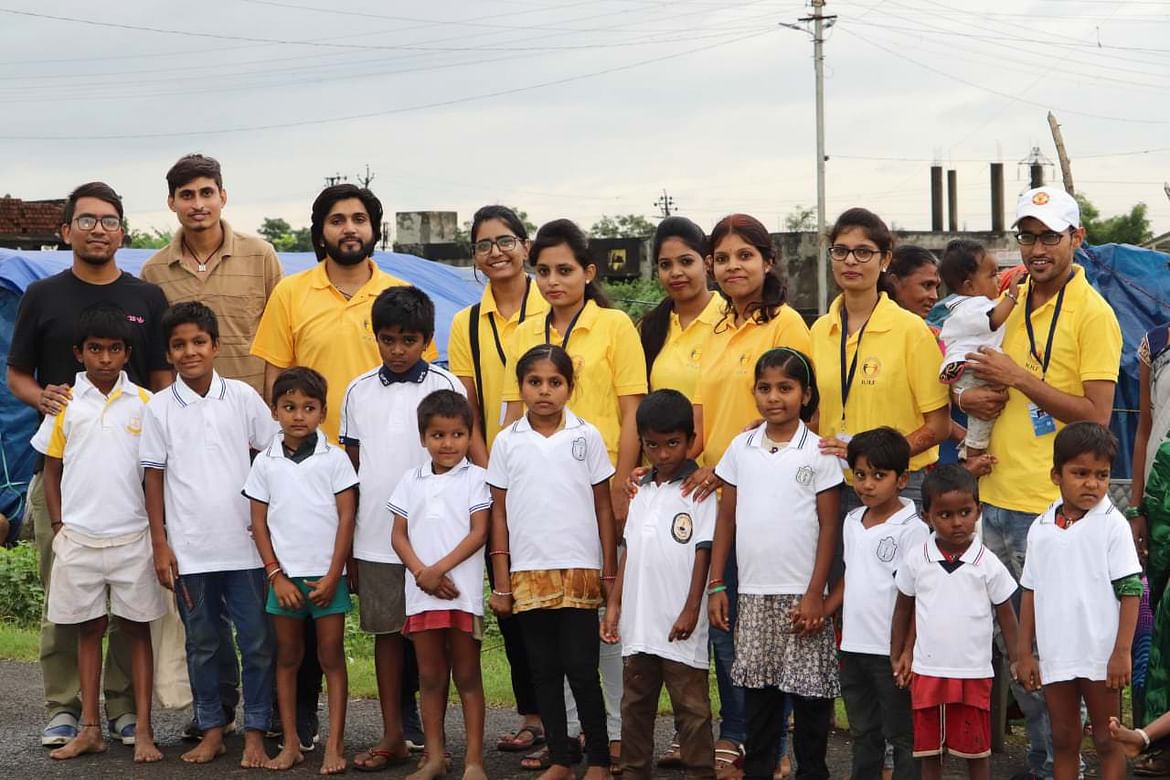 Humanity Heart Foundation works for the development and welfare of the poor and needy children by providing them charity funds for fulfilling their basic needs and amenities such as provision of proper education, food, clothing and early childhood support and support for their future endeavors.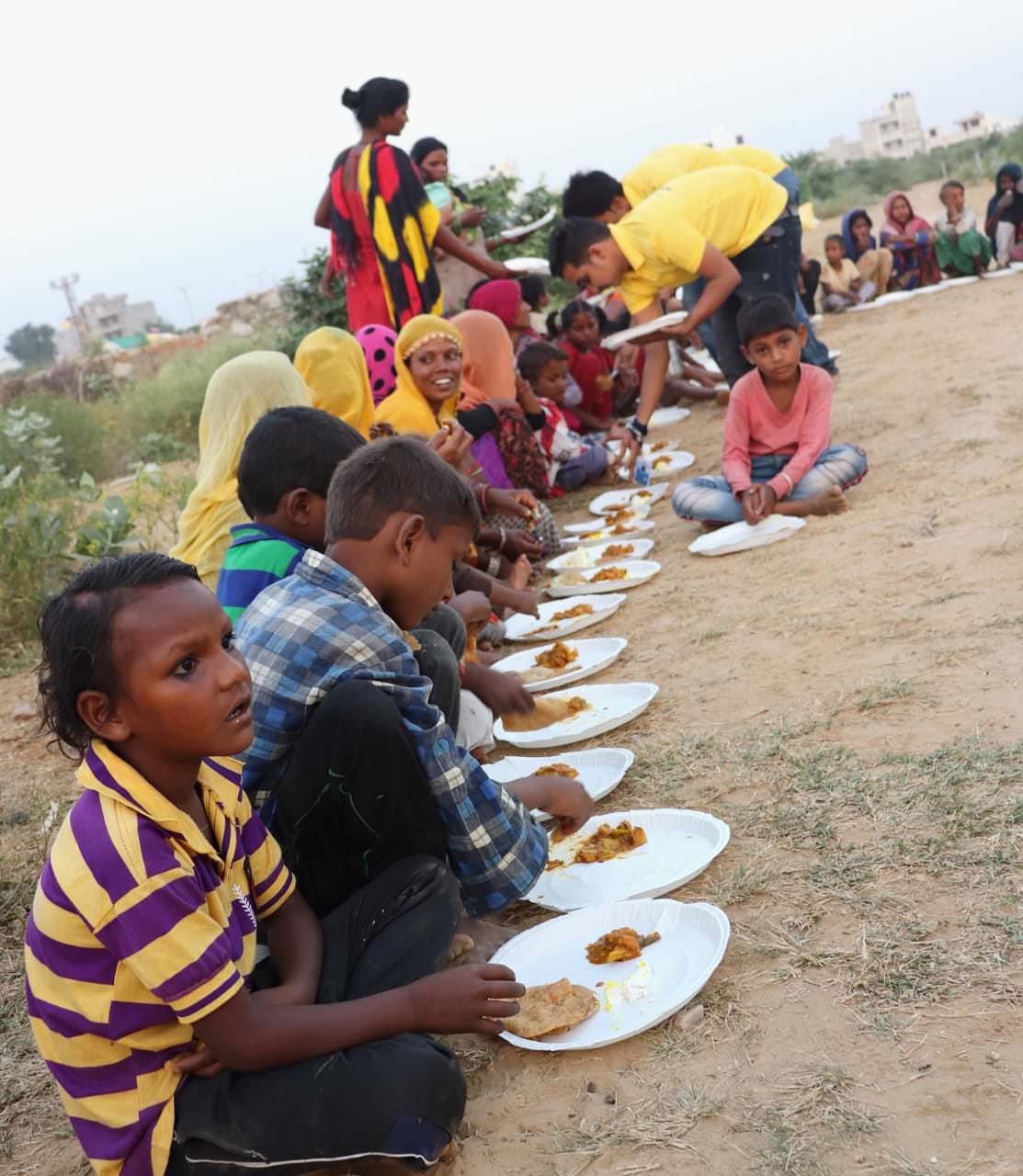 HHF takes the throughout responsibility to provide favorable and quality educational facilities including periodic teaching assistance, books, stationary items and transportation.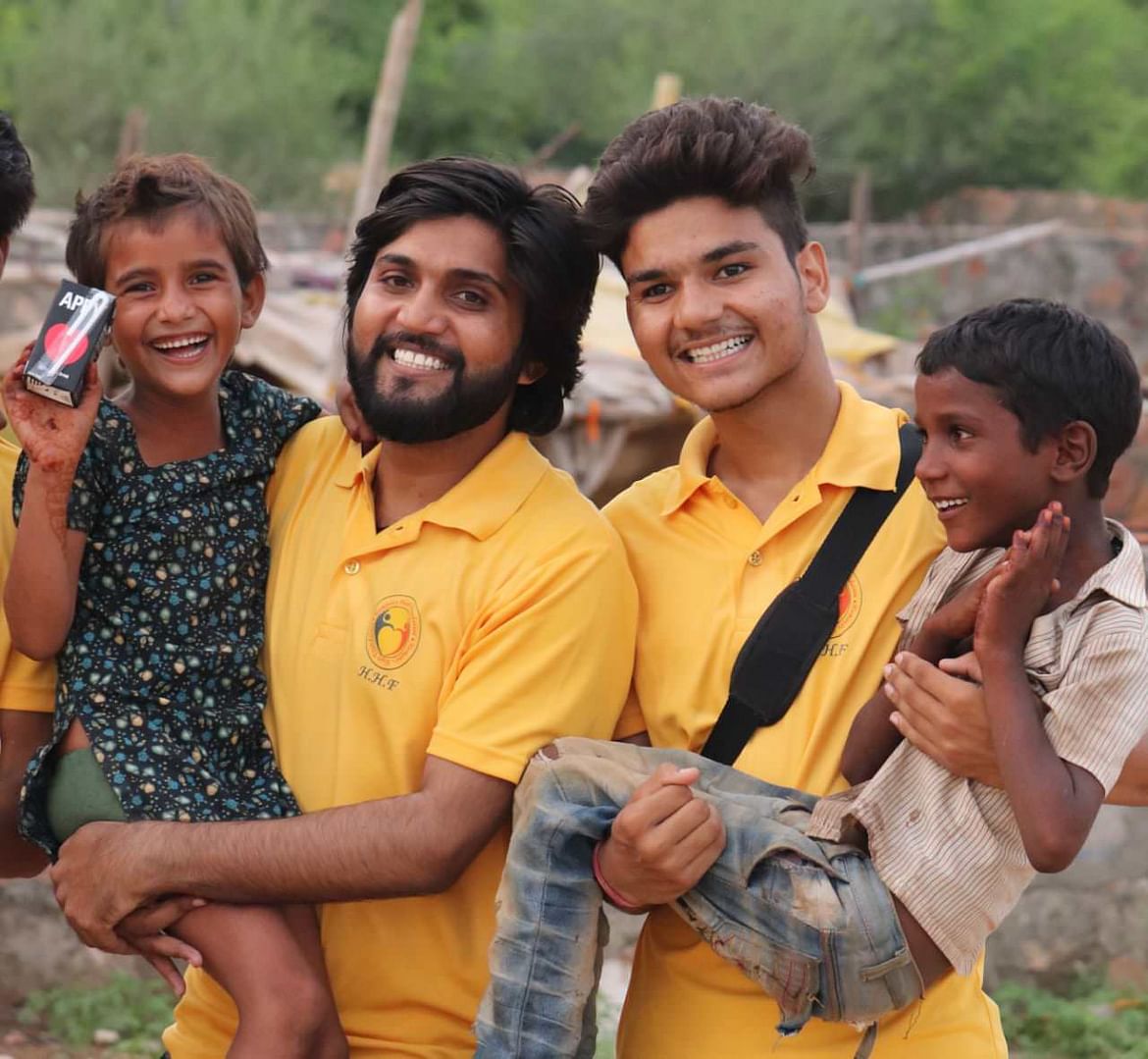 STREET CHILD EDUCATION is an initiative by HUMANITY HEART FOUNDATION that aims to provide 2000 and counting children of Jaipur, Nagpur and various other cities including the nearby rural areas across the country provide quality education and health, especially the ones living at rural areas and juggis who are deprived from basic amenities in their early childhood. Help us achieve this goal. Services already delivered at Gondia, Bhandara, Gangapur and Ajmer. Teams at HHF are tasked to identify, counsel and motivate crowd for the need of education and health.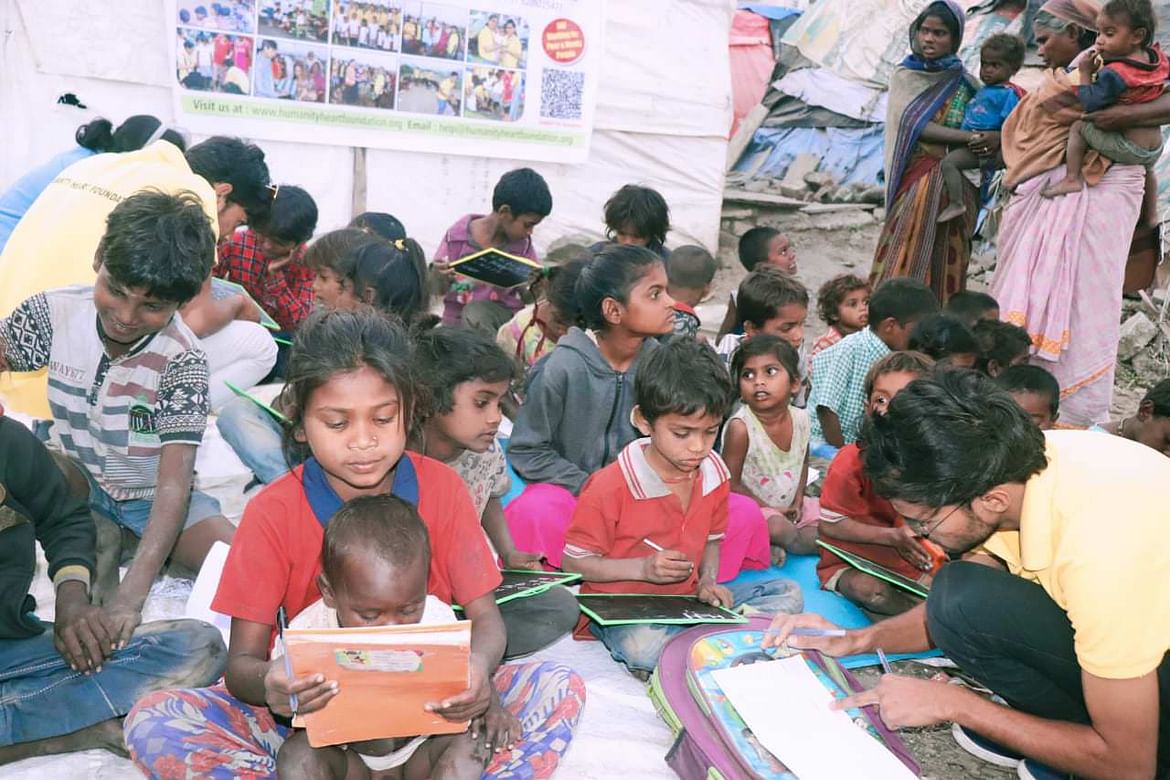 Why we need Fund?
Our campaign aims to provide better Education, quality food, uniforms and schooling to eliminate child labor and the misery it brings to a child. Currently our center has 400 children. However, there are around 1000 children in the nearby slum whom we cannot bring in because we do not have the funds and resources to accommodate them. Also, we intend to amplify the movement by providing books and bringing in guest lectures from renowned academicians to help navigate these children into a better future. We need your help to serve the kids attain basic education with a resounding and consistent manner.