Free education is a right of every child and therefore, for those who are economically less privileged, Pragati Baal Gurukul School under the banner of Human Welfare Society (NGO)took the initiative to provide free education to the students of slum area's in Bhuntar in Kulu District ( Himachal Pradesh) . The NGO aimed to reach out to as many students as possible and give them access to education.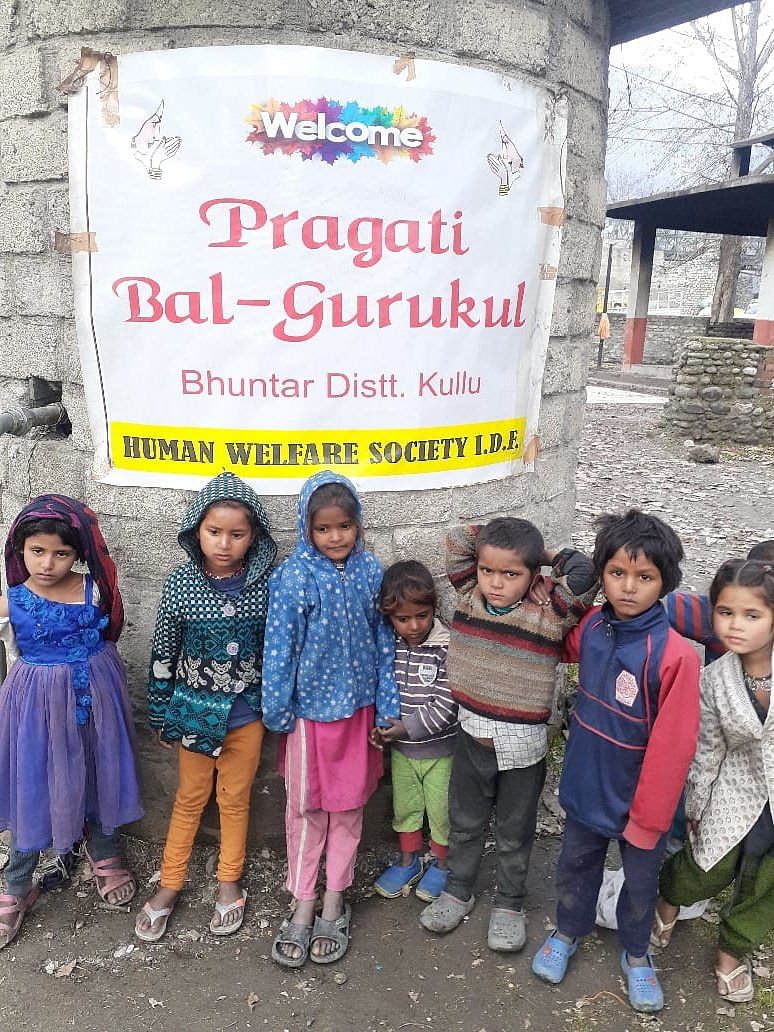 However, in recent years, the school began to witness a considerable fall in the number of students being admitted. The reason cited by most parents was the great distance at which the school was located and therefore its inaccessibility.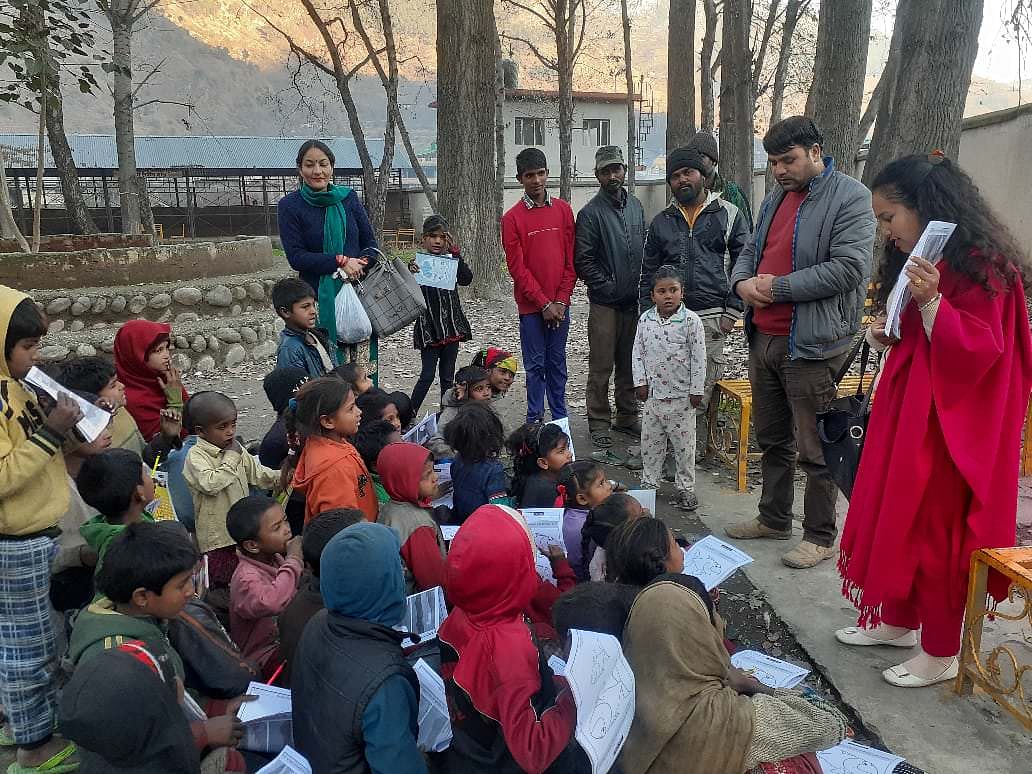 Right Now 150 Students in School . NGO spent yearly approx. 6.00 lac Expenses to run the school which includes Teacher Salary , Students Uniform , Stationery , Mid Day Meal , Rent , First Aid , Function & Celebration and Misc. Exps .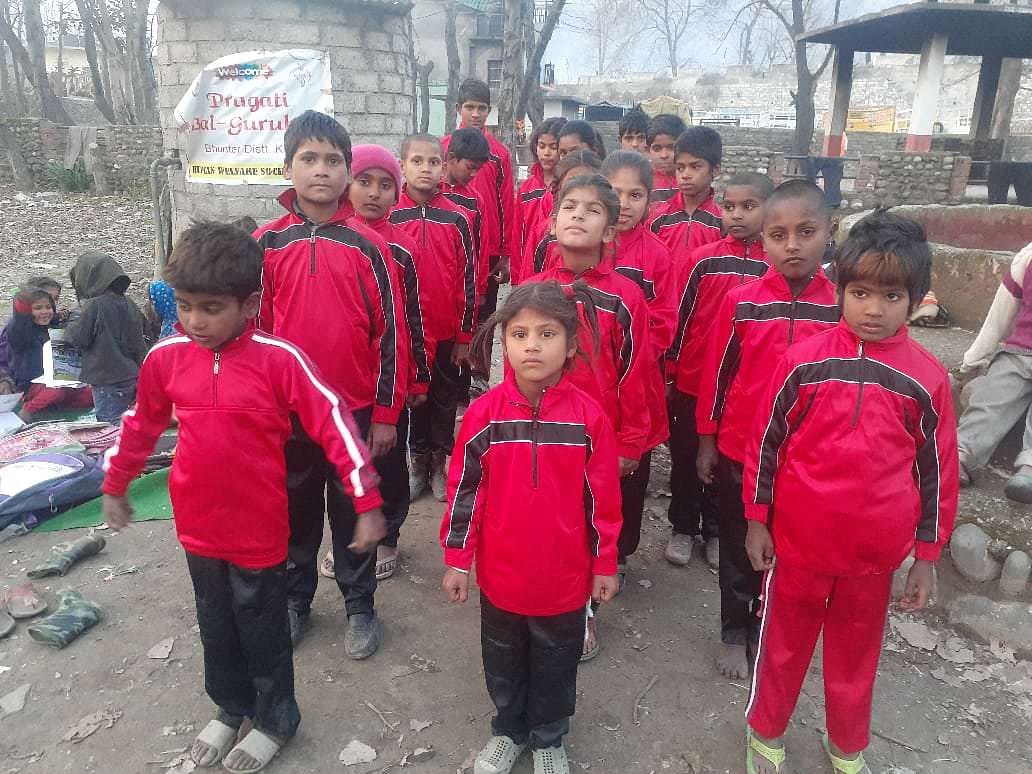 Therefore, in their attempt to save the school, and in turn free education, these teachers from Kulu request you to contribute whatever little you can and give wings to the dream of these children .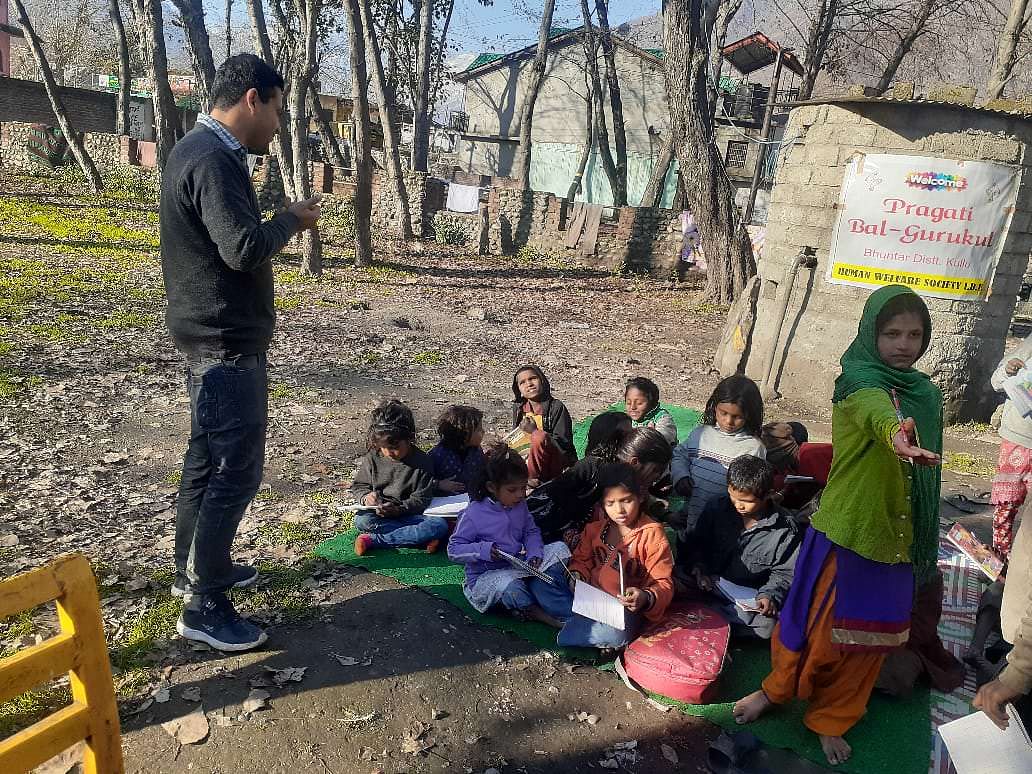 My name is Koushik Ghosh Choudhury . I am a social worker from Jamshedpur , Jharkhand . I am the active Volunteer of Human Welfare Society , NGO I am here to raise funds for the NGO to help to run the school .
we are grateful for the help!