Funds will used:
Your fund will be used for farmers. They are facing water problem in farming land. Your fund will save farmers life. Become an angel for farmers. They are depends only farming, do not have enough money to survive his life. They are doing suicides because of monsoon failure, water problem, climate change, high debt burdens, mental health etc.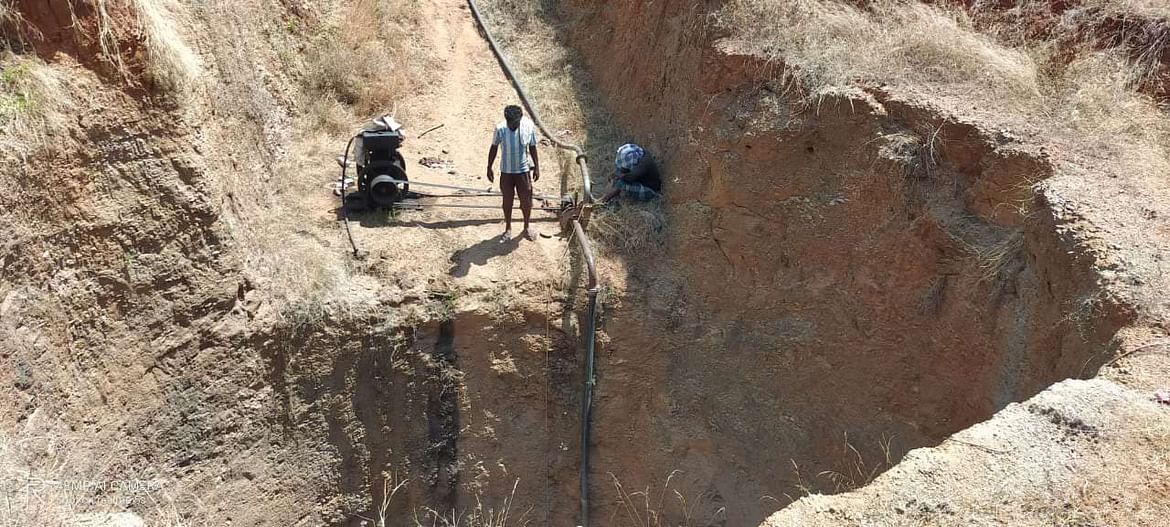 Farming land issue. Water problem it is very critical issue.
Due to lack of water, farmers are not able to do farming. These people are dependent on rainfall, so they have to wait 3-4 months of rain. Due to lack of water, the grain is not produced. Due to lack of production, the farmer is either forced to commit suicide or is living such a life, which he has to die every day while struggling.
Water scarcity has a huge impact on food production. Farmer does not have a means of watering their crops. Farmers are facing water problem right now there is no water, now we seeing very dry place only. In our area 40 to 45 farmers is doing farming but they all are facing water problem. Without water we can't do farming. There is no water in our well and we do not have enough money to dig wells.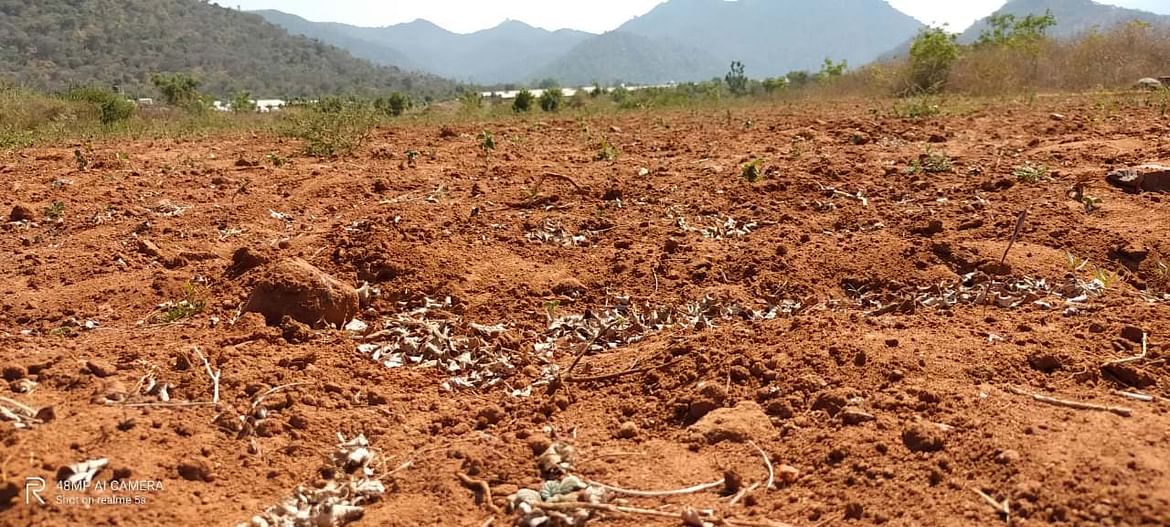 We have our own rig emergence load of money to us, not we cultivate the rice, wheat, chilies and curry crops such as solar reason and without water because the dry condition is. We have 30 goats and 5 cows but they are also facing water problem and also we are facing drinking water problem. We have to go 3-4 kilometer to take drinking water.
Sir we need your help and if we dig a well we can get water for our land. We can do easily farming. We can survive our life. You can save life of farmers. So please help to us.