Hello everyone, I am Sidhant Chaudhary, a 2020 Teach For India Fellow. I am writing to you today with a humble request.
Hiten is a bright 13-year-old boy, studying in class 7th, in a government school in Delhi. He belongs to a low-income family with 2 other siblings and has been suffering from major dental cysts since last year.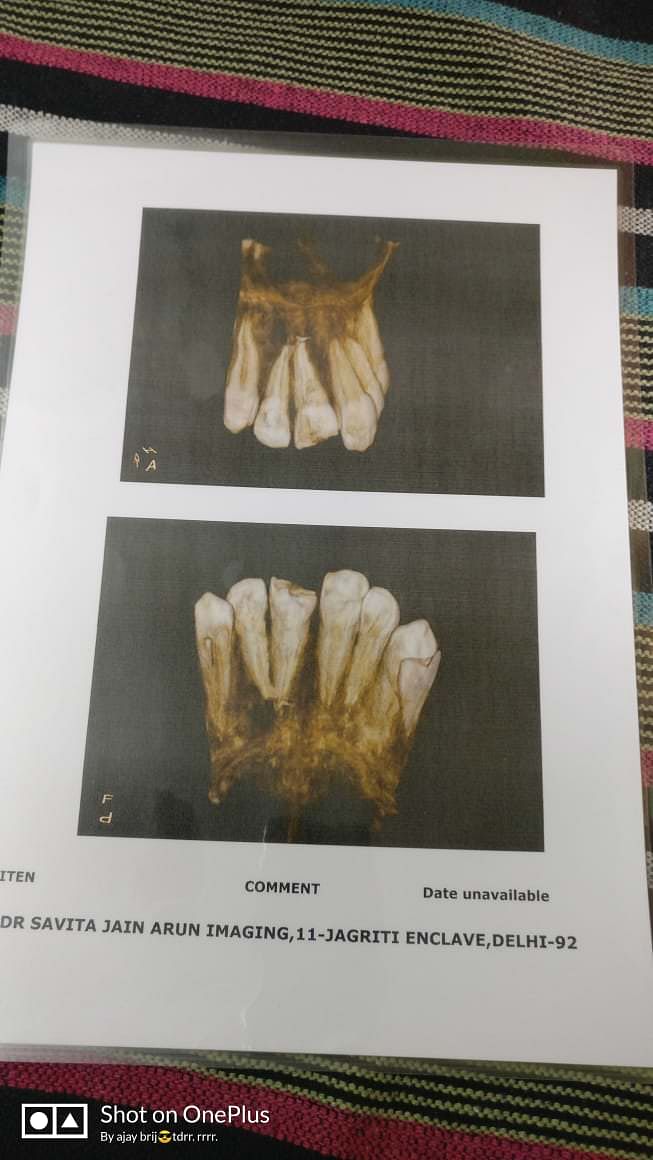 Due to his family's financial situation, exacerbated by the covid-19 pandemic, it has become seemingly impossible for them to get his cysts removed. This has impeded not only his day-to-day life but also his ability to attend school regularly.

Please help us raise this modest sum of money and allow Hiten to get this much-needed surgery and additional medication.
Thank you so much for your time.