Himalaya sharma the young boy died in tragic accident on 17.07.2020 at the age of 23 leaving behind bright future.His father was indian army soldier who also died years ago.Himalaya was the only person sustaining the family but unfortunately he also left us.Himalaya is survived by widow mother and younger brother. Family is currently residing in Sai Vihar aligarh. Those who knew Himalaya knew him to be a person with always smile on his face, very active and bold.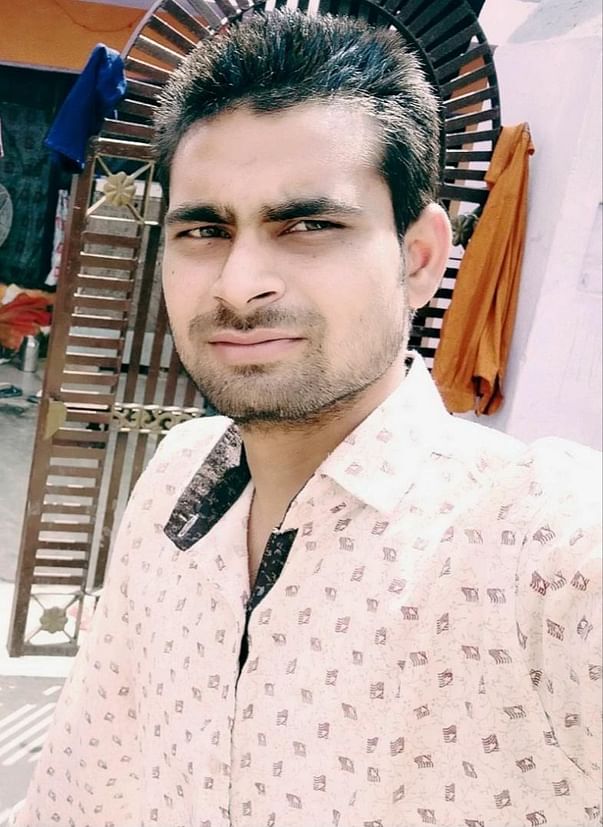 There is very less we can do to compensate for the loss that Himalaya family have just experienced. However, there's something we can do to comfort them together by stepping forward to help them financially.Their financially condition was very weak sustaining through the minimal pension of her widow mother.
Above all please remember him in your prayers.
A campaign by close friends of himalaya