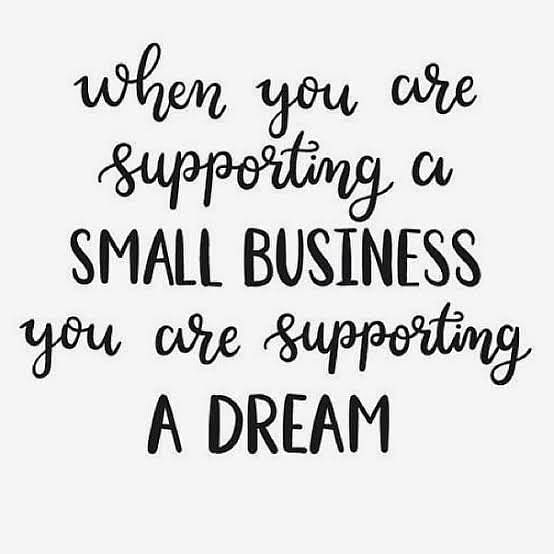 True entrepreneur is a doer,not a dreamer.
Entrepreneurship allows people to follow their passion and it creates national income, social change, community development, employment and mostly importantly more entrepreneurs.
Generally people think restaurant business will have 30-40%margins but reality is 5-7% if everything goes well.
On march 18 2020 we closed our doors in order to help slow the spread of caronavirus.
In doing so we have been negatively affected economically and financially.
From past 3 months we don't have any any money to pay our staff ,rents , utility bills and any basic maintenance charges.
Please support us to withstand this deadly situation.
Your help feeds many families our staff,our vendors and many more.
Support us now to be an successful entrepreneurs in future and set an example to upcoming entrepreneurs to follow their passion.
Once we are on track we will return that help in some way to who are in need