Hi everyone . This fundraiser has been created as an initiative towards pandemic relief for the poor and handicap people for providing them with basic grocery and health kits.
The money raised will be used to support the people of Chennai in Tanil Nadu .

● Help the families of these daily wage earners by supplying them with a GROCERY KIT and a BASIC HEALTH KIT that can sustain their families for the upcoming 2 weeks, or even more than that.


● A grocery kit will contain sufficient quantities of 5 kg wheat/rice, oil, sugar, tea, 2 kg lentils, soaps, and a coronavirus awareness pamphlet. The cost of feeding and sustaining a whole family for 2 weeks is nearly only 700 rupees.


● Give free masks and sanitizers to help prevent the spread of the virus.

IF NEEDED MEDICINES TOO

.



Kindly donate.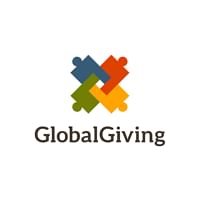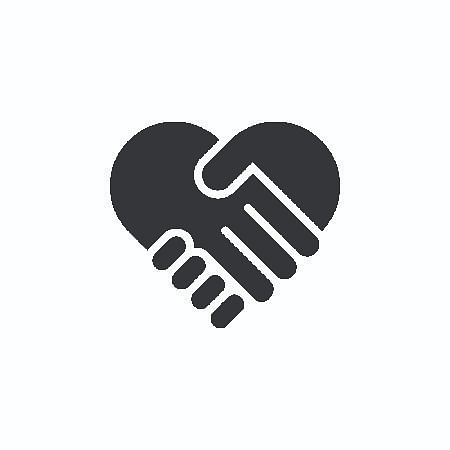 Every penny counts.
Lets fight this cause together and for the betterment of our society and humanitarian cause . 🌎🌎
Together we stand. Together we give.

#GivingTuesdayNow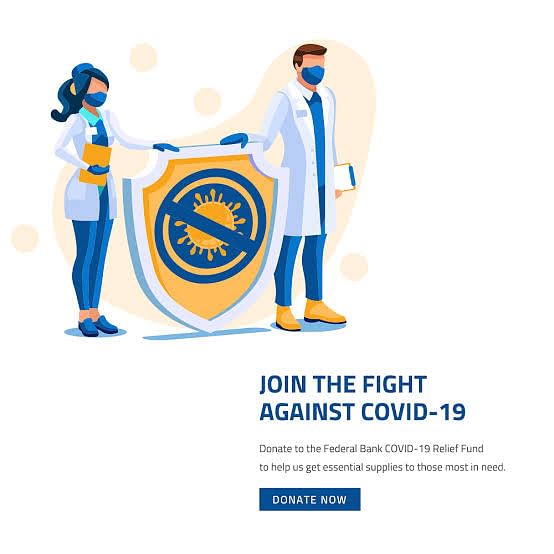 We can still stand together even when we are apart. On May 5, 2020, #GivingTuesdayNow will challenge people around the world to support nonprofits during the COVID-19 pandemic. Whether it's through donating supplies, sharing a skill, volunteering time, or making financial contributions, this global day of generosity celebrates giving in all its forms as we come together during this difficult time. Here are new tools to help you amplify your impact during #GivingTuesdayNow.