Name of the fundraiser: Help us to support the most vulnerable people during this pandemic.
Story:
The economy of this world heading toward recession due to lock down all the cities, towns, transport, factories even the people had to stay within the four walls for months due to pandemic Covid-19.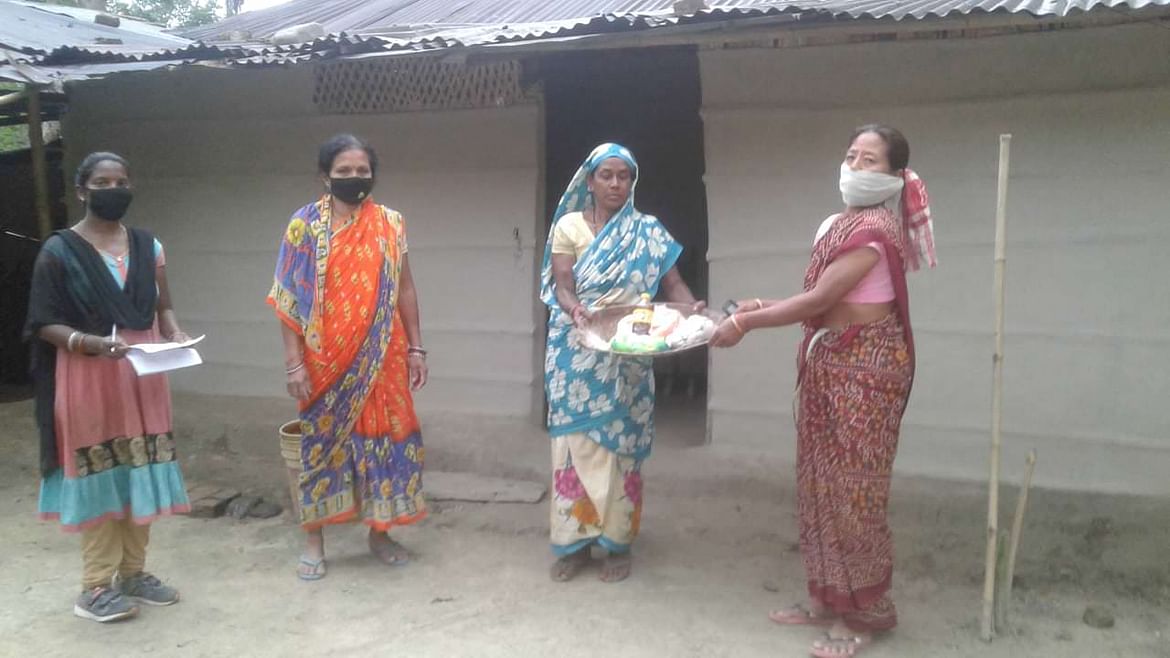 A very tough time for all the organizations and governments of the countries which also adversely affected the life of the people of all strata very differently.
We The East, a grass-roots philanthropic organization based at Tezpur, Assam has started responding to the most vulnerable section like the daily wagers, domestic help, single women, elderly people belongs to scheduled caste and other tribes of Assam by distributing dry rations to the needy people. Initially, we have reached to 35 families. We started our distribution from 8th April 2020 with our meager contribution among us. Now we have started getting more phone calls from the community especially the women.
Most of the women whose partners are stranded outside of the state and have gone out to work in companies as laborers. Now they have started coming back home due to unemployment and uncertainty and untold miseries they had to undergo.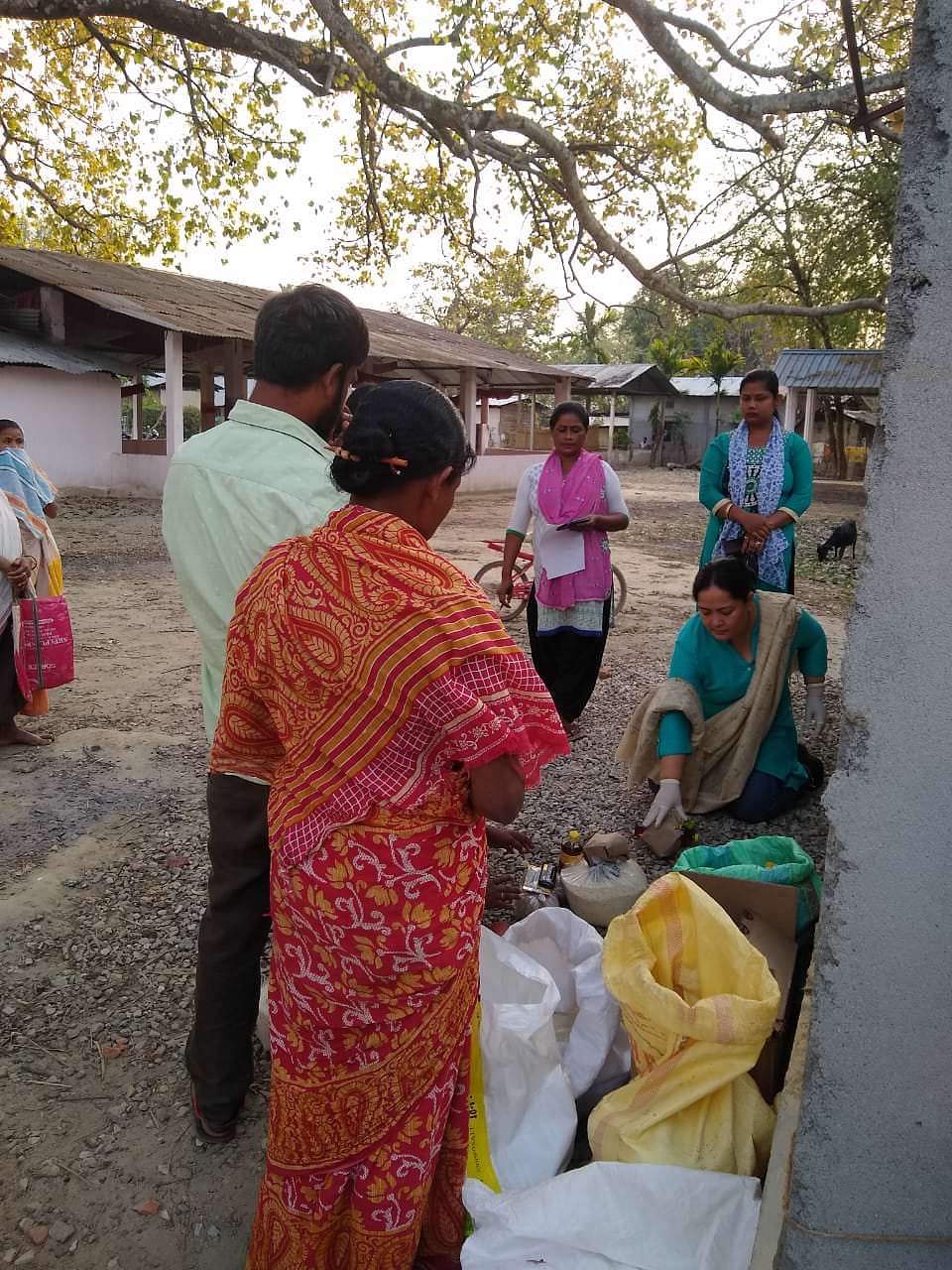 With the help of local volunteers, we are supporting most vulnerable people by distributing dry rations.
Presently we are serving to the people of Sonitpur and Morigaon District of Assam
Kindly join your hands to help our cause.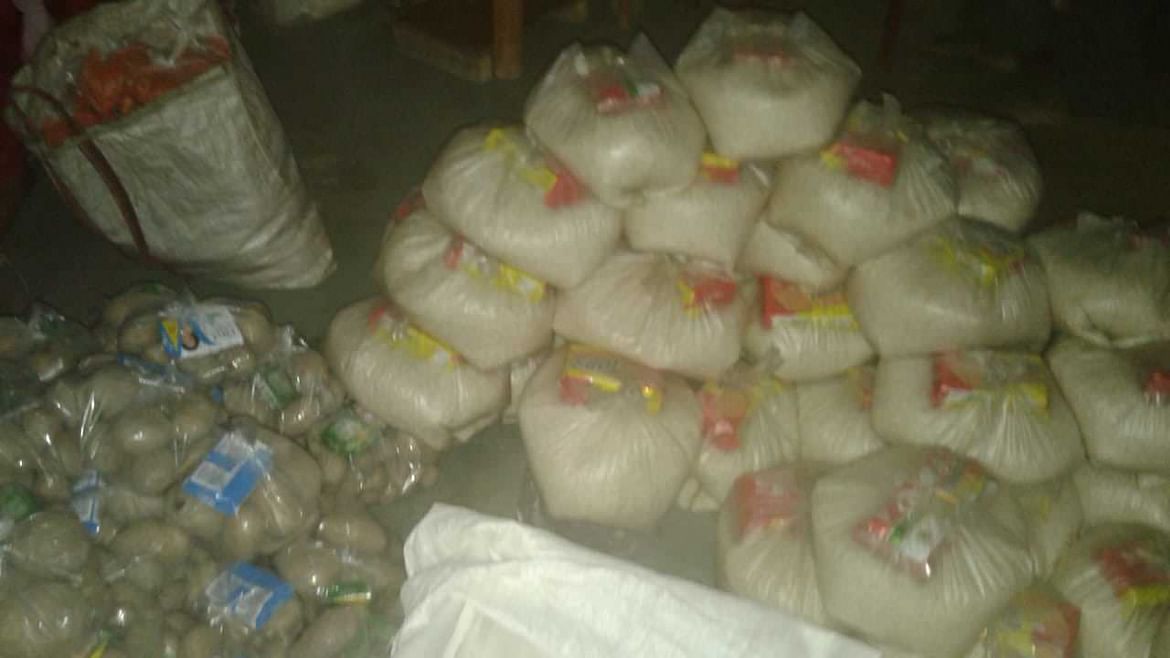 The amount will be used in these ways :
Rice
7kg
30/kg
300
63,000
Dal
2kg
90/kg
300
54000
Mustard Oil
3lt
130/lt
300
78,000
Potato
5kg
20
300
30,000
salt
1pkt
15
300
4500
Total
229500