The Dreamer Mithu team, along with a few friends, has started a journey to help helpless and deprived children in remote villages and slums by donating food and clothes when the whole world was plagued by Corona problems and from there the Dreamer Trust was formed; now we are government registered Trust. The Dreamer Trust volunteer team continues to strive to stand for deprived children.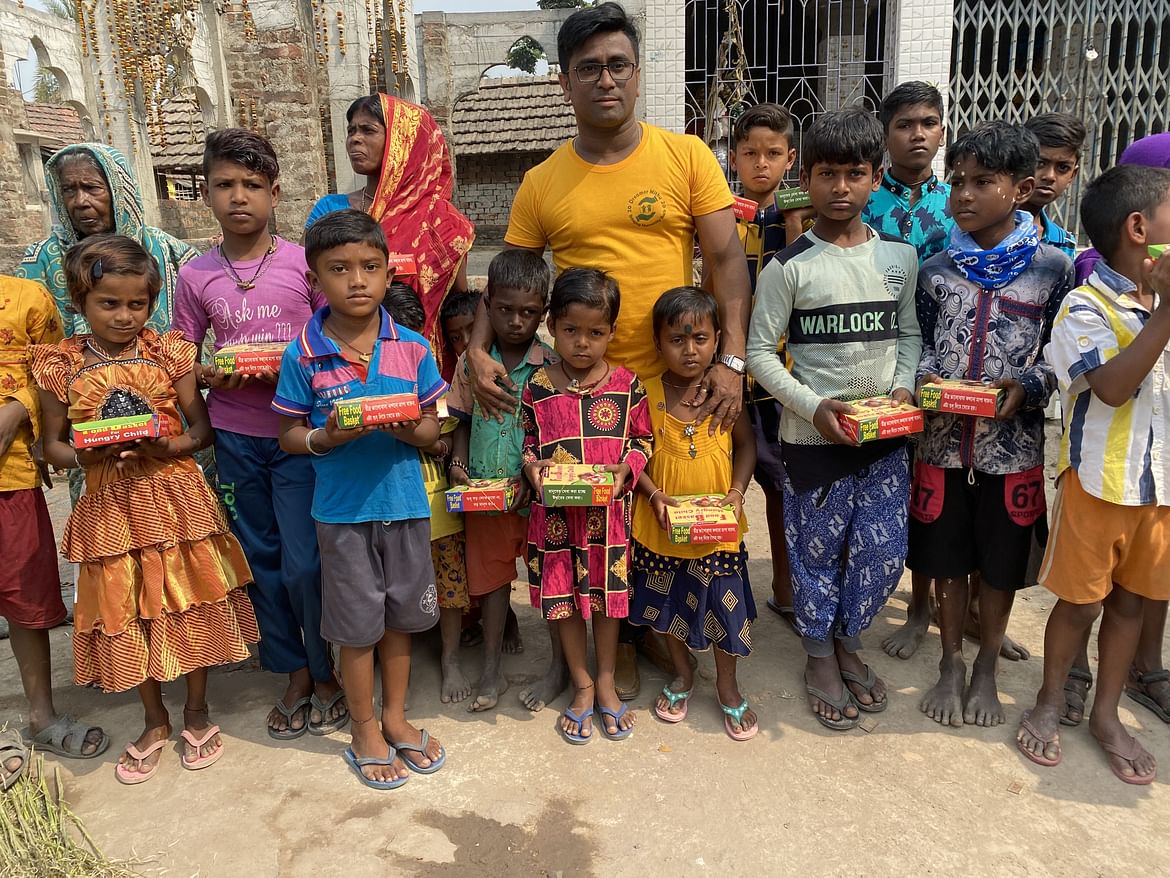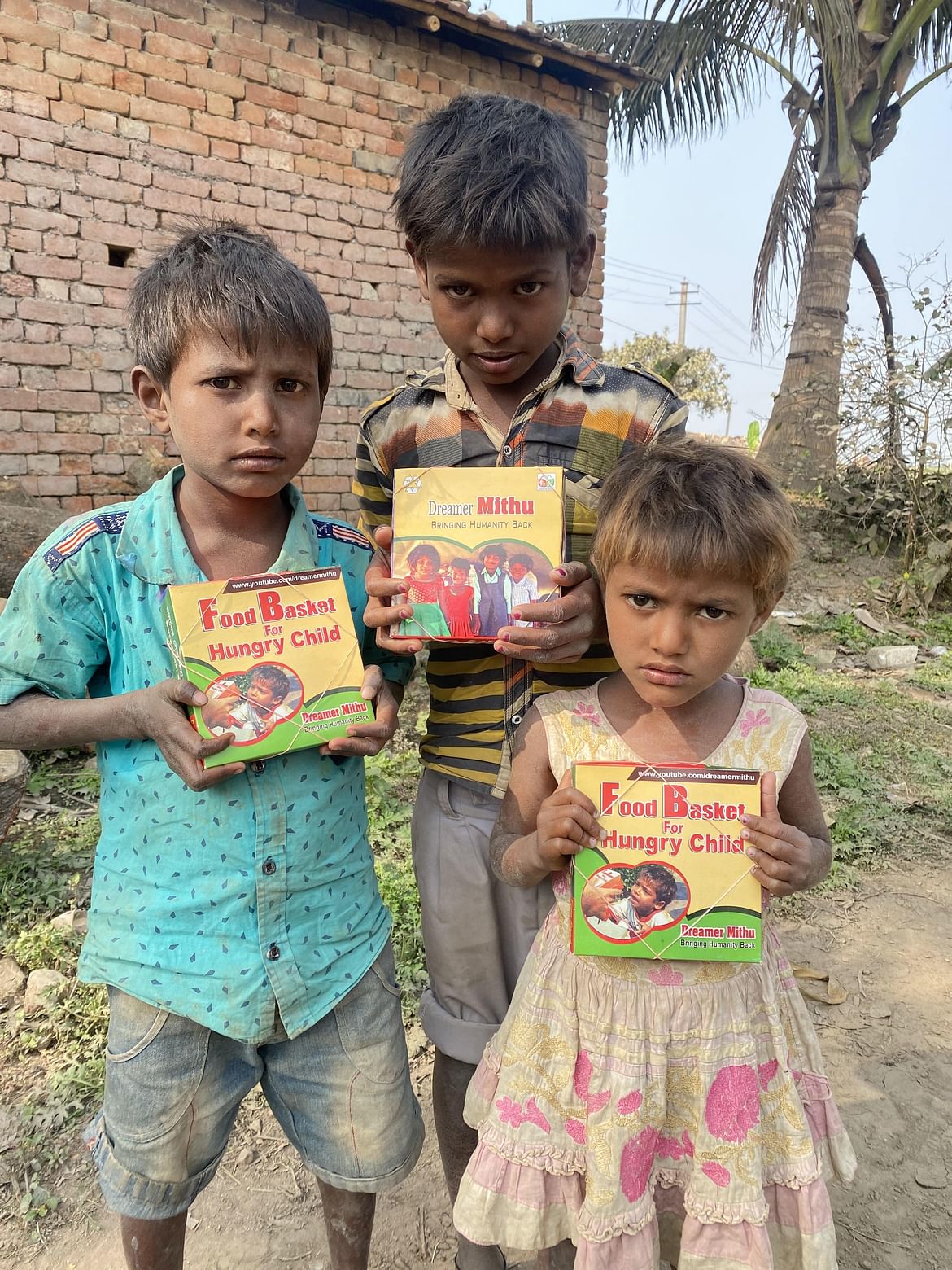 Before Covid-19, our team used to help 100-200 children 1 day in a week in villages, slums and path children by food and clothes donation. Now same activities are going on 2 days in a week. When we go to donate food, there is a request from most of them for a ration kit. It is very difficult for us to arrange Ration Kit with our very limited fund.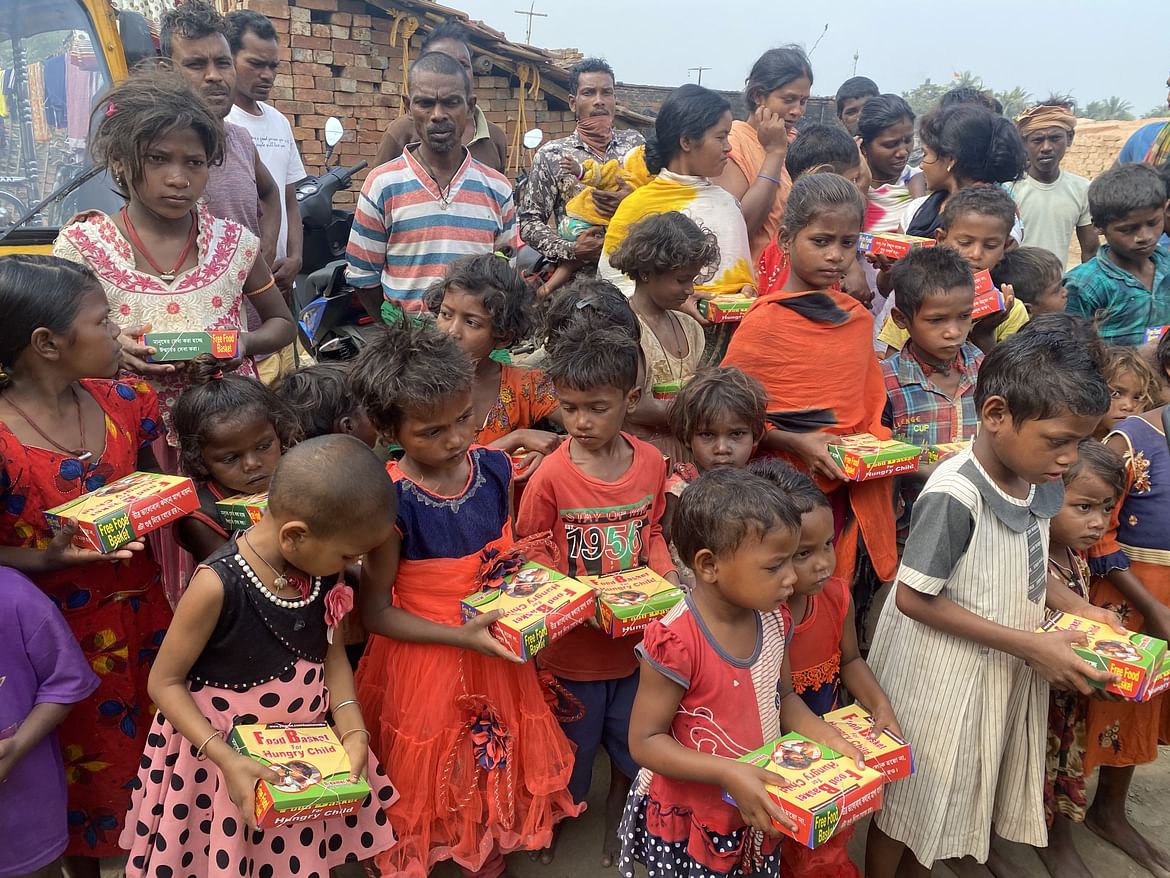 In this situation, our kind request to the affluent class of the society is to come forward to help them as much as you can. With your financial support, we can start arranging food donation as well as rations. So we seek your cooperation in this difficult situation.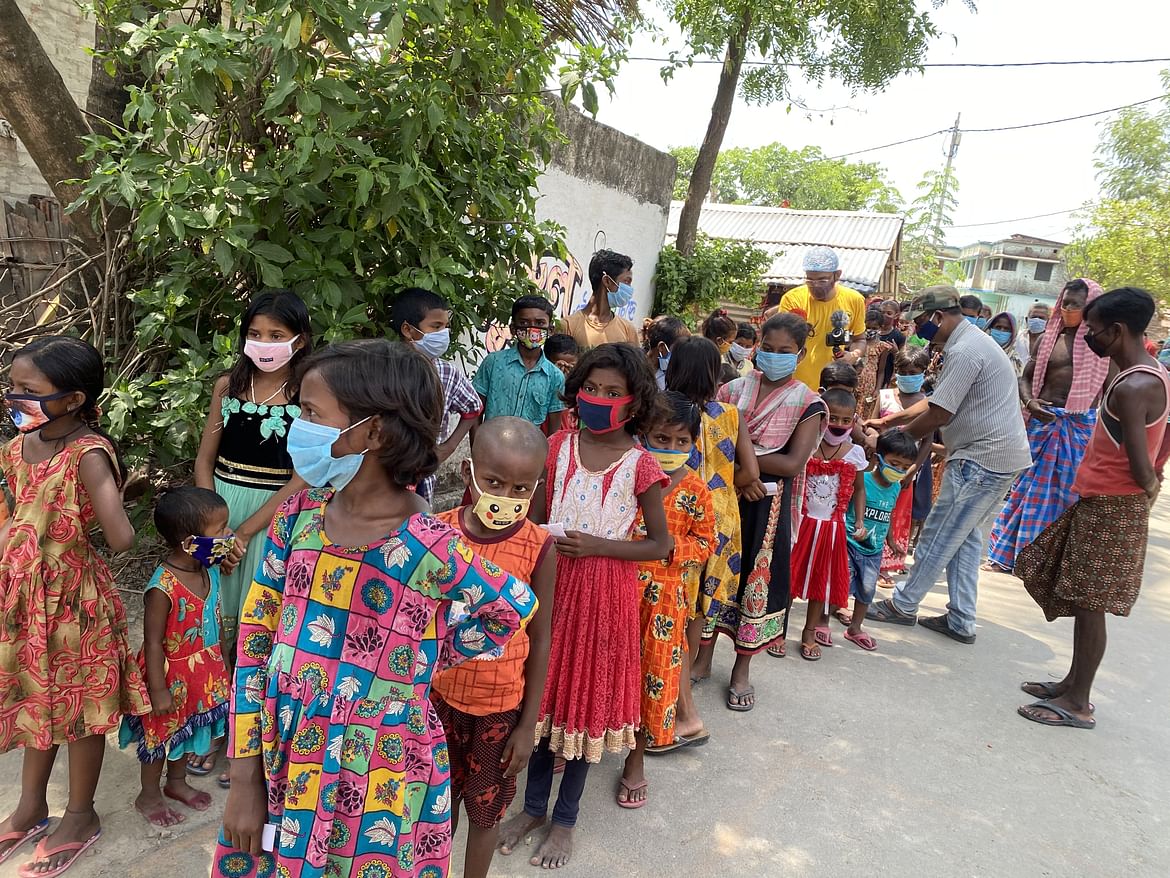 YouTube: https://www.youtube.com/c/DreamerMithu
Facebook: https://www.facebook.com/dreamertrust
Facebook: https://www.facebook.com/DreamerMithu