"Apang ki Seva hi Ishwar Seva Hai!!"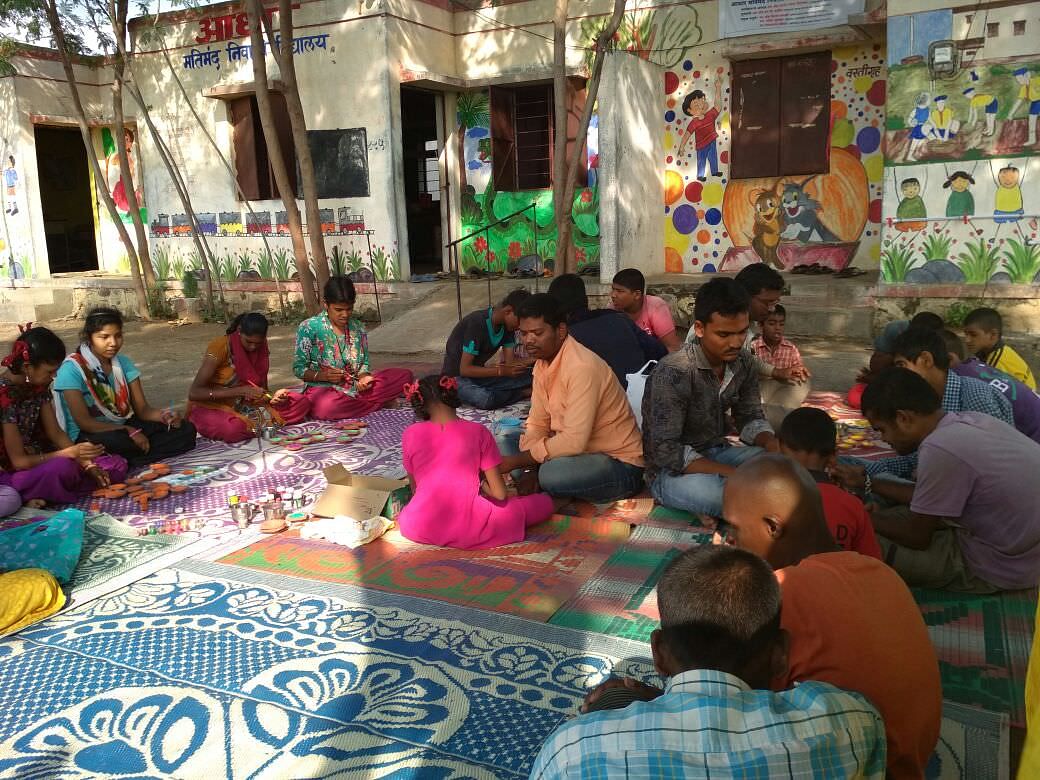 Aadhar M.M. Sanstha, Solapur The organization was established in 2006. The organization has established in 2009 a Residential School for Mental retardation, Autism, Cerebral Palsy, Multiple Disability children in our School. We provide free education, vocational training, accommodation to mentally retarded children. The organization is still running the school at its own cost. It is run at its own cost without any government grant or donation. The founder is working by selling his own 10 acres of land, Innova car, gold, plots. All children are poor, needy. The organization (we) does not charge a fee from anyone. Not all children are the same in society. If you have a lot of intelligence, you can make your life happier by getting education, but those who have less intelligence have many problems in the society. They do not know what to do and what not to do. We teach these children according to their intelligence. It teaches them how to behave, how to live. Our organization has been working for the last 15 years in which we meet 100 children.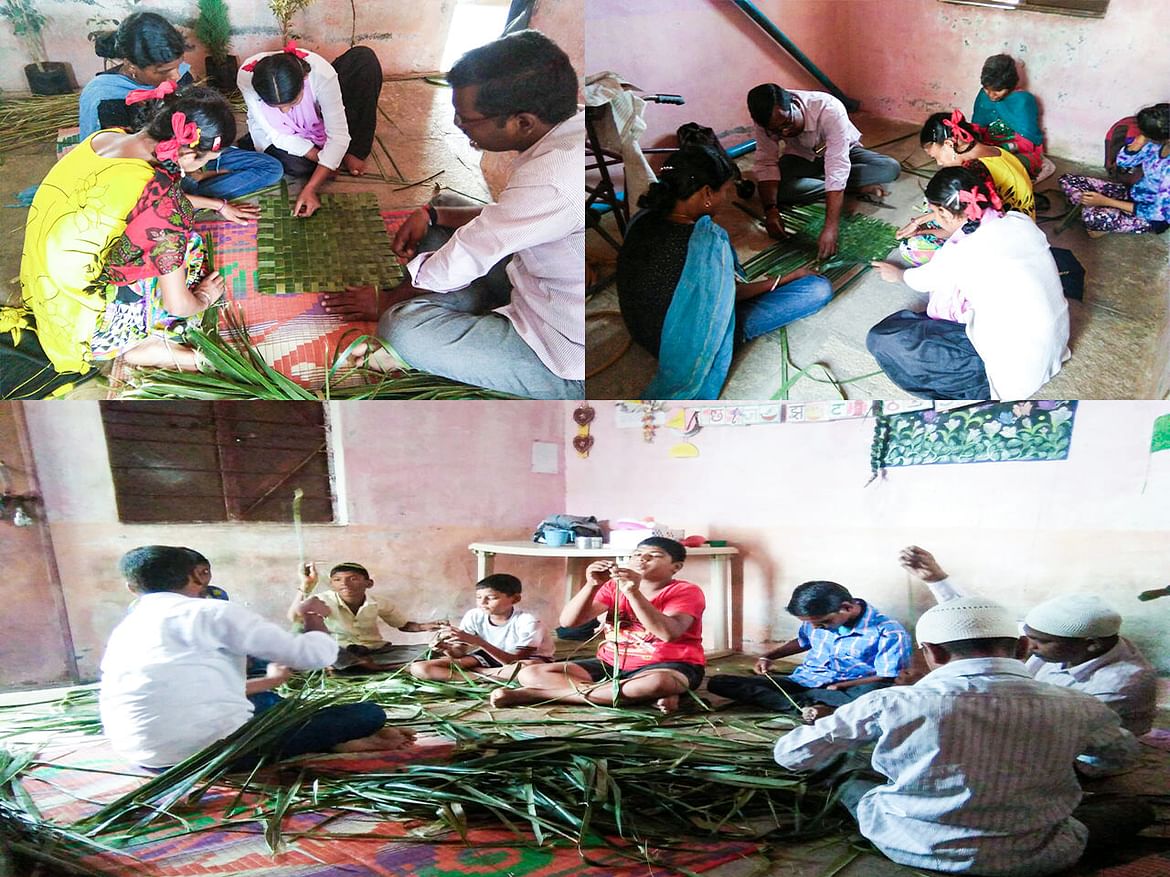 The organization pays for their accommodation, meals, education and medical expenses. The organization takes care of the disabled and mentally retarded children. In order to survive in the society, we teach social and vocational skills to the children. The organization takes care of these mentally retarded children at its own expense. At present, the financial condition of the organization is in difficulties. We request all of you. We should give financial support to the organization and you should give happiness to the children. At present, there is insufficient space for the number of mentally retarded students to provide education, shelter and vocational education to the elderly, poor and mentally retarded children. This place is currently in rented space. For this, the organization has decided to do well-equipped construction with space. For this, T
he organization needs help. Donate and cooperate. This cooperation of yours should bring happiness to the faces of the students.
I am fundraising for a cause close to my heart, to bring a lasting change in the lives of the underprivileged. To help me create more impact and touch more lives, I need your support and contribution. Please back my fundraiser so that together we can build a better India for all of us.
Pledge your support, donate now!

facebook
YouTube