Hi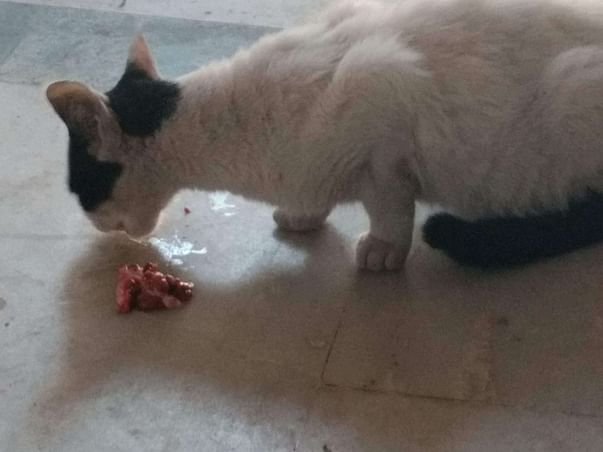 Im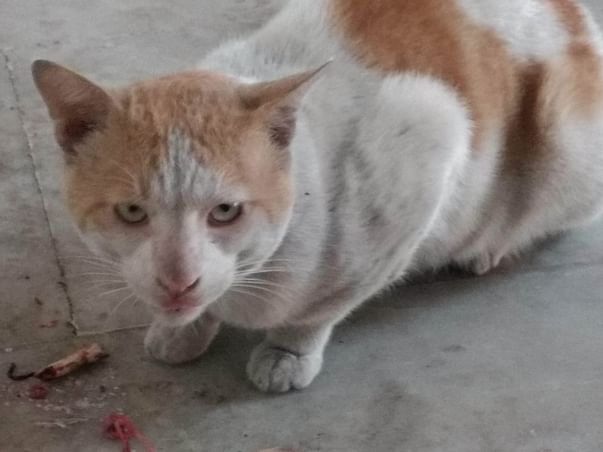 a student who is feeding stray cats who live near my building.Dealing with cats have made me realise that female cats are either pregnant or nursing their newborn kittens all year round.Imagine being hungry and feeding 4-5 kittens, it's extremely bad for their health.Also the number of kittens being born homeless and hungry are ever increasing.
Being a student I am spending my whole pocket money in feeding the strays, I can bear the expenses of feeding them but spaying costs are way too high in Delhi.
I've enquired with different clinics and NGOs regarding it. Even friendicoes in Delhi is charging Rs.2500 for spaying of one cat. I can only imagine the travelling and medicine expenses required making the amount up by at least 1000 Rs.
I want to fundraise money so that I'm able to spay the cats I come in contact with daily.
Spaying will not only help in overcoming hungry cat population but will also prevent them from diseases such as ovary cancer and feline leukemia.
Please donate and help in stray population control so that each little cat can get food.