About Hare Krishna Movement-Hyderabad
The Hare Krishna Movement is engaged in various charitable activities through its related trusts & entities:
Inside our Hare Krishna Golden Temple, we are providing free Nitya Annadanam every day for 250 people since 2012.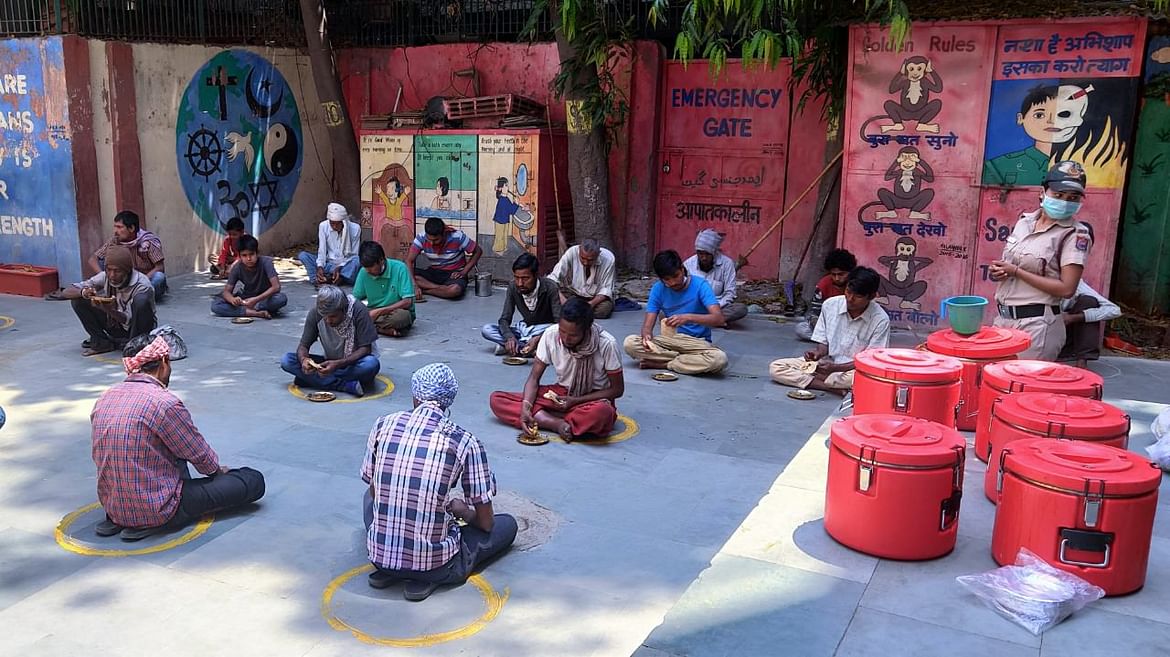 HKM Charitable Foundation, one of the related Trusts, is providing about 45,000 meals every day under the TS GHMC & GWMC Flagship program of Rs. 5/- meals or Annapoorna. Cumulatively, 6 Crores of meals are prepared and served till now.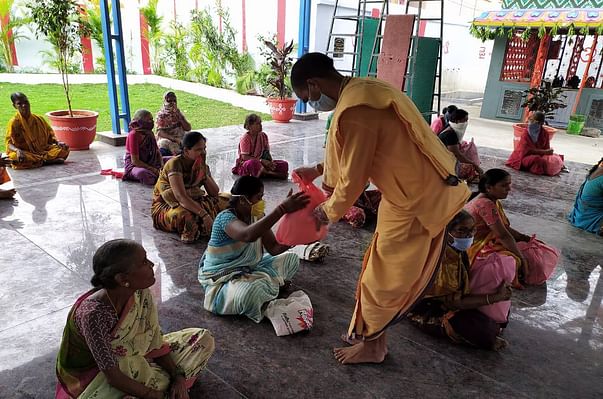 Under the "Bhojanamrita" program, around 4,000 meals are provided every single day to the patient attendants in Govt hospitals of Hyderabad city. About 85,00,000 of meals (Cumulatively) are prepared and served till now. Similarly, under the banner of the Saddimoota program, around 1200, healthy & nutritious meals are provided every day to farmers & Hamalis in 4 market yards of Telangana.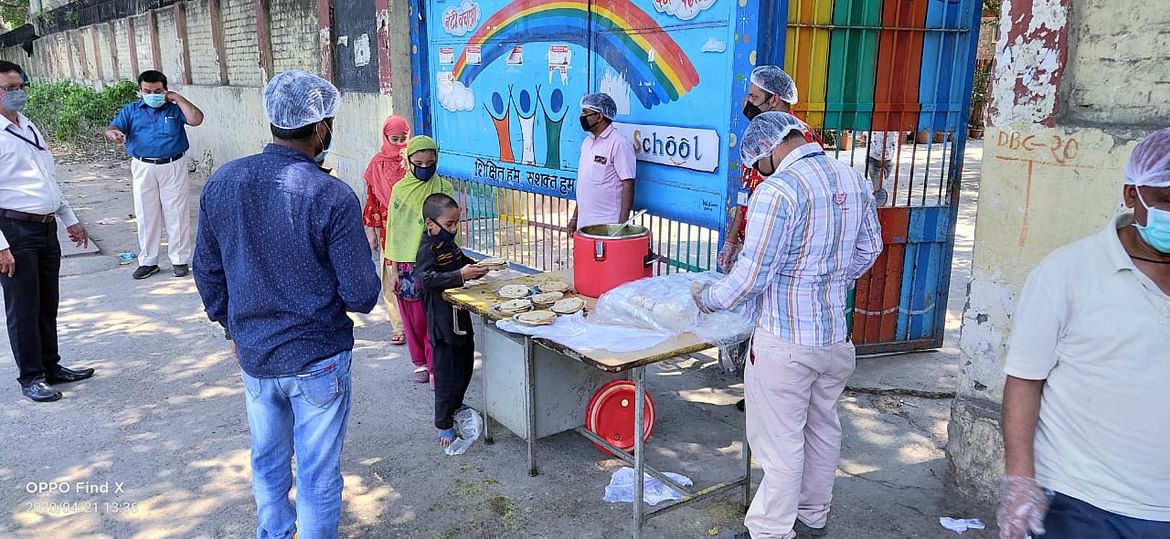 As a part of our responsibility towards the society during the COVID - 19 pandemic situation, the Hare Krishna movement would like to serve HOT BREAKFAST, an essential meal of the day, to empower the daily wagers and other needy people in and around Hyderabad city.
Hare Krishna!
We request to please start the Campaign#1 for Free Breakfast Distribution to 3,00,000 people per month or 10,000 per day. Since most people are getting lunch and dinner, but not breakfast, which is the most important meal at the beginning of the day.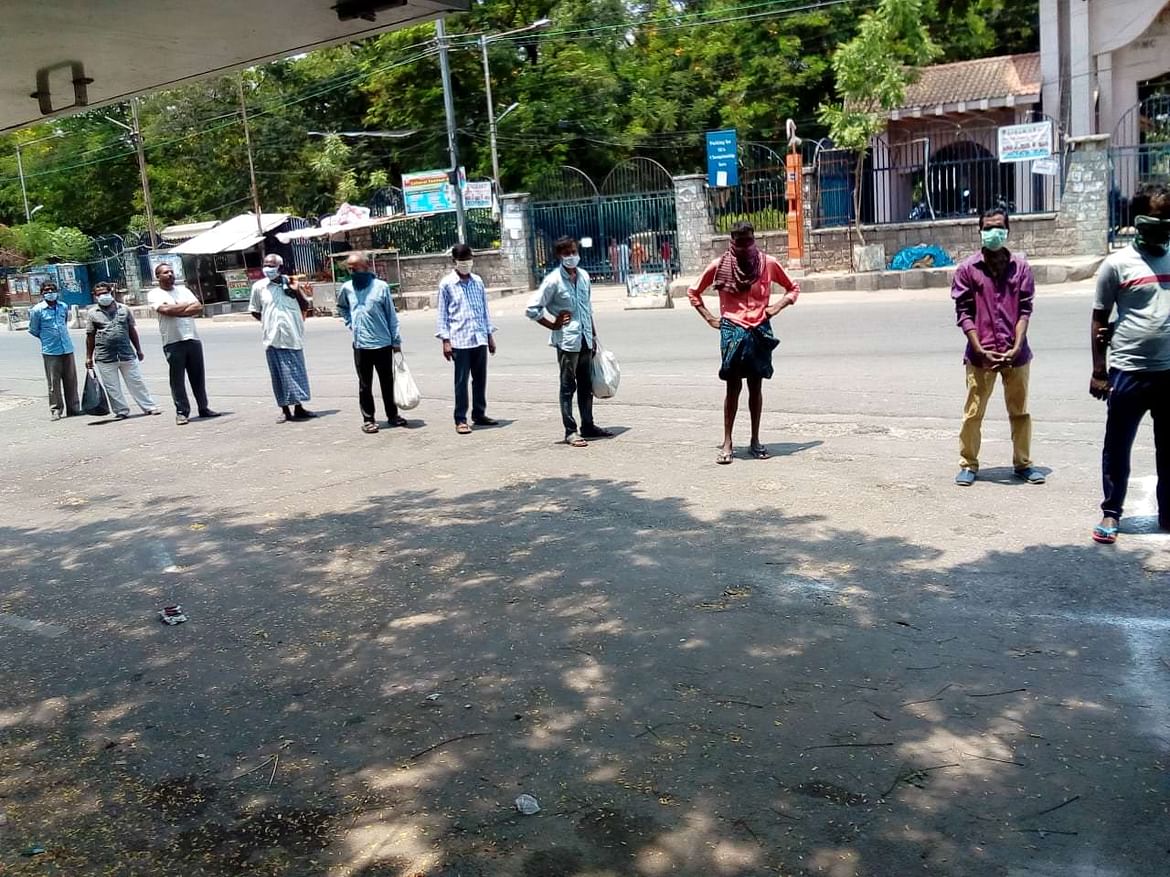 Breakfast cost is 15Rs ONLYWe will be providing:
1. Vegetable khichadi, pickle
2. Sambar Rice or Bisi Bele bath
3. Tomato bath
4. Vangibath
5. Veg Biryani
6. Idli + Sambar
7. Puri + subji
Drinking water packet+ plate
Thank You,
Hare Krishna Movement-Hyderabad.