Hello,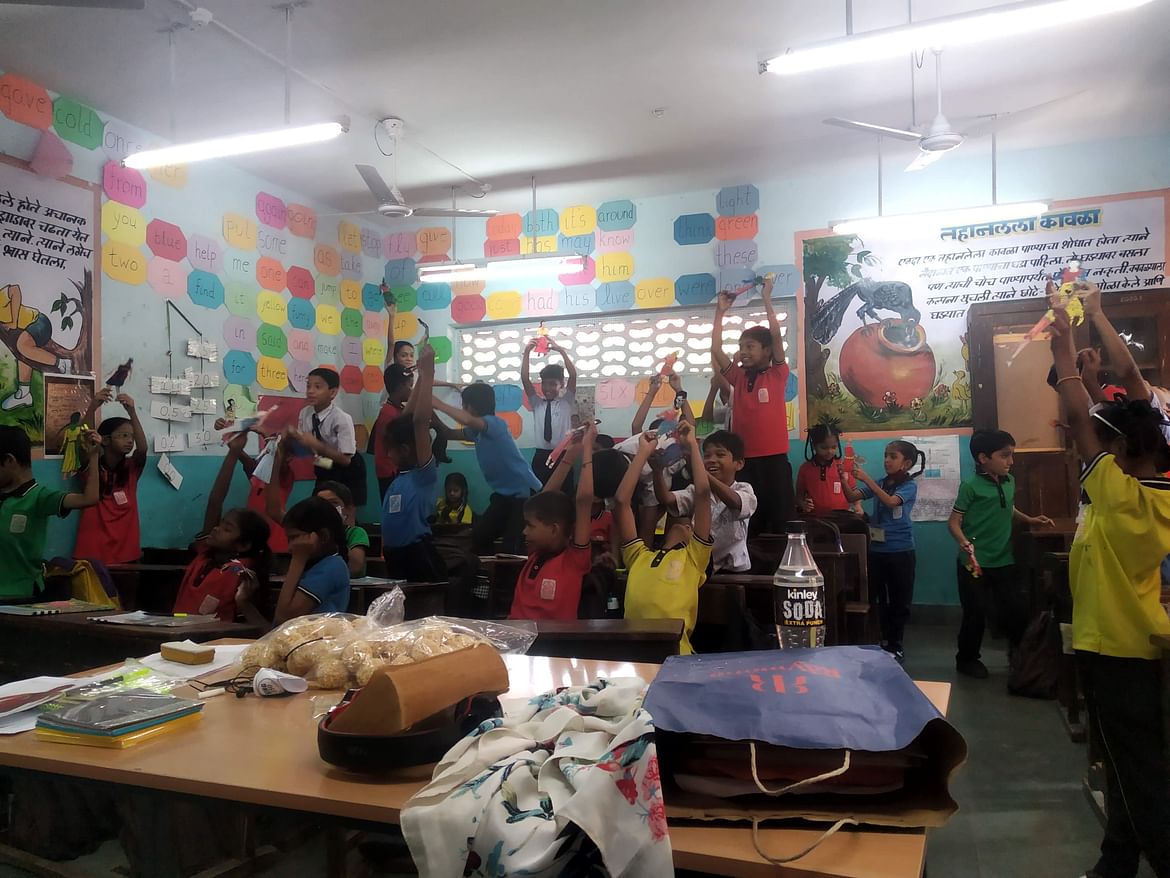 We are Gayatri and Priya - Teach For India fellows and class teachers of 43 wonderful human beings studying in grade 5.
Our classroom of students bring great potential to the table and as a means to help them explore their potential, we believe that we require your support to ensure that opportunities can be accessed by them.
In this harsh period of the COVID pandemic, our students have been facing serious difficulties in accessing online learning platforms that we are currently providing them with. They lack the money and the resources to have access to our classroom spaces.
However, we are unwilling to let this go without ensuring that we are doing everything in our limit to ensure that they get the holistic education that they deserve. Which is where you as a donor would come in.
With the money that you generously provide us with, we will be able to provide them with hardware, stationary and medical supplies and any other resources that they need to get past this crisis.
We hope that you would be part of our endeavour and create a lasting impact on their lives.