Gowri Sindhu is an actor by profession. She is known for her role in 'Angadi Theru.' She is a vibrant, cheerful person. Despite the diagnosis of breast cancer, she was very active and helped many poor people during the lockdown. She was part of many welfare initiatives.
Unfortunately, cancer has affected her spinal cord too and now she is almost bedridden with no one to help. She is a single mother and has one daughter.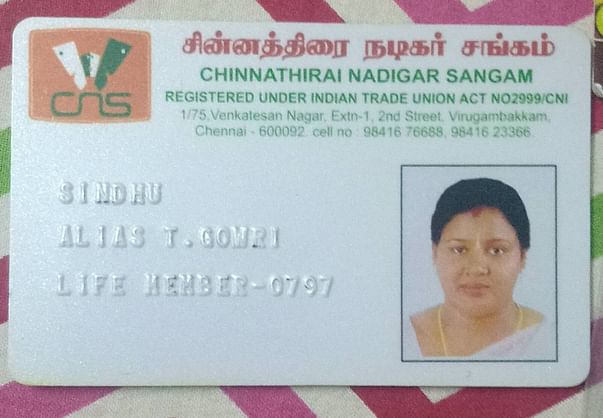 She is now appealing for help. Even small contributions can save her life. She is looking forward to recovering and continue to help other people in need. Please do contribute and share this with your friends.
Thank You.