Dear World,
We are writing to ask for your support in providing financial assistance in completing his higher studies.
G.Gopala Krishna is a medico student in International School of Medicine, Krygyzstan. This year's academic classes have already started and there has been a pressure on him to pay annual tuition fee and has been held back from giving access to online classes until the fee is totally paid.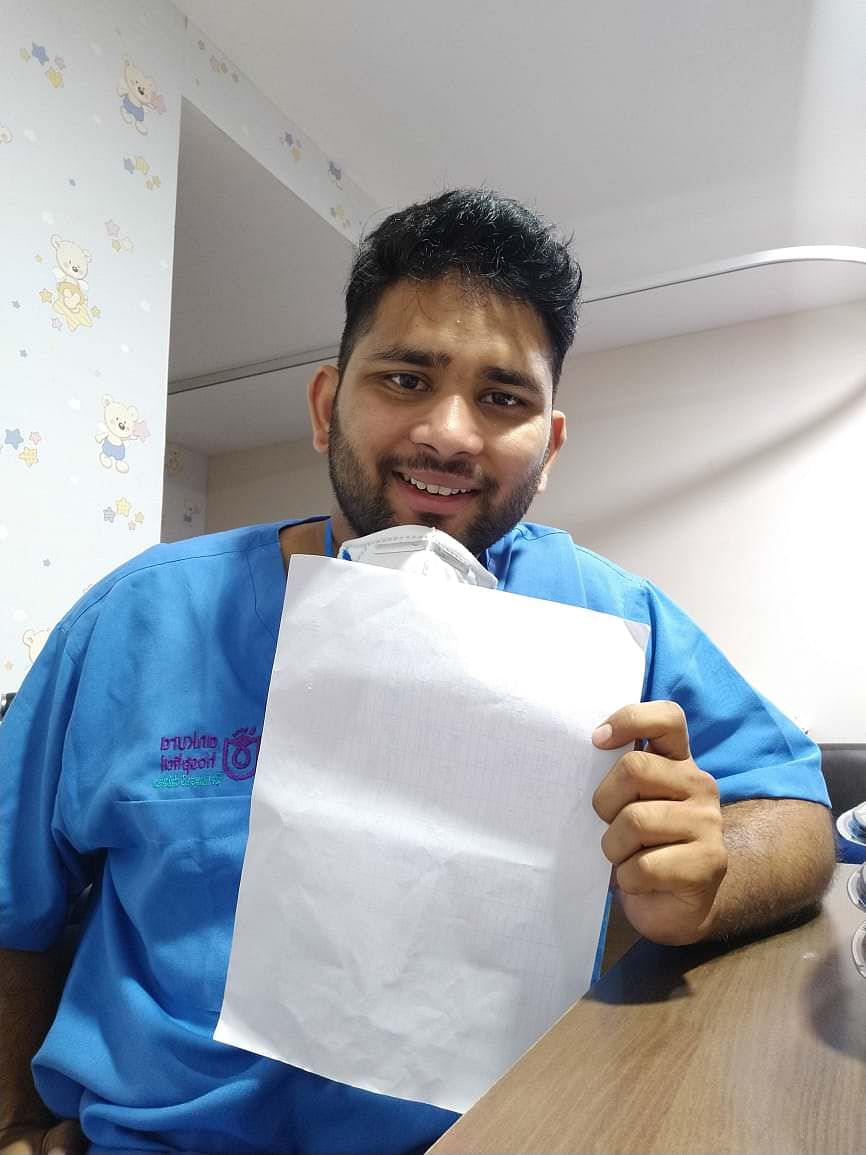 Gopala Krishna have already lost a whole year due to lack of resources, as his Father suffered with a cardiac arrest and was in critical situation. So all our savings and debt money went for his hospital bills and medical care.

In the words of Gopal Krishna :

This situation did not let me attend my classes for one full year. My father is still in his recovery state right now making him difficult to do any job.


As they stopped my classes I had to flew back India to my parents for financial support. I wanted to serve to my capacity during this Pandemic and started working as duty medical officer in Ankura hospital (Banjara hills).


I aspire to continue my studies, because I consider myself quite suitable for becoming a Doctor. If I didn't clear this tuition fee, I would lose another whole year. I, therefore, earnestly request you to grant me a help with support to continue and pursue my education.

Thank you
Yours sincerely/faithfully,
Gopal Krishna