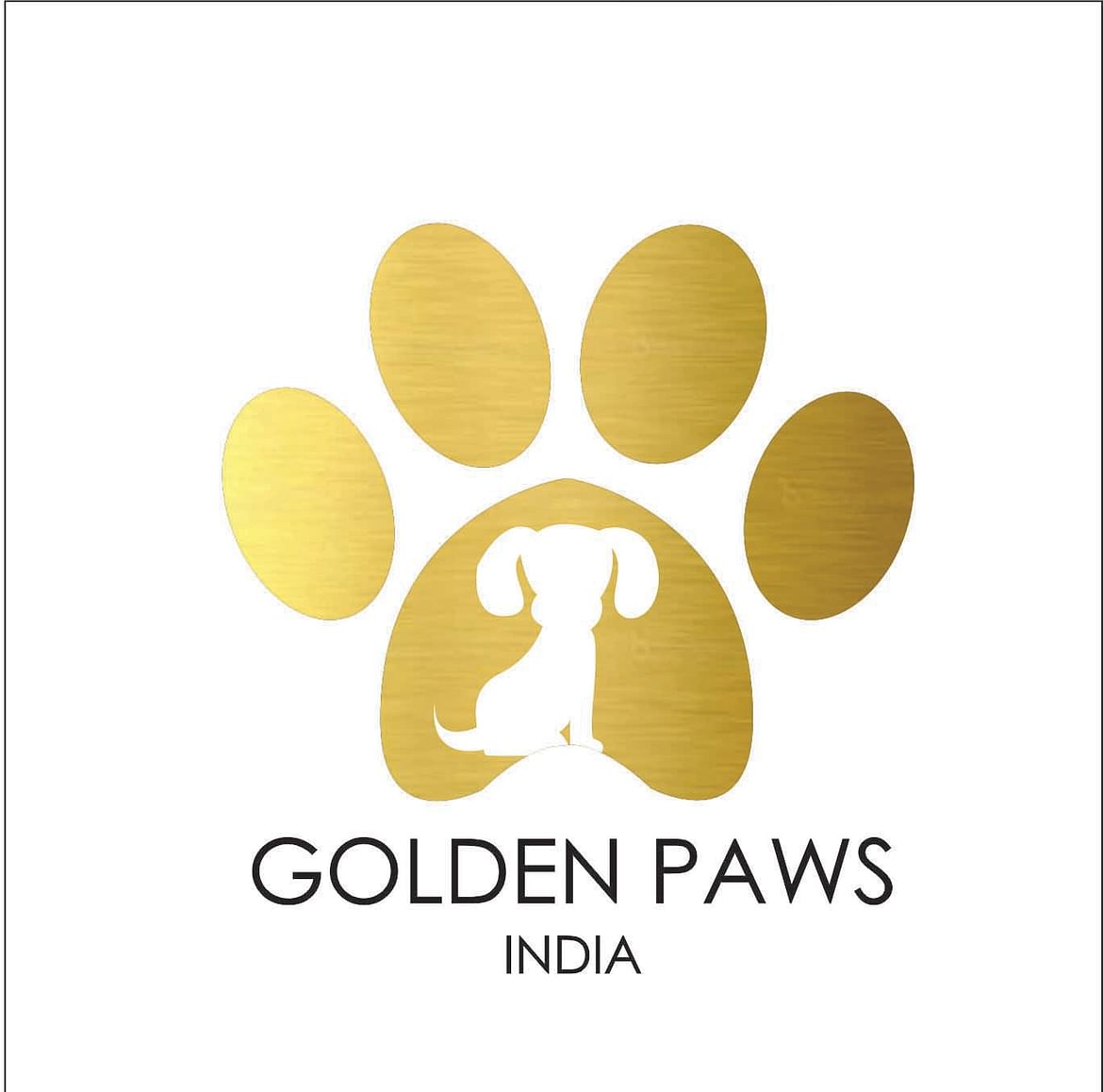 Golden Paws India is a Noida based initiative undertaken to feed stray animals especially dogs so they could lead a healthy and happy life even on streets. The members of our group have been feeding dogs individually in their areas over 5-6 years before they came together during lockdown to take the responsibility of feeding strays in large numbers in more channelized way. It took lot of dedication and daringness to feed around 80-90 dogs daily during lockdown amid scary pandemic and police patrolling.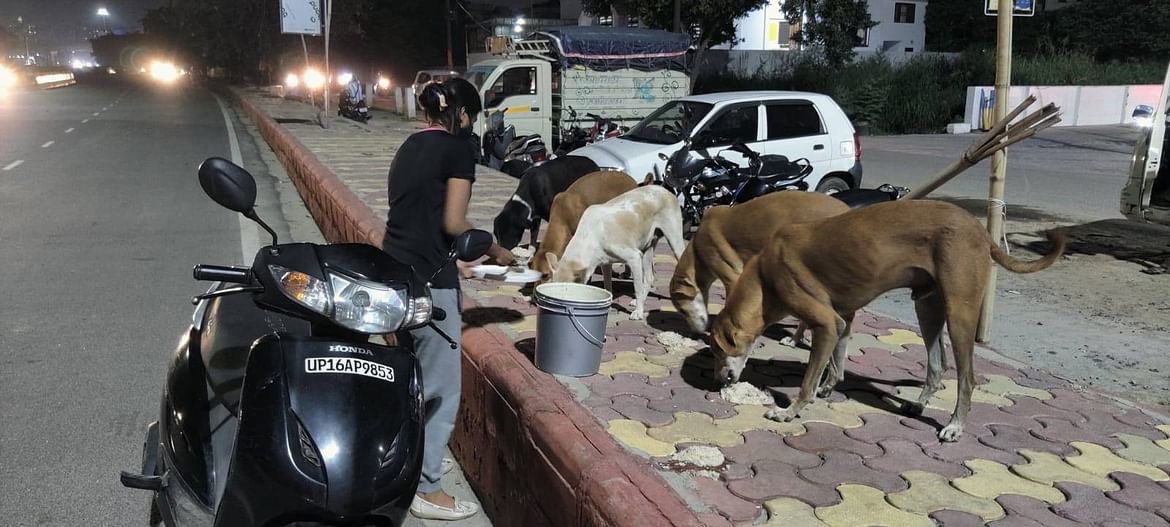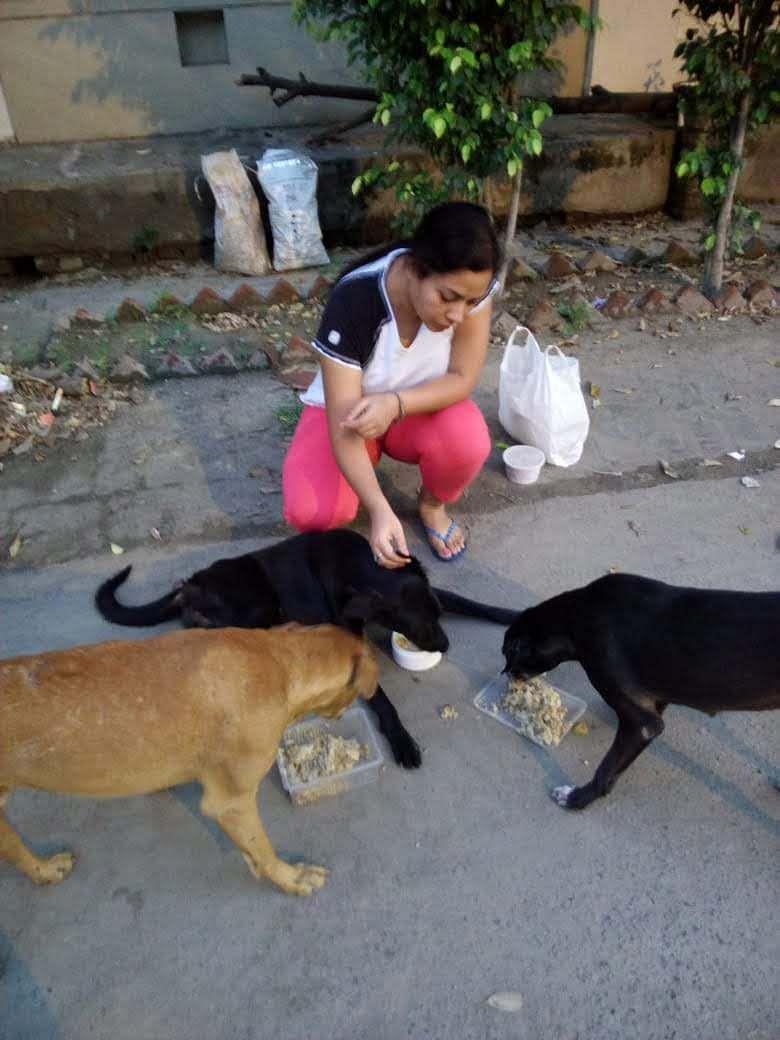 As lockdown eased, situation started getting back to normal and some of our furry friends were able to find some food for them. However, our heart would ache watching them feed over dirty garbage over the home-cooked food we give. Hence, we have continued to feed them from our limited source which gives us immense pleasure to only see their waging tails and dancing butts.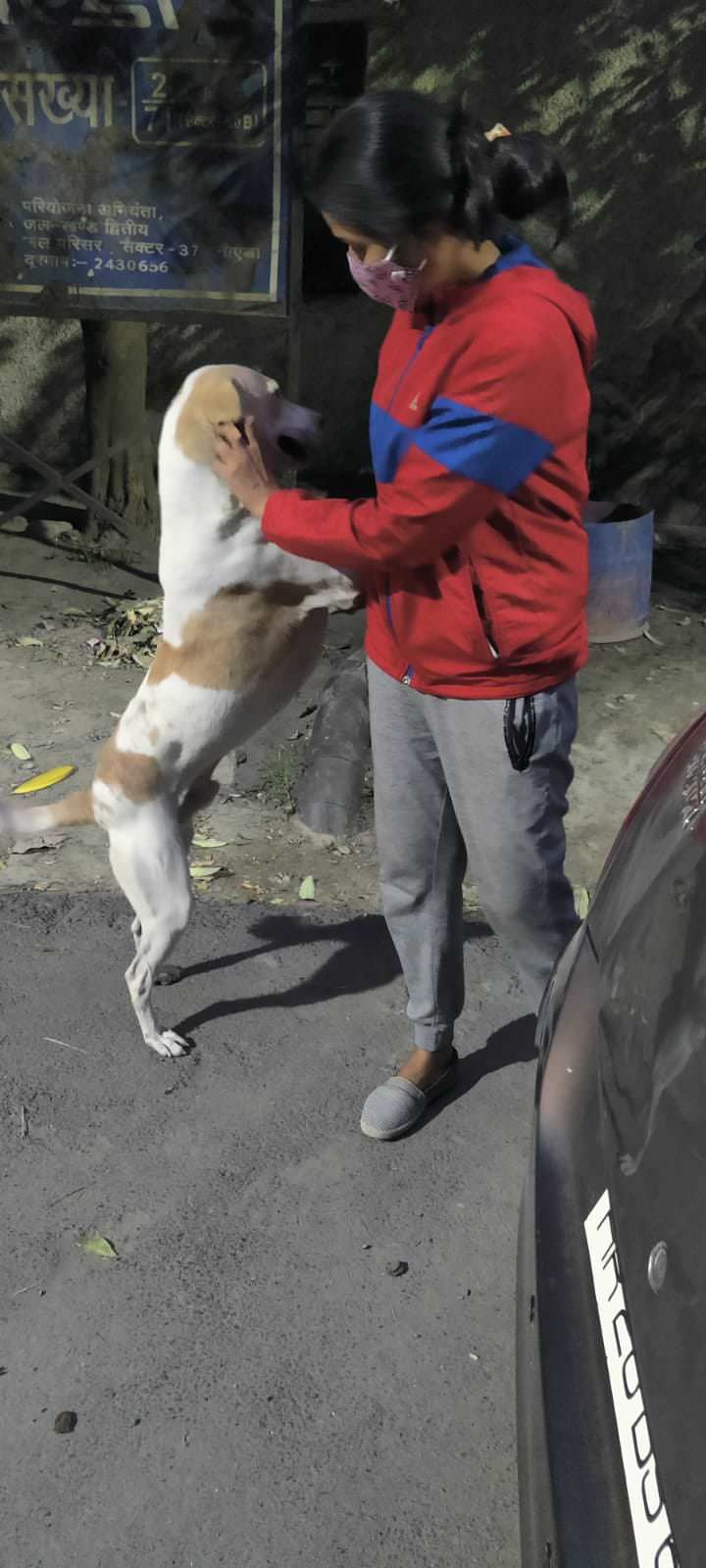 Since cooking food in this large quantity wasn't possible in our small kitchen, we outsourced cooking help to one dog lover lady living in a hut in our vicinity for whom our decent monetary contribution during pandemic brought some relief.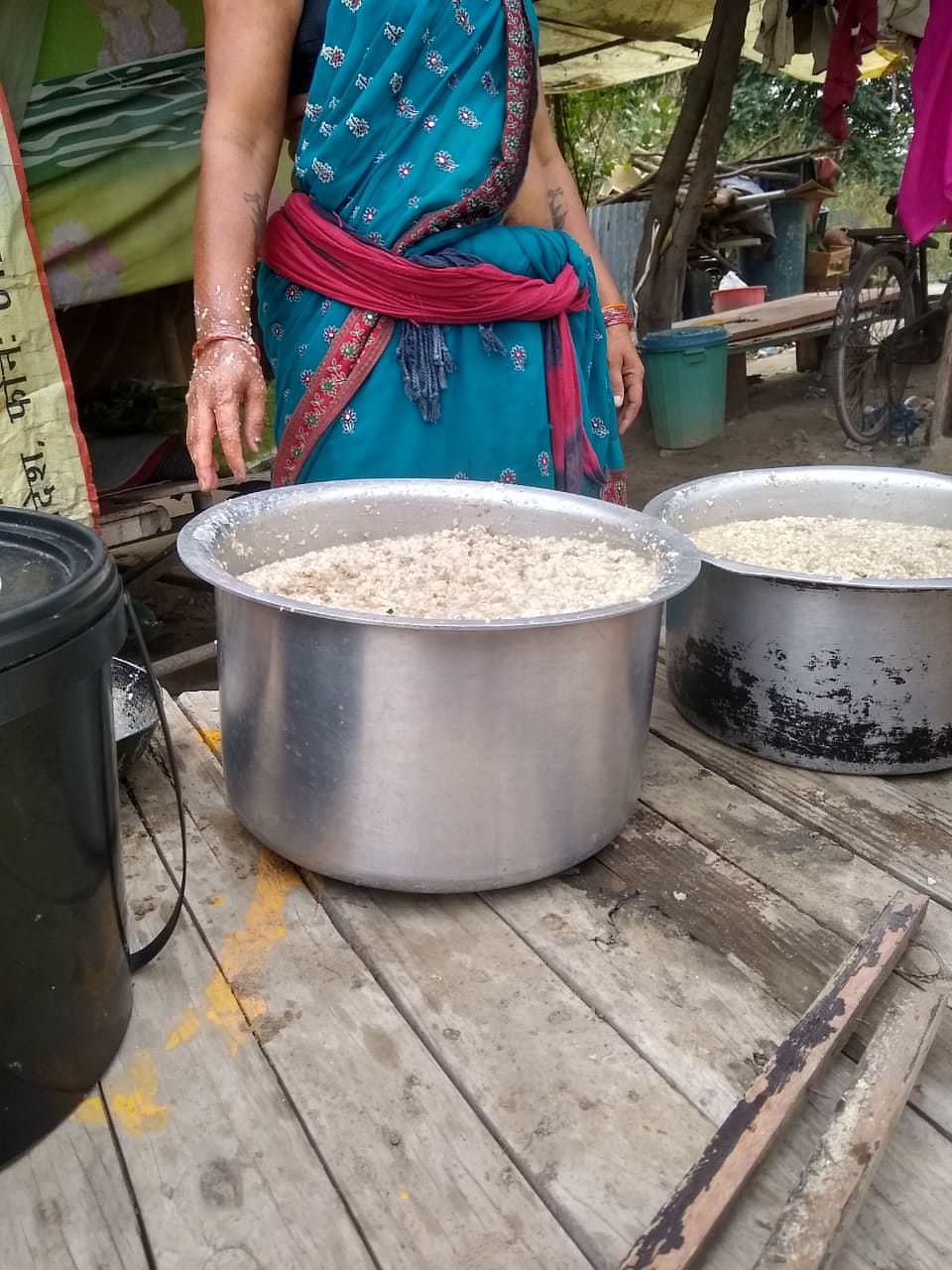 In addition to our feeding program, we make sure they get sterilized in time to check their population and also provide medical care to many wounded and sick dogs. We also do our best to get the puppies adopted so they can have a loving family and home.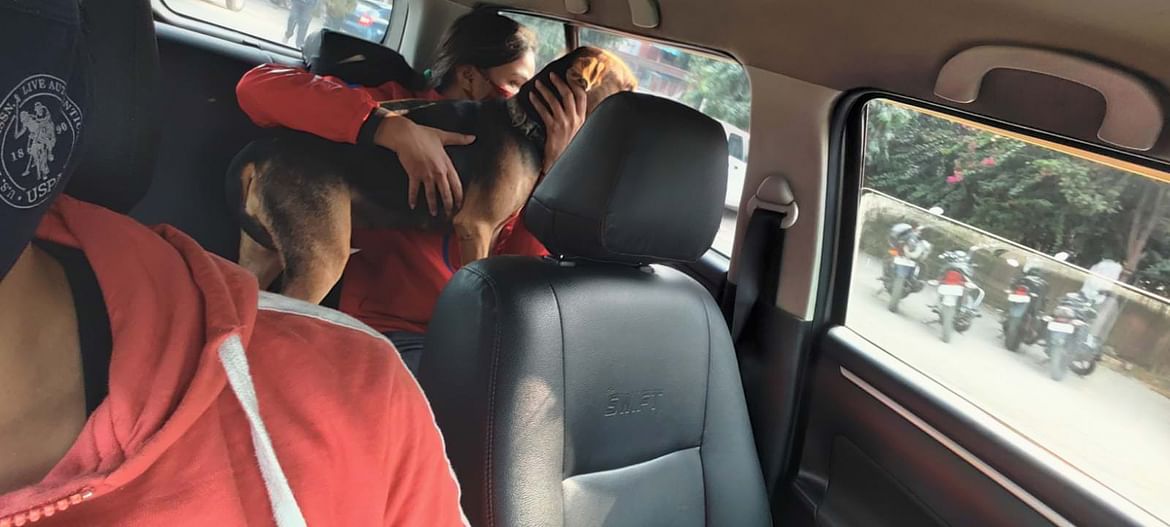 Finding hard to turn away our face from a hungry dog's face, the counts of dogs to feed have been increasing. Our monthly expense in feeding over 80-90 dogs comes around 25-30k from which we purchase around 2500kg of rice, 100kg of dog food, medicines, cover vet visits, medical boarding charges etc. All our efforts need your support as we already have exhausted all our savings long before and are currently tight-pocked. We now look forward to your generous contribution to help us continue working for strays. A prior budgeting would help us meet our each month expense. Every amount matters to us and would be thoughtfully spend throughout the year in caring for the animals.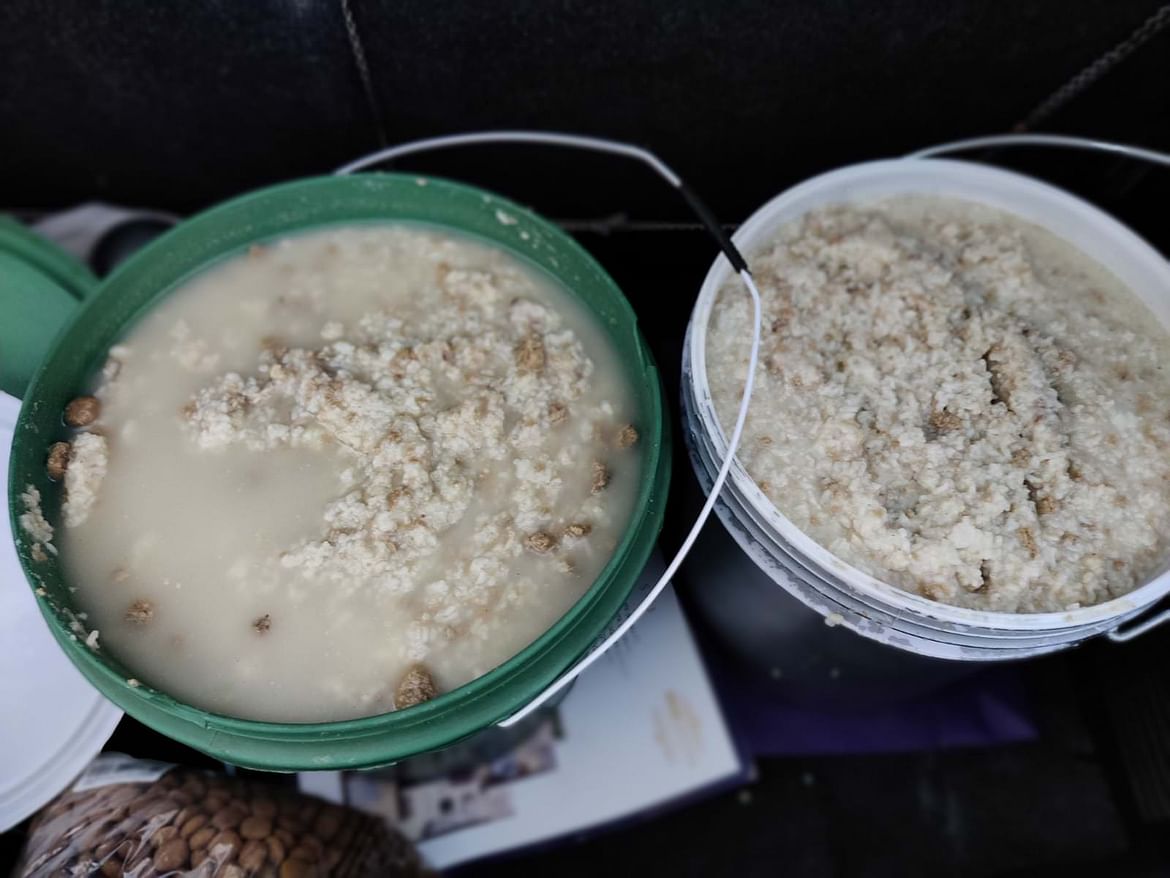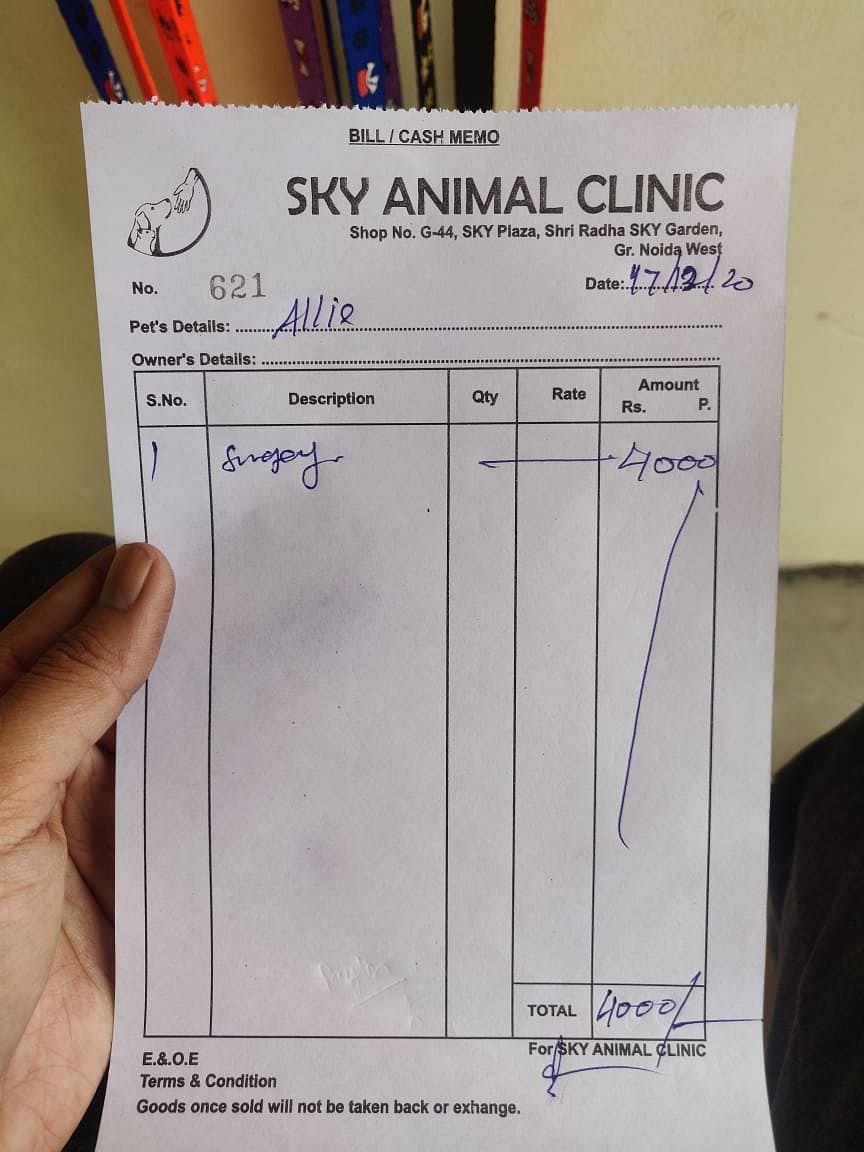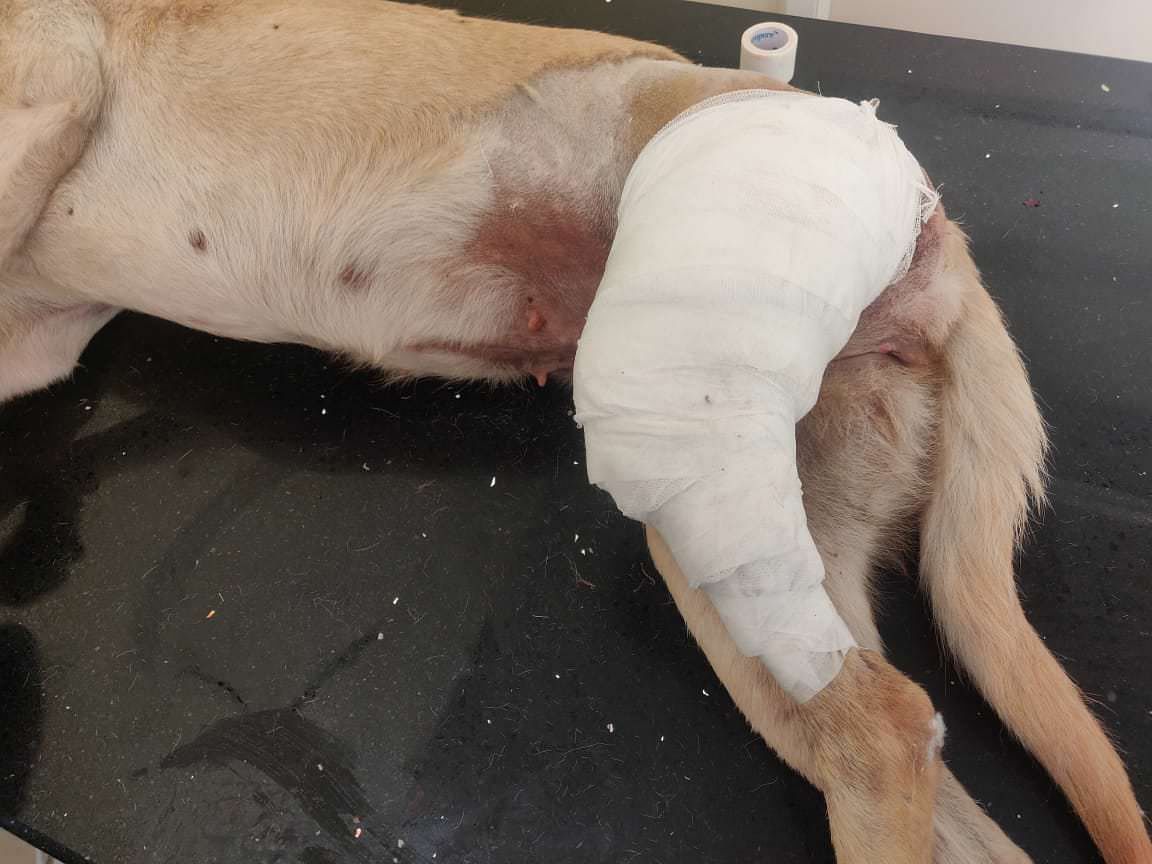 We are working extremely hard so, our fur friends on streets can have an easy life. Be it rain, hot or cold day we do not miss to feed them, protect and care for them because we truly love them.