I need it for sponsorship for degree-level education of underprivileged girl students. This is important to me because many of the undergraduate students from financially weaker sections of South Indian society wish to come up with higher education. I am unable to fund this myself due to covid 19 pandemic situations. I want to request your help to achieve this. Please help by donating or sharing the fundraiser with your friends and family.
Empowering life's of many Indian girls through higher education
I am Rajesh Kumar, the Managing Trustee of SHREE DEVI AMMA FOUNDATION a charitable and social welfare trust, living in India with my wife and kids
Disclaimer: All photos without a mask and social distancing have been captured in 2018 or early year's.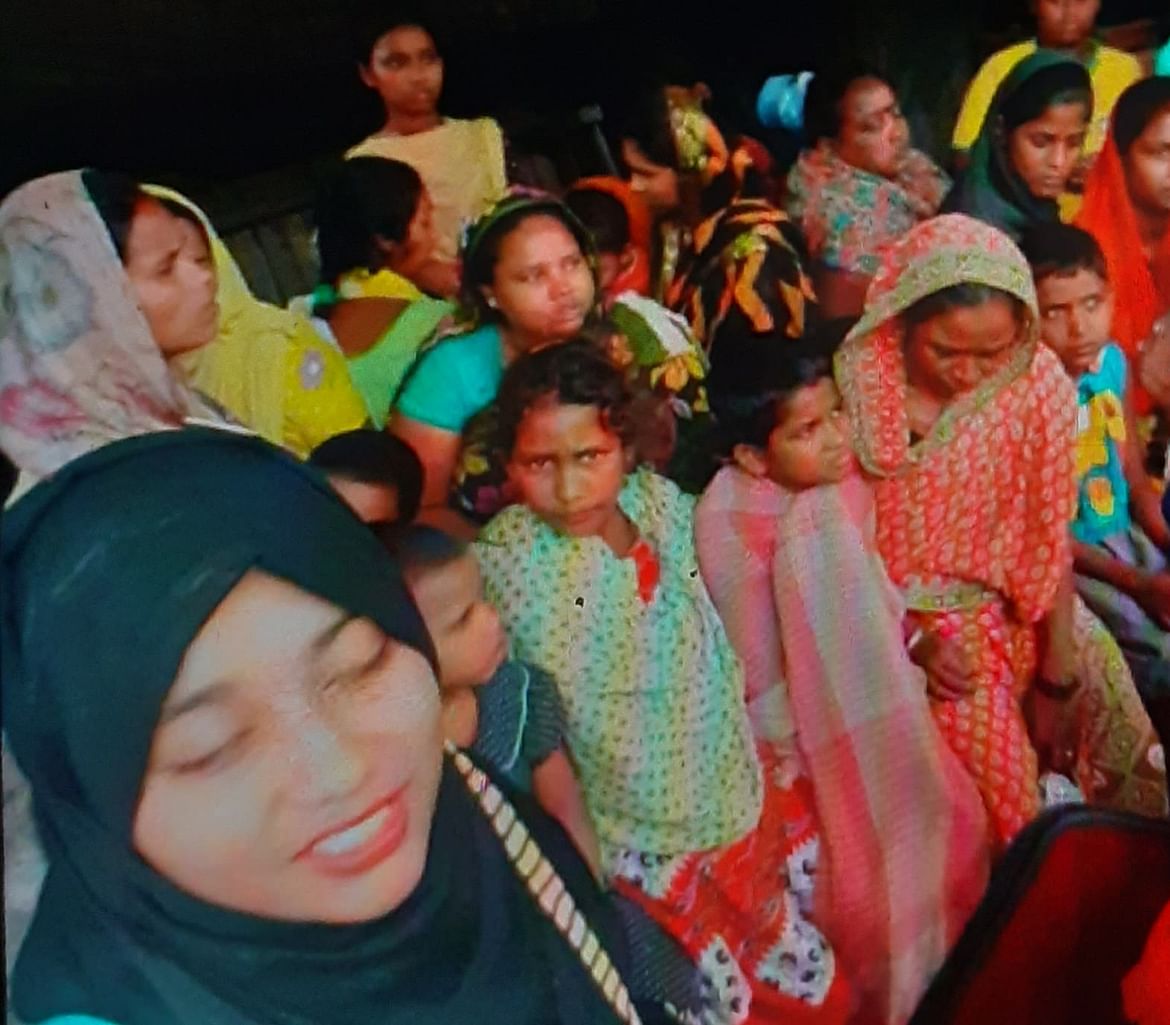 Founded the Shreedevi Amma Foundation in 2008 to make the difference and be the change I want to see in my community as a whole. All this is because of the enthusiasm, self-motivated and love I have for destitute children and poor students.
I am a social innovator. I am always looking for opportunities, and the aim of which is to impact the lives of underprivileged children from rural districts of South India with higher education. Also to provide job opportunities for youth as there is a high rate of unemployment in my region.
I am based in Vadakara, Kozhikode district of Kerala, in India and am more than forty-five kilometres away from Kozhikode city. I have only one rental space for running a degree college where we teach undergraduate girl students and have two classes, Administration offices, a storeroom and two toilets.
The Centre has a significant impact on the community. The Centre has and still playing a significant impact on the community of the Malabar region all these years since it was established, as I mentioned above that we have 70 undergraduate students, 5 staff members, the Centre accommodates for teaching, learning, reading, meetings and for administration.
The community that the Shreedevi Amma Foundation and its Degree Education Centre is situated in has a high rate of unemployment, alcohol abuse, narcotic usage among youngsters, malnutrition and poverty etc. All these are the party of complexity.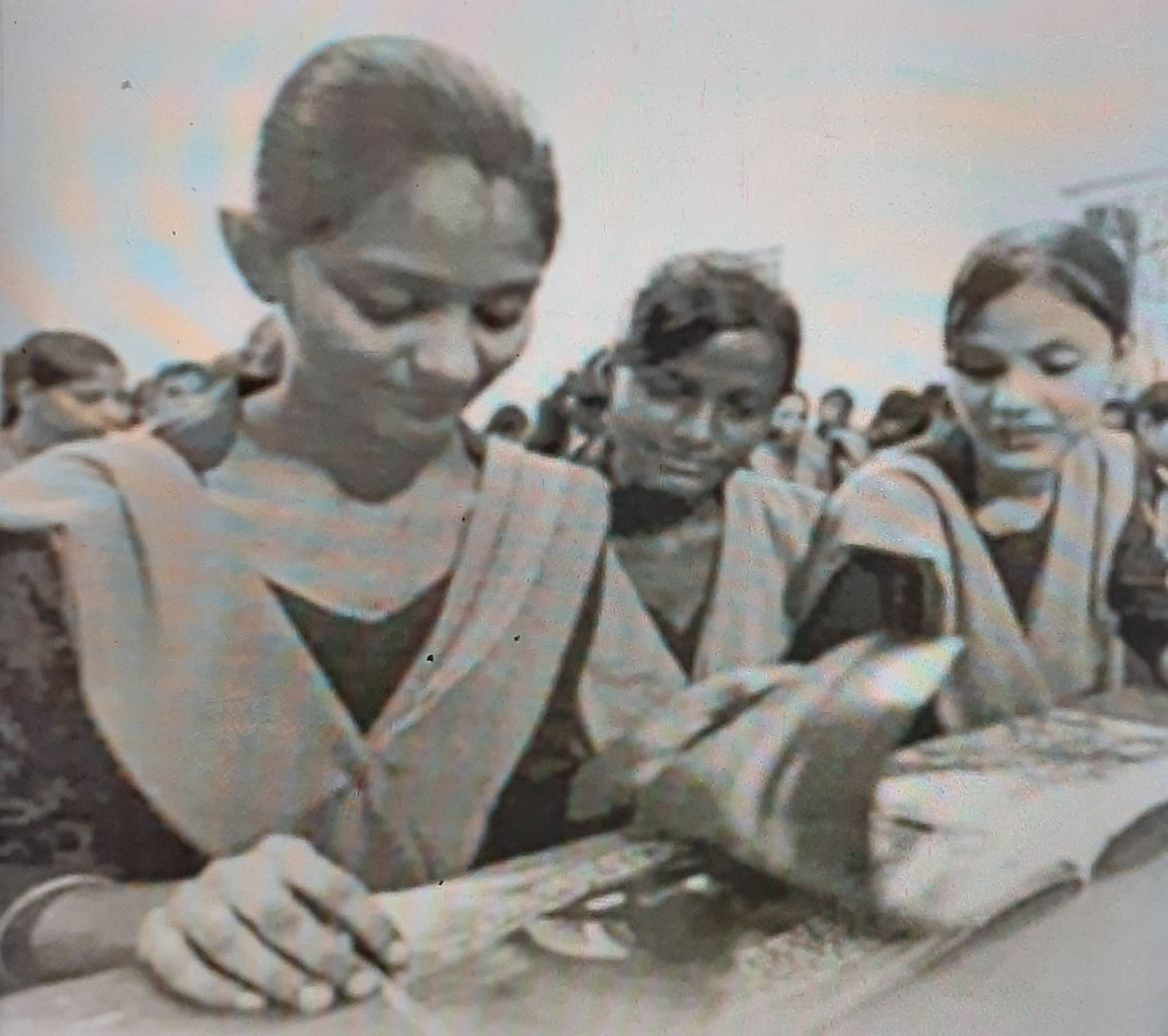 Shreedevi Amma Foundation is committed to combat or reduce by all means. Moreover, we have managed to recruit five staff members, two of them are qualified teachers other two are administration staff and the fifth one is cleaning staff. We used to get free services from 6 volunteers who are not on our payment roll. These volunteers were allocated by MSW post-graduate colleges to work on the completion of their internships. In March 2020, they returned home before the Lockdown was implemented due to Covid-19 precaution measures.

In highlight, Shreedevi Amma Foundation has provided job opportunities for youth, combating poverty and enrolled students to attend higher education, by working closely with the local government authorities and other Non-governmental organisations such as Care and Palliative. However, the little Angel's is becoming more crowded and cannot accommodate above 120 seating capacity of learners and including the staff members due to lack of space which is difficult for the Trust to accomplish its objectives, mission and vision.

Please support us for the Sponsor-a-girl-Child program. Let them learn and grow well. Let them self dependent.
Our main objective is to provide the underprivileged with higher education, taking them off the streets, taking care of them on behalf of their parents during the weekdays.
In order to provide that kind of service, we need to extend, add kitchen, dining hall, toilets and extend the classes and also separating the administration office and storeroom from the classes for these reasons. By having all these being fixed hence, constructing a safe environment for learners, staff and the public community.
It will be great if we can sponsor more students as soon as possible funds are needed as soon as possible, to implement all the above-mentioned needs of the Shreedevi Amma Foundation, we can use this time since we are not fully operating since the country is still facing the second phase of pandemic Covid-19 and under the lockdown. If we can get this opportunity to be funded, we can use these few months to recruit more eligible students and buy the books, uniforms and other study materials/objects that are needed.
As I mentioned before there is much that is needed to be done, to this charitable Trust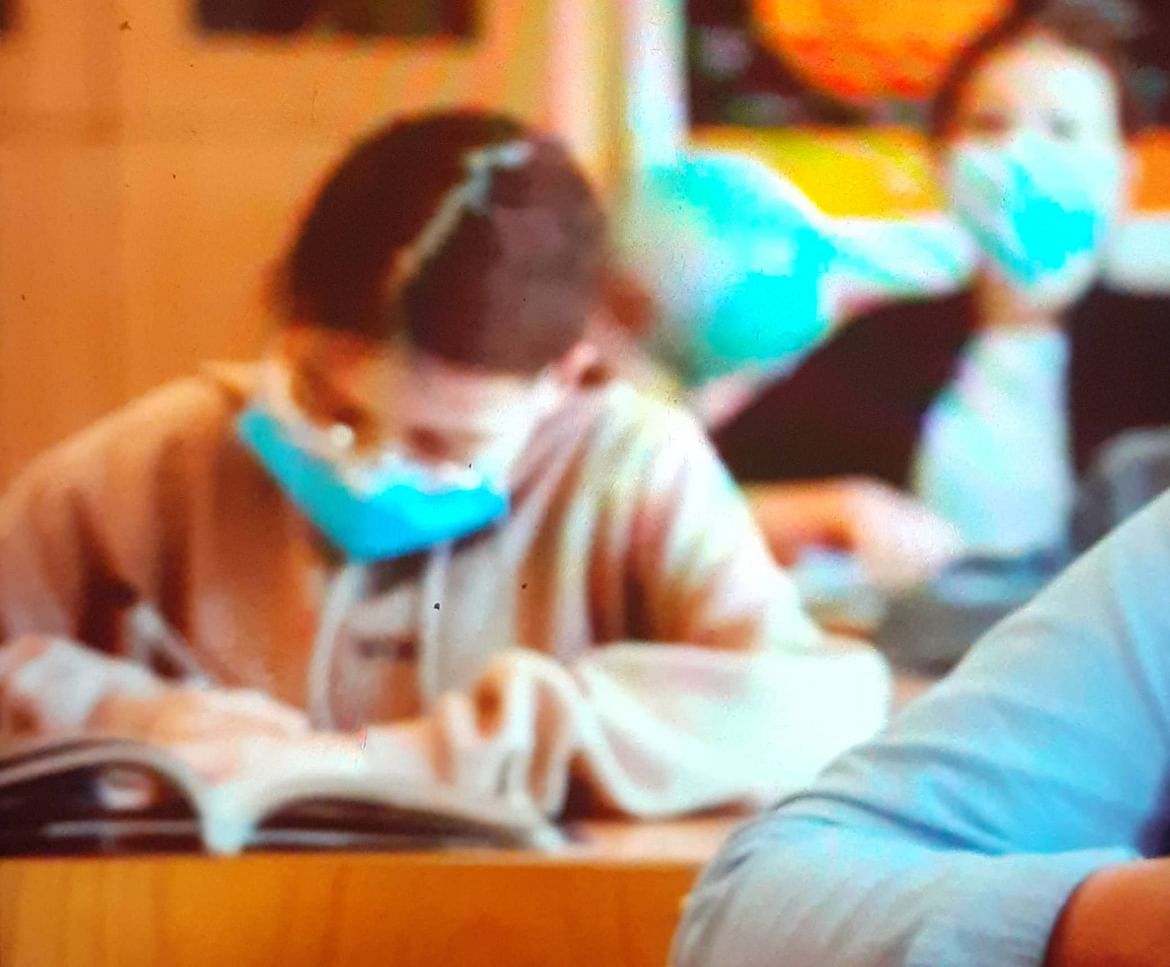 Join us! Thank you.
MR. Rajesh Kumar
The physical address of Trust :
Park Road, Edodi, Vadakara - 673101, Kerala, India
Facebook page:
https://www.facebook.com/111226933813602/posts/282432180026409/