AWARE (Awareness for Wo+men to Advocate their Rights through Equality) is a registered trust (Reg. No.31/2017), based out of Chennai.

We primarily run 6 projects in urban and rural areas of Chennai. We work to enable gender equality through awareness and education and to promote safety across different spaces from Schools, Colleges, Workplace and Communities. In the past 5 years, we have provided our comprehensive education modules on Child Safety, Equality, Sexuality Education, Mental Health to more than 8,000 children in four districts of Tamilnadu - Chennai, Thiruvallur, Chengalpet and Kanchipuram. We are slowly expanding to reach 100,000 children in the next 5 years.

As part of our #SheRiders Club, we are organizing Women's Pride Ride Campaign in observing International Women's Day in the month of March 2021 conceptualized in the theme of Reimagining Womanhood.
This Women's Pride Ride by the passionate women riders to reaching out to more girls and women in various inaccessible communities of all 38 districts of Tamil Nadu and also Pondicherry. They are gearing up to equip and empower them through our initiatives on Gender Rights, Women Safety, Women Welfare Schemes, Child Safety, Gender Sensitization and many more.
When are we doing this?
We are doing this throughout 1 whole month starting on 1st of March and will end by 31st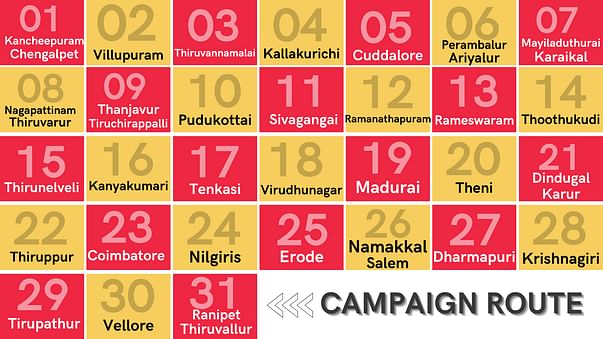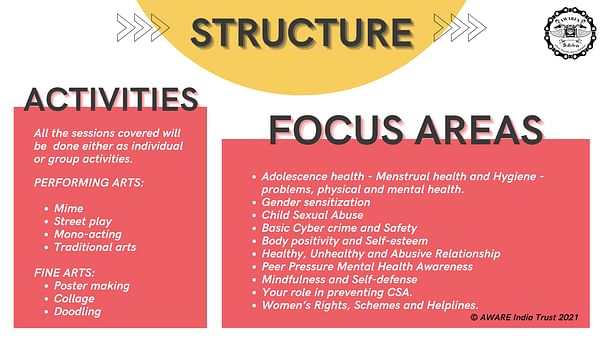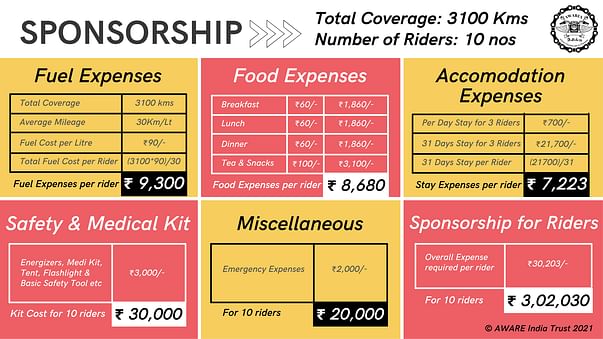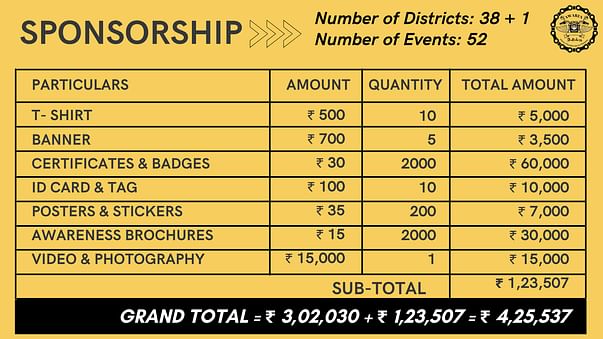 What do we do with these funds?
We're taking our mission to 38 districts colleges and communities, reaching out to more than 5000 young girls and women towards re-imagining womanhood, in educating and empowering them on various life skills.