"Menstruation is not a problem. But poor menstrual hygiene is."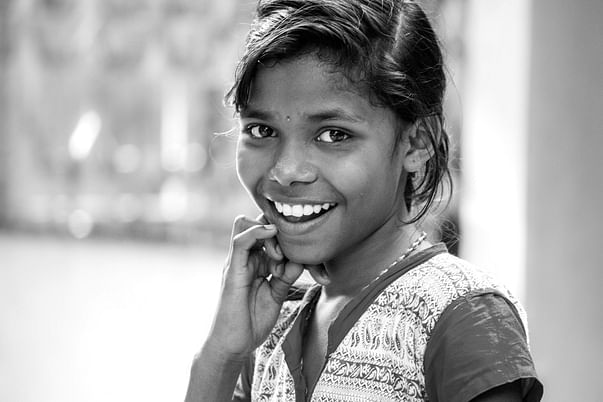 Did you know that the majority of women and girls in rural India struggle to afford basic sanitary pads? They are forced to rely on unhygienic and uncomfortable solutions such as old rags and sand to manage their periods. This increases their risk of infections and prevents them from participating in essential daily activities, such as going to school and work.
At Geolife Youth Club we believe that menstruation should never come in the way of daily life, therefore we would distribute supreme quality, biodegradable, long lasting menstrual hygiene products to the rural women of India affected by period poverty.
Our donations will be accompanied by in-depth training on how to use the menstrual hygiene products efficiently. We will be providing every beneficiary with an illustrated user guide and user video in the preferred language. We also ensure that they have all the information and resources to safely use and clean the cup.
In this journey we are supported by sustainable menstrual hygiene brands like Saathi Pads and Asan who manufacture safe, long lasting menstrual hygiene products using premium quality material.
Any small amount that you can spare will transform the life of someone struggling to safely manage their periods. Our mission is for all our beneficiaries to be able to say, "Anything you can do, I can do bleeding!"
To know more about Geolife, visit https://geolifeyouthclub.com/
To know more about Asan, visit https://asancup.com/