Assalamu alaikum warahmathullahi wabarakathuhu. Im @gemsofislamm from instagram and
Few days ago my friend visited a orphanage. There is many disabled persons live and Here I'm come to start a campaign for a orphanage which is located at Mayiladuthurai, India.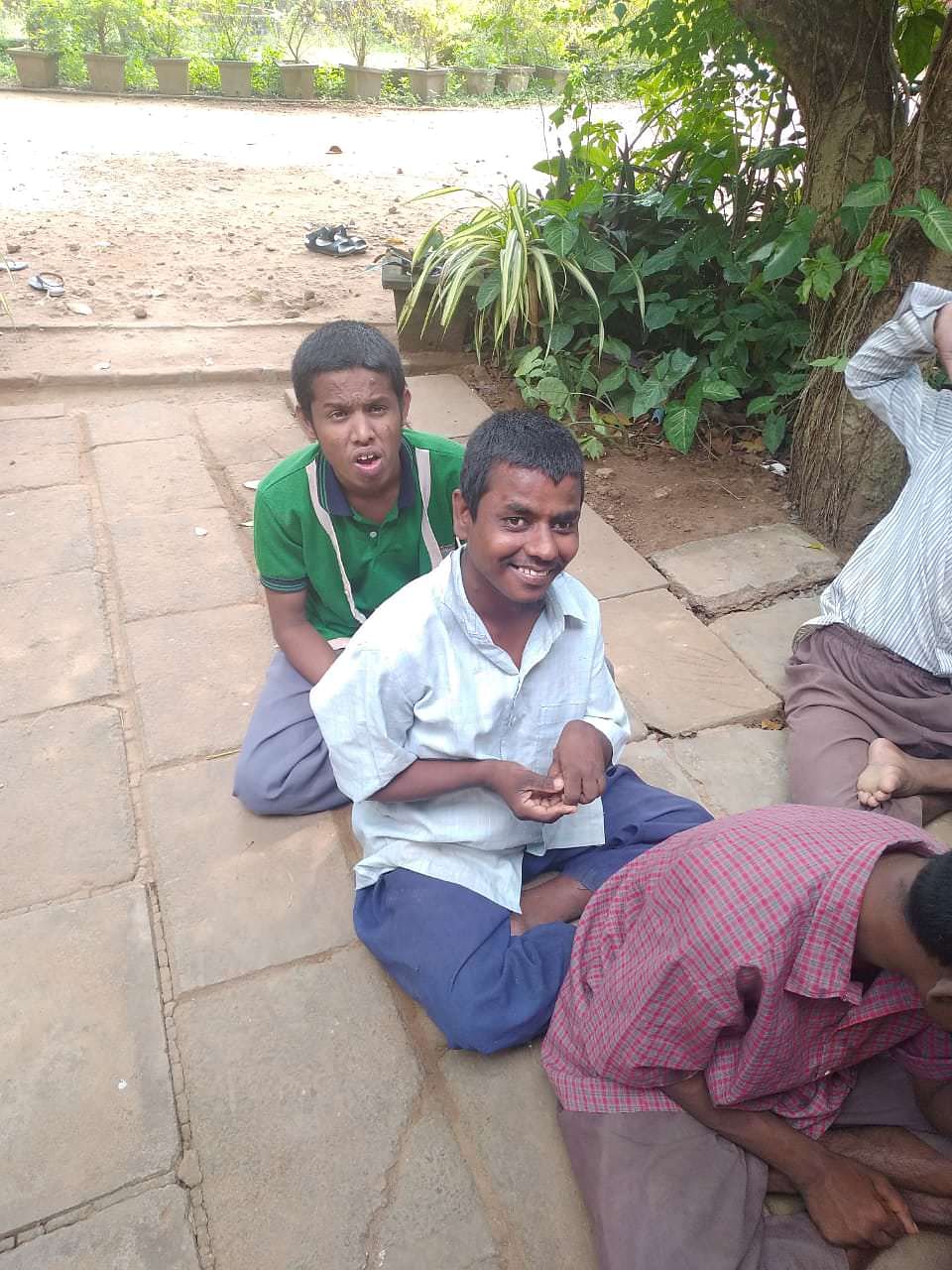 In that orphanage there's more than 350 orpgans live And there are 64 amazing human beings who dedicate their lives to serving & loving these people. In that orphanage there's 3 section. They separate 3 sections for babys, Men And Women.
This orphanage home aims to provide care, support and protection for more than 350 orphan. This home has 64 Care Takers, Teachers, Vocational instructors, cooks,
attendants, watchmans. A doctor is conducting health check-up & providing medicines. All the
inmates are being provided with 3 time's nutritious food, one set of books and 4 sets of uniforms
and regular dresses. Every child has opportunity for indoor and out-door recreation and play
facilities along with training in crafts and hobbies
.
.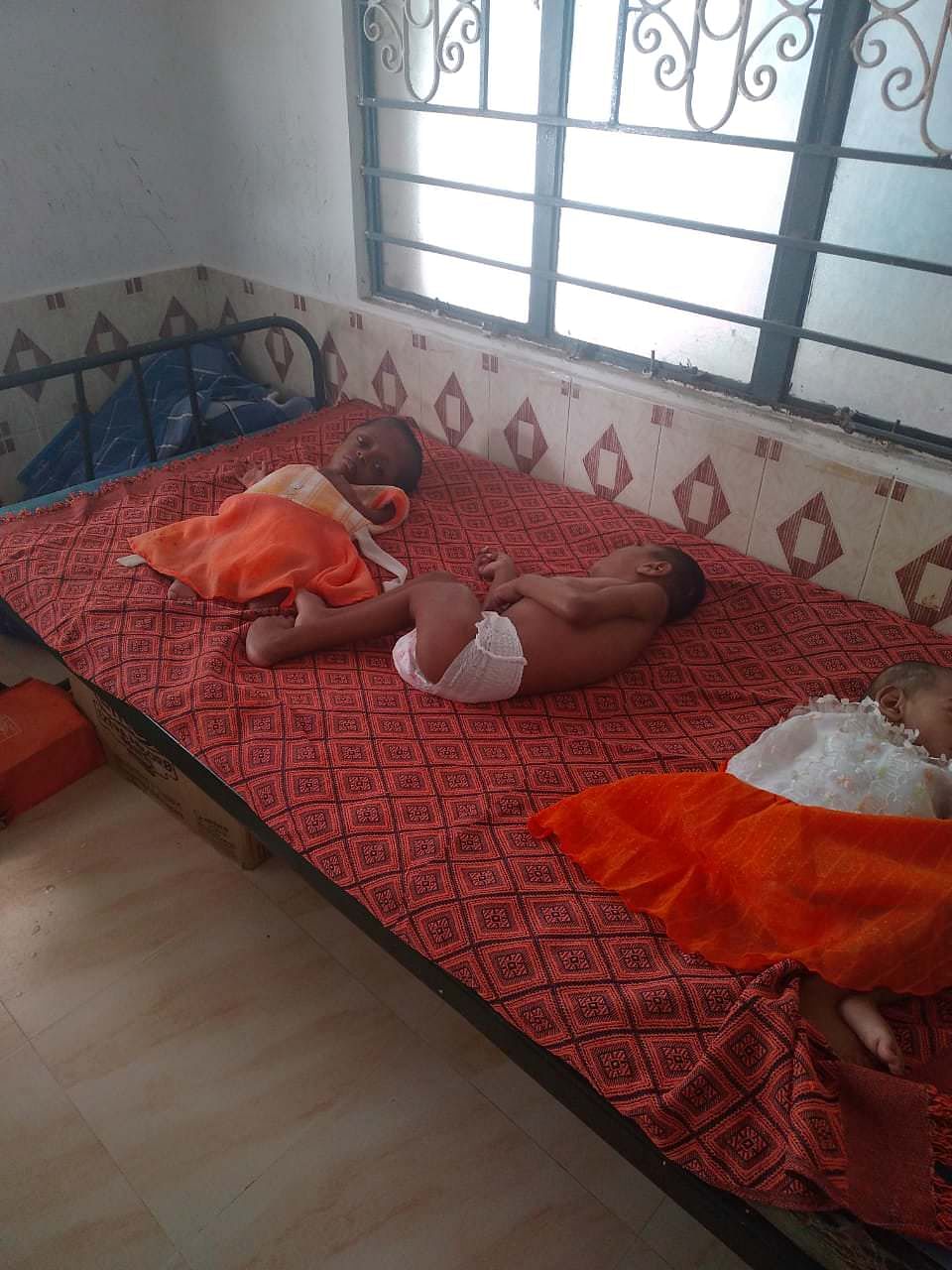 Money needed for repairing the ceiling, for food, for clothes, for give more water facilities, medicines, for repair floor, buy wardrobe, to buy blankets, and beds for babys.
.
They ask you, [O Muhammad], what they should spend [in charity]. Say, "Whatever you spend of good is [to be] for parents and relatives and orphans and the needy and the traveller. And whatever you do of good - indeed, Allah is Knowing of it."' Al Baqarah: 215