Provide Home isolation kits to Under-served Communities
Come join us in the mission to beat the COVID-19 through early intervention in Pune.
The battle against COVID-19 has taken new shapes and forms, but the underlying problem that we tried to solve last year persists.
The second wave is continuing to affect us all & the third wave will do the same. In these dire times, one of the most affected communities is that of migrant labourers, having lost their jobs due to the lock-down. Affording three meals a day for their children and families is a challenge. COVID positives in such communities are finding it difficult to arrange for the basic medical supplies to avoid worsening their situation. It's time for us to come together in solidarity and contribute as individuals.
We have been realizing that there is a huge need to promote the access of preventive health care equipment which can easily trace the COVID 19 symptoms and it will be helpful to reduce the burden of patients and health system as well. For that we came up with adequate solutions and sustainable practices of having basic preventive measurement health care equipment for the home isolation treatment.
Communities have reached out to us seeking help with health care equipment while participating in our free tele-counselling service for the covid. In response to that we are launching our mission of providing them with essential health equipment and for that, we need your help in getting there which will enable them to prevent and survive the second wave.
Who we are?
GEETAI HUMANKIND DEVELOPMENT TRUST is a non government organization (NGO) working for rural development since 2001 having the broad VISION in the field of Education, Health, Social, Agriculture & Spiritual. And with the mission "Build institution for mankind development through proper support and training to achieve sustainable socio-economic responsibilities."
The organization has been working very successfully in fulfilling its objectives and has been working very well in these fields.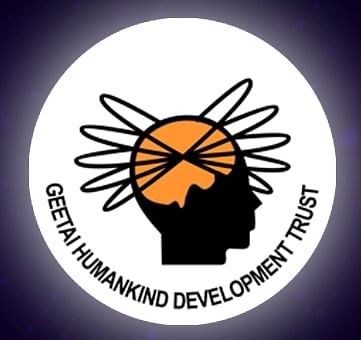 Our Initiative
As an organization that works for and with the community, we are providing health kits to the families affected by COVID. We are also locating COVID positive patients for the early supply of health equipment so that they can mitigate the virus in their homes at the beginning itself to avoid hospitalization. We also ensure social distancing, proper hygiene, and create awareness about the same during our visits to various communities for distribution.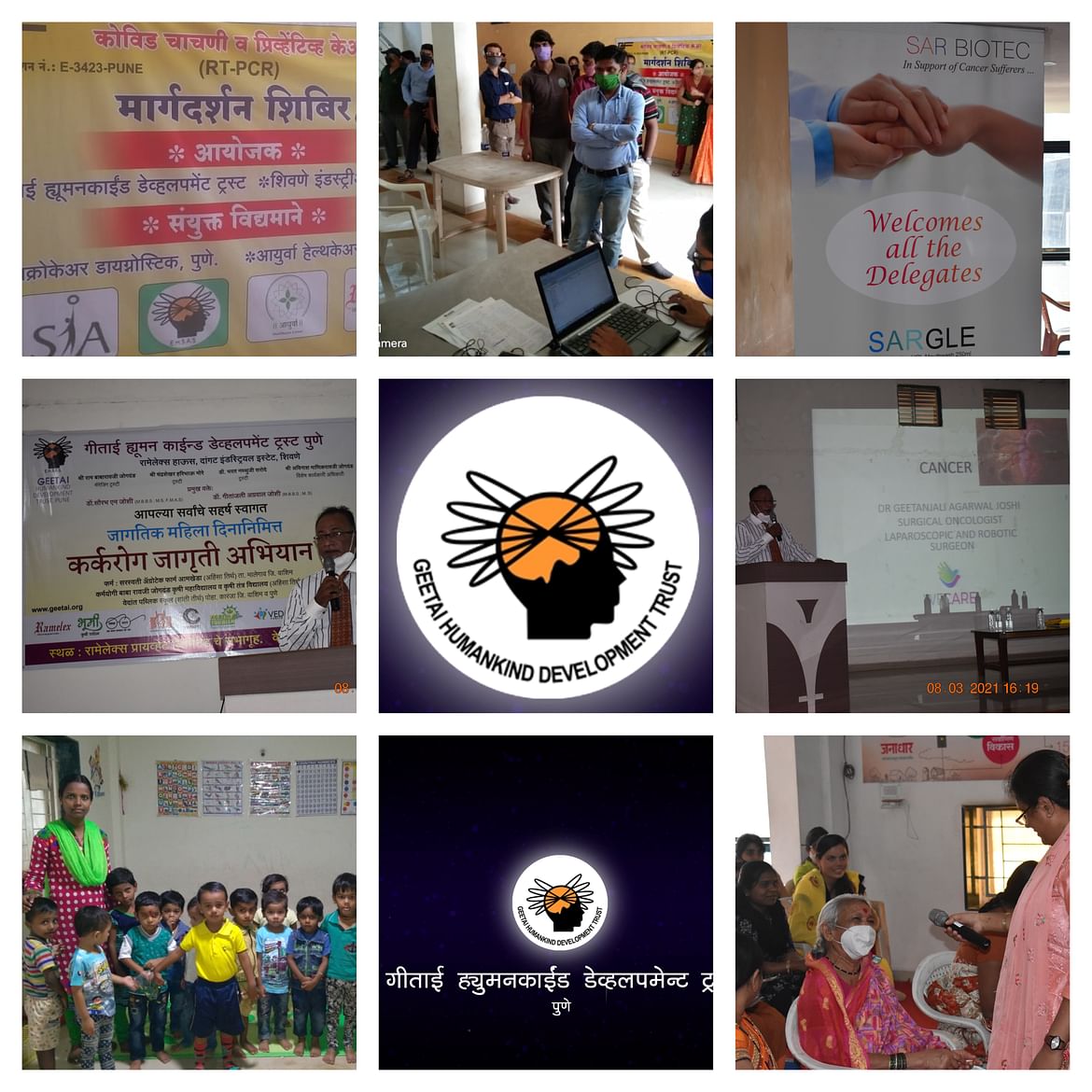 What are we doing?
We have been associated with various communities by the virtue of our work. In assessing the need in these communities and the requests we have received, we aim to provide a Home Isolation Kit that includes basic health supplies to their families.
Home Isolation Kit contains
Masks (10), soap(01), sanitary pads (10)
Thermometer(01), Pulse Oximeter(01), Respirometer(01), Sanitizer(01), Face Steamer(01), Ayurva's Nasal Drop(01) and Inhalation drop (01)
Medicines: Azithromycin, Paracetamol, Multivitamins, Betadine Germicide Gargle, Cough Syrup etc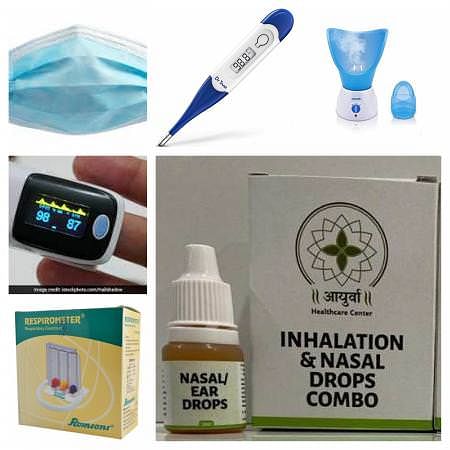 Home isolation kit cost will be 5000/- per kit
It is useful for families of 4 people to manage their prevention /infection/good health/ during home isolation. Medicines provided in this kit will be helpful for one family for 10 days.
How can you help?
You can contribute to support a family/families during this tough time. With your support we will aim to ease the life of 300 families of the community & provide a home isolation kit with medicines to help them sustain through their quarantine period.

We will ensure the responsible distribution of these kits with the utmost safety and social distancing.
Do you know any community/ an individual in need of medical supplies and other essentials?
While providing home isolation kits is our core mission, we wish to cater to other emergency needs. Please reach out to drsuyogbhavare@gmail.com for assistance. We will try our very best to arrange it.

Facebook
I
Website