Hello!
My name is Gayathri Brundavanam. My friends, Suheel, Manthan, Safoora, Neha, Sanjana, Laxmi, and I have been working for schools in downtrodden areas of Rajendranagar for almost 2 years.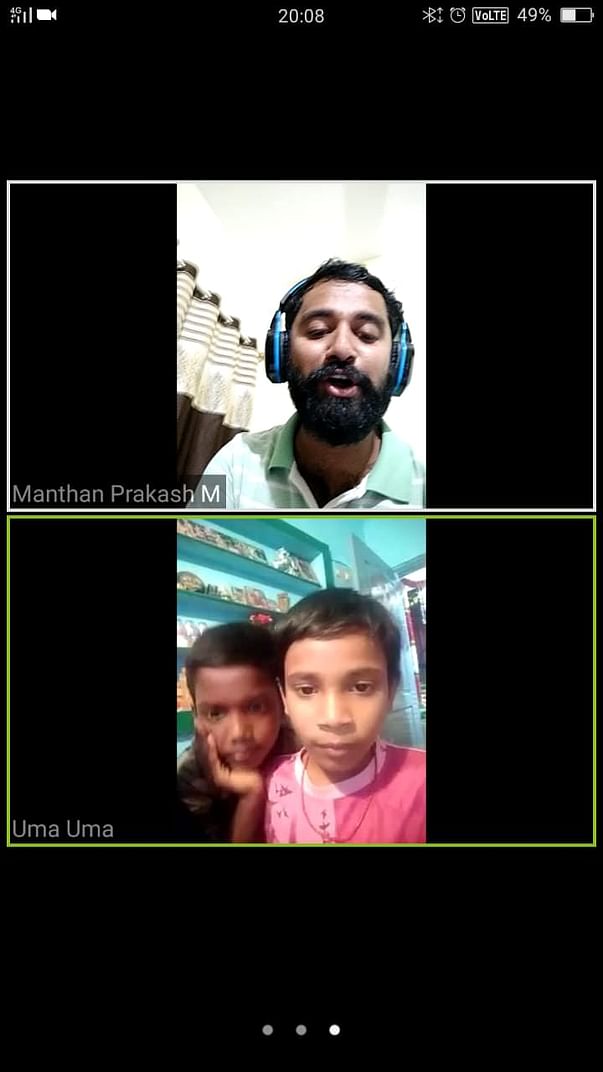 Most of the students in these schools come from impoverished communities around the Ejipura slum in Bangalore.

They are the children of daily laborers, domestic help, and factory workers who work long hours for minimum wages.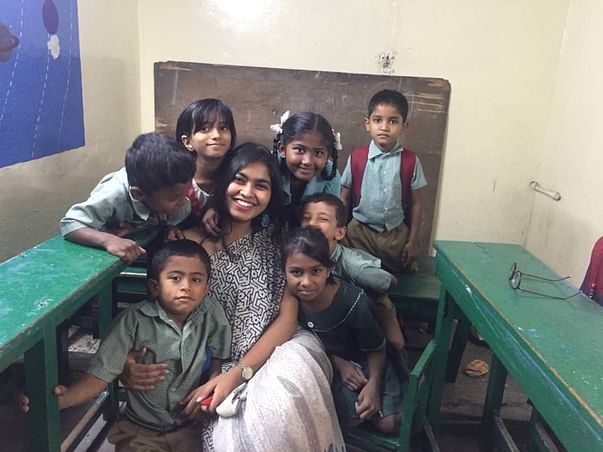 90% of our classrooms have no technology available to use in them. How is a child supposed to come into this Pandemic environment and be able to attain an excellent education? How are teachers supposed to prepare children for the future?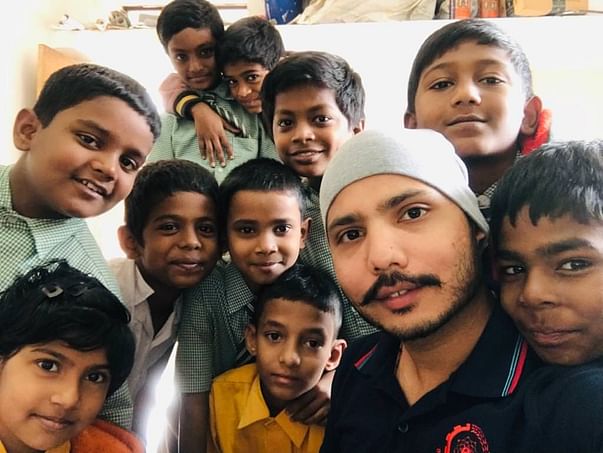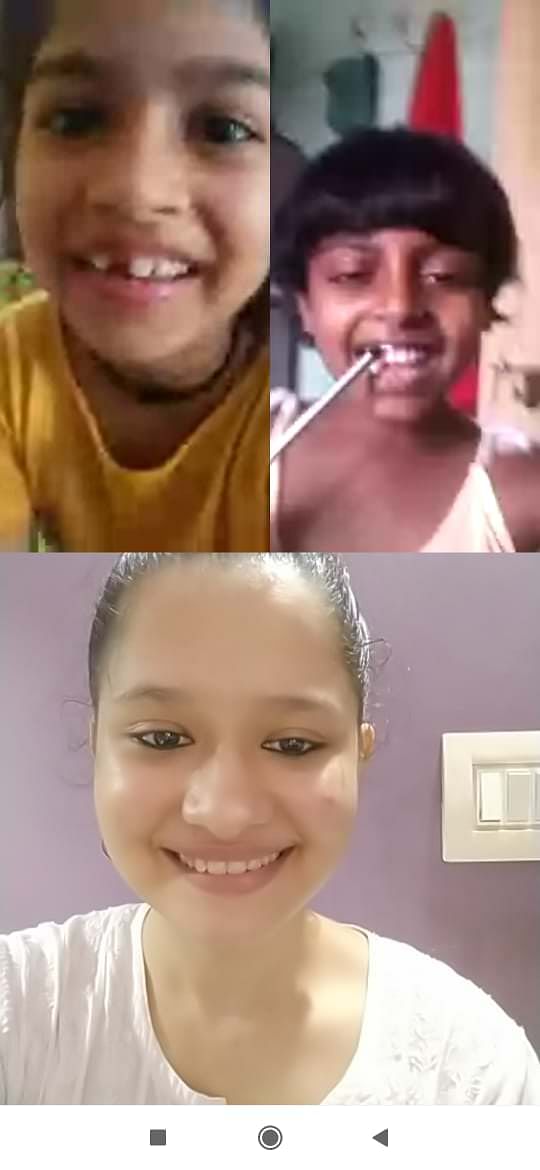 Currently, due to COVID-19, our schools are not functioning as efficiently as they are supposed to be doing due to a lack of access to technology. The vision that we have is to create classroom experiences through virtual interaction that will promote learning in multiple forms and cater to the needs of EACH child at their home. The idea is to make content accessible to students at all learning levels. Every child's education is the only way we can make the story of our nation brighter. We request you to contribute how much ever possible so that we can buy tabs and smartphones for the students who don't have any access. You may email us if you have used cell phones and tabs, we would be gladly accepting them.
"HELP US TO BRING THE LIGHT IN THEIR LIFE THROUGH EDUCATION"