Our Suvidha Sewa employee relief fund aims to cover basic needs of affected employees and their families.
Due to the ongoing lock-down and stay home advisory from the government, many employees are working hard in ensuring the essential services running. Employees generally
stay on rent
as they have come down from Kumaon, Pauri Garhwal etc and are struggling to meet their daily needs as most of the earning members are not able to go out and work due to safety reasons.
We need your support, more than ever, to help our employees
(Cashiers, Floor associates, delivery personals, loaders etc)
and their families.
With your contribution we aim to provide :
Cash contributions of Rs 2100 to our Employees as they have been working tirelessly to get groceries delivered in this desperate need of this hour. We have been doing our bit time and again, this will be an additional help. If their tireless spirit has touched you in any manner, or you believe in our rightful cause, we request you to show this as a gesture!
Even one donation would help a family cover their needs in this our.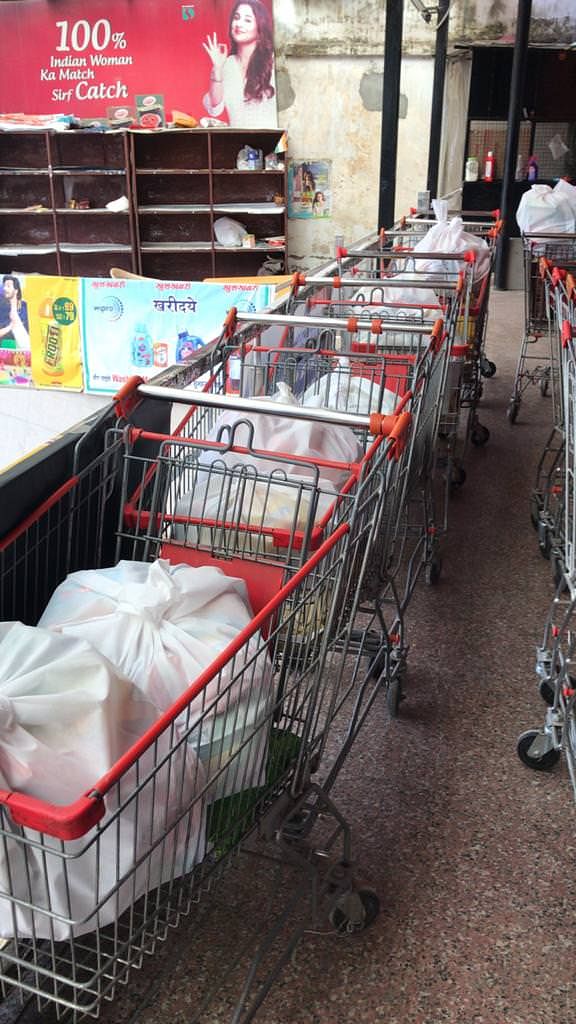 Our Delivery boys are
delivering ~ 300+ orders a day
across the city, making these many people stay safe, stay at home .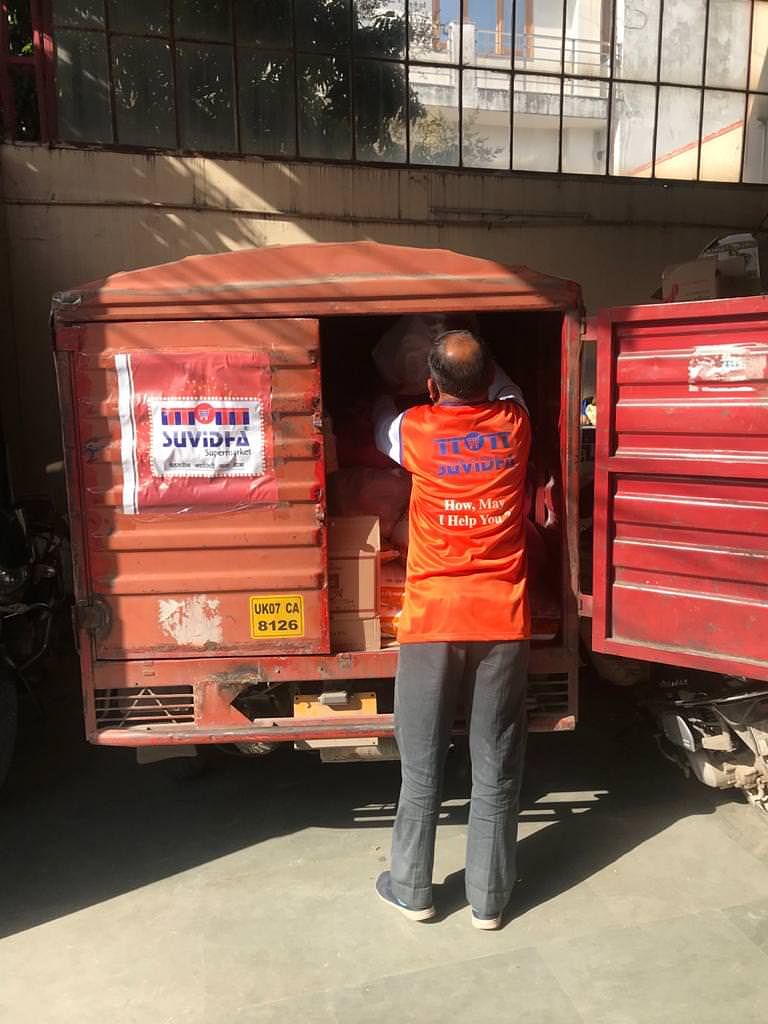 Here's why we need your help
While we want to safeguard every single family associated with us, there's only so much we can do alone. Thus we request you to please extend your valuable support.
We have already disbursed one set of contributions before the Janta Curfew as we see the will, with which our employees are always ready to serve and cater the customers of Doon despite the exposure.