This boarding is home to the ones who have been rejected by many. It's owned by someone who is so in love with dogs that she is now the proud mother of 50 dogs! And her doors are always open for rescues and straysI have sent so many of rescues to this boarding and they were given top class care at minimal cost. Which means measly profit margins for the owner. But when your goal is to save as many dogs as you can; things like money don't matter.The reality however is that they do need funds to continue taking care of their dogs. Currently 10 dogs are being treated for mange and the rest need tick sprays. This is in addition to the regular costs borne by the shelter - food, cleaning, vaccinations, medications for dogs suffering from ailments
The boarding has not received any cases since the pandemic and now their saving have dried up too. The only way this shelter can continue working is with your donations.

The cost mentioned in this fundraiser will be used to cover tick spray and mange medication for the dogs and if any meagre amount is left after covering these huge costs then the remaining amount will once again be used to take care of 50+ dogs here
You will find all types of dogs here - Abandoned pets, dogs recovering from car accidents, dogs suffering from long term ailments, rescues that were left behind. But they have one thing in common - they're all happy because they receive immense love and affection from Gargi ji and her helpers.
Times are tough and these people are trying their best to take care of so many dogs . Do consider helping them out. No amount is small. Share with your friends and family and make sure this appeal reaches as many people as possible!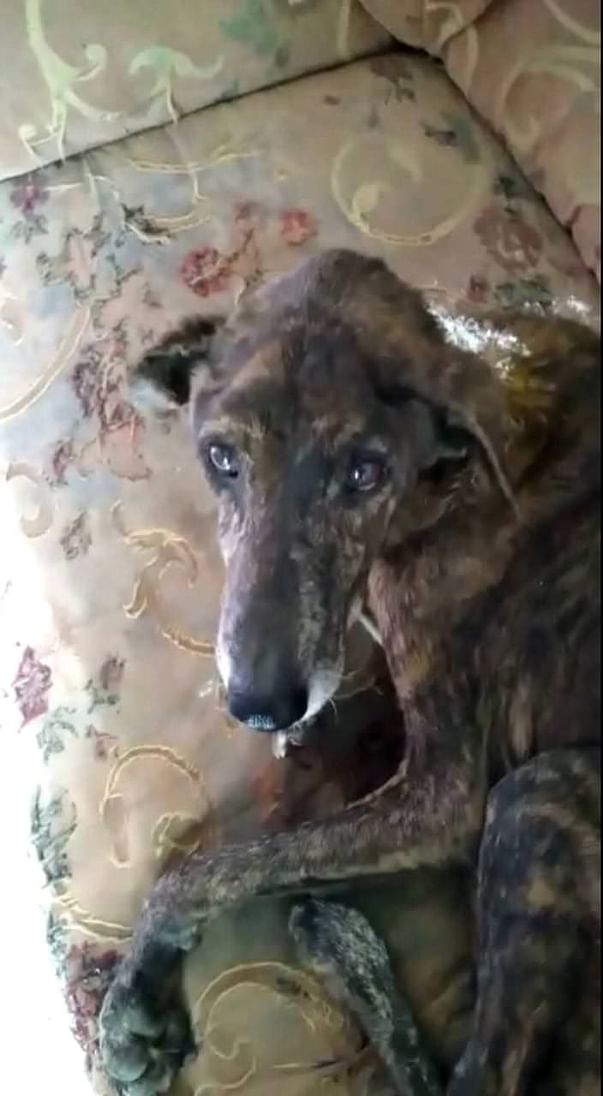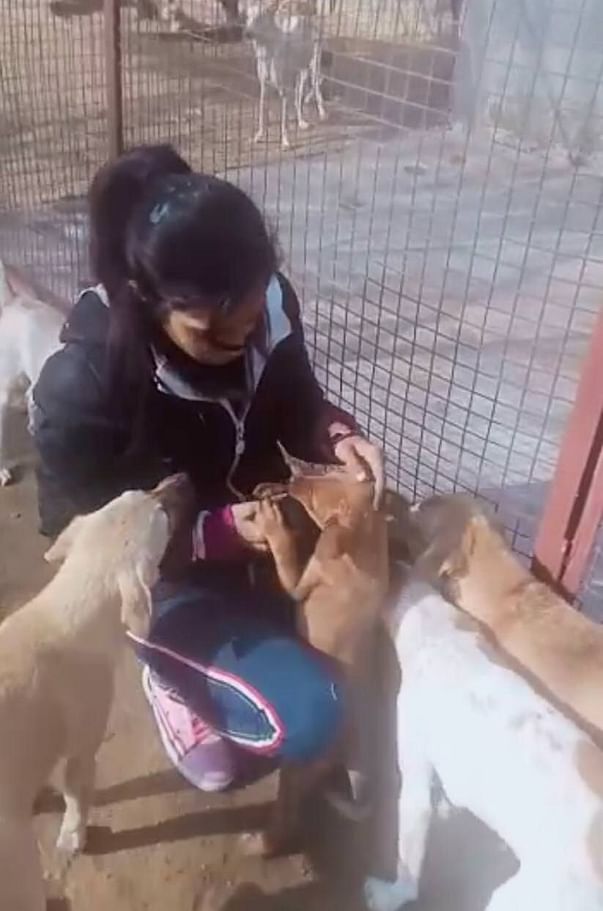 video of the center