STUDENT ADOPTION PROGRAM (SAP):
SAP is an (non registered) organisation,
has been started by me to help orphan/ poor/ needy students studying in Government schools. Most of the students
in these s
chools
are poor and some students are not in a position to purchase yearly stationary like bag, books etc.
The main motto of this program is to reduce dropouts in Government schools due to financial problems.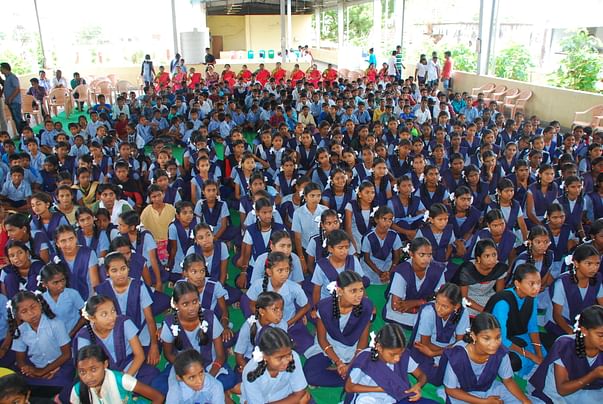 HOW WE HELP:
So we help them by giving a complete Education Kit to continue their education happily. The Education Kit costs Rs. 600/- Which includes a Bag, 16 Note books, Geometry Box, Pens, Pencils, Sharpener, Eraser etc... (Items may be increased depending on the market prices).
The average cost of a kit like be...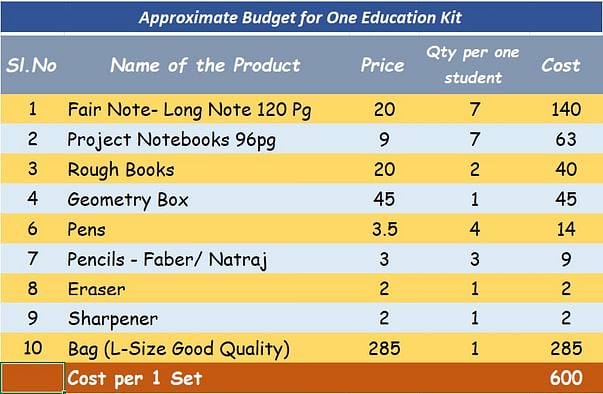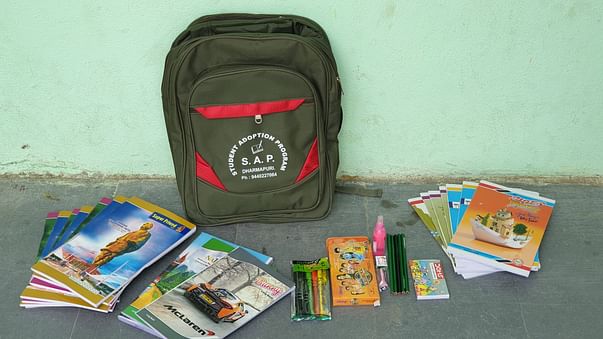 SAP started in the year 2015 by helping 5 students in the first year. Later with the tremendous response from the local people and donors gradually we increased the number of students. With the help of donors till now 1850 poor students (Primary and High Schools) were benifitted by providing complete education kit.
HOW IT WORKS:
First, we send letters to the nearby governemnt school HMs to furnish the details of the Economically Backward students, Orphan, Semi Orphan Students details. After getting the lists we will prepare the Kits by purchasing the items in Wholesale market (Like Begambazar in Hyd). We take the help of local youth and our school students in summer vacation to prepare the Kits to distribute after holidays.
This year we are planning to support 800+ students studying in 25 near by schools, with the help of donors. (If the donations increase, we will increase the number of beneficiaries) So, I request you to kindly support the cause by donating Education Kits to the needy students.