My name is Bilal Sheikh and I'm here to fundraise for the family of Mushtaq Ahmad Ganie who lost almost everything in fighting and treating his cancer.
The family lives in my neighbouring village of Poshpora which is in close proximity to my Village Kunan in frontier district Kupwara of Jammu and Kashmir.
Mushtaq Ahmad Ganie, a tractor driver, was diagnosed with cancer and in order to meet the expenses, he sold his share of land when he was exhausted of whatever meagre savings he had.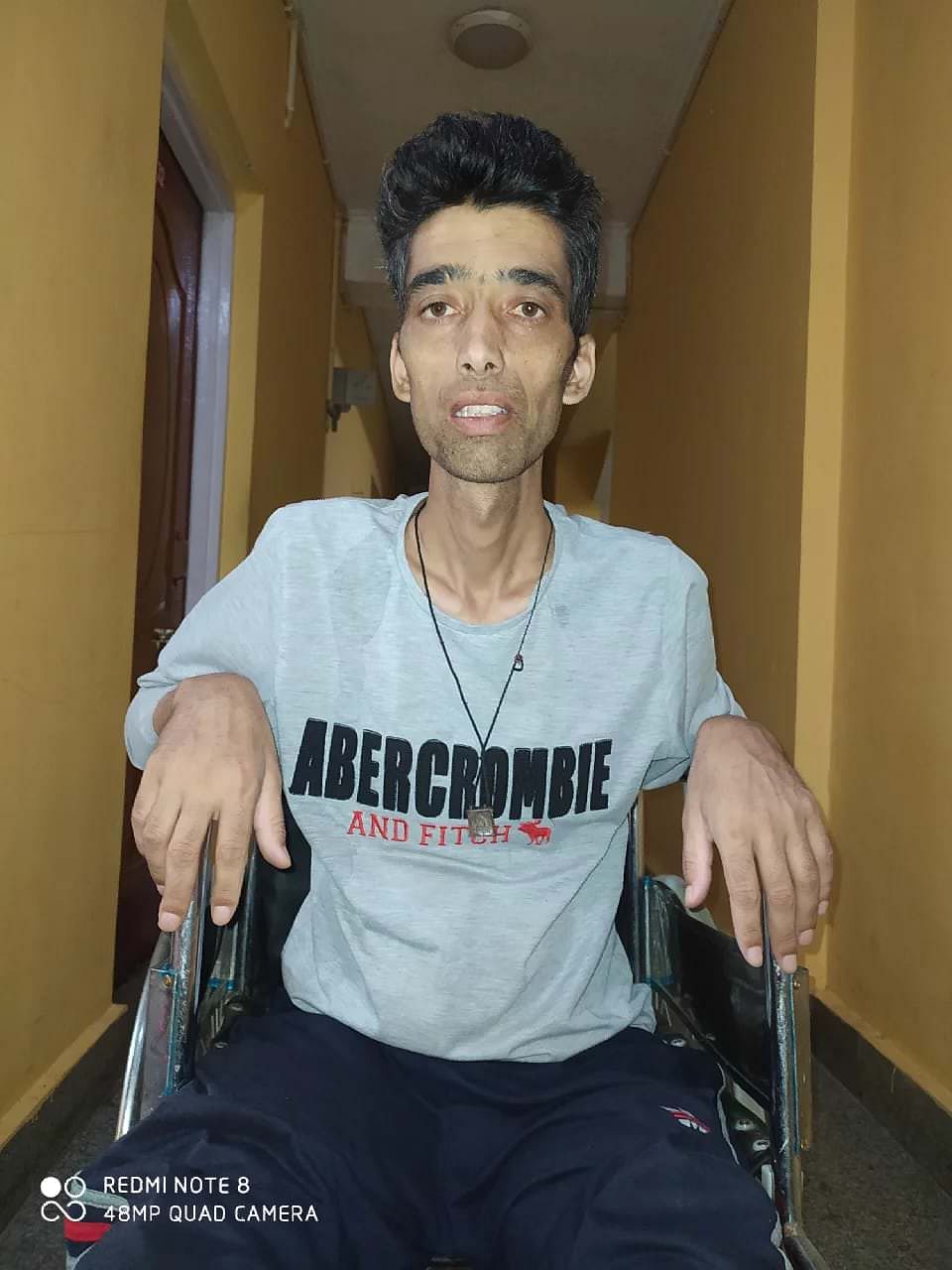 (Mushtaq Ganie during his treatment Days) Unfortunately, Mushtaq Ganie lost the battle with cancer and died a few days ago. But Mushtaq Ganie has left behind a depressed and dejected family, his 05-year-old son, Furqaan Mushtaq and Wife, Shaheena Begum who is going through great pain and they have not a single penny to continue with their life again.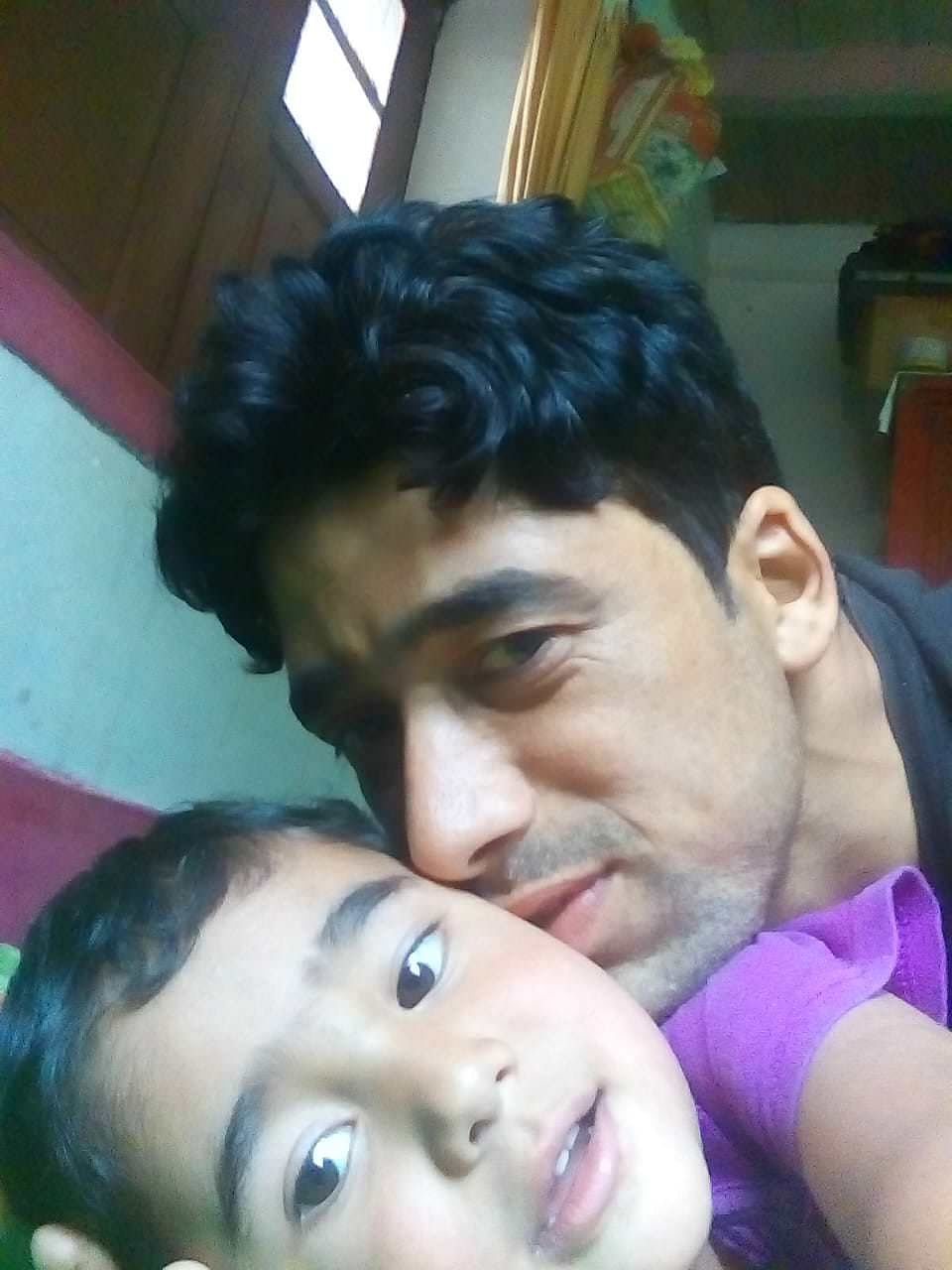 (Mushtaq with his son Furqaan when he was healthy). To meet their daily expenses and live life with dignity and happiness they need your support. kindly donate generously. Thank You.