Have you ever thought of helping the animals getting hurt in road accidents ?
Have you ever felt proud of people who quickly swing into action the moment any animal is hurt?

Well FUREVER FRIENDS FOUNDATION is a group of animal care givers who are dedicated and sincere towards the cause.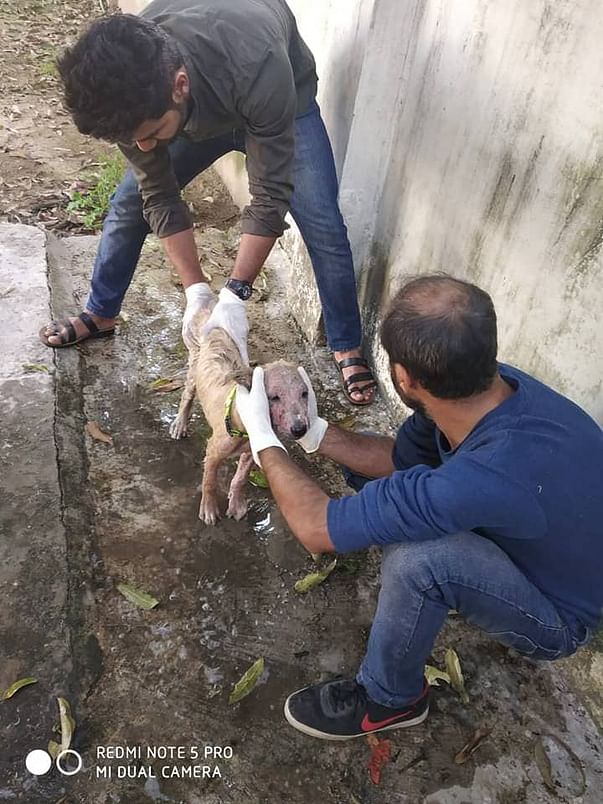 After providing medical care and fosters to almost 25 -30 accident cases on a daily basis, for almost a decade FUREVER FRIENDS FOUNDATION is now gearing up to impact "The GOLDEN HOUR" in case of any road accident involving animals. "Golden Hour" is 1st one hour after any accident. It's the most critical one hour as if the patient gets the right kind of treatment / aid the chances of survival increases.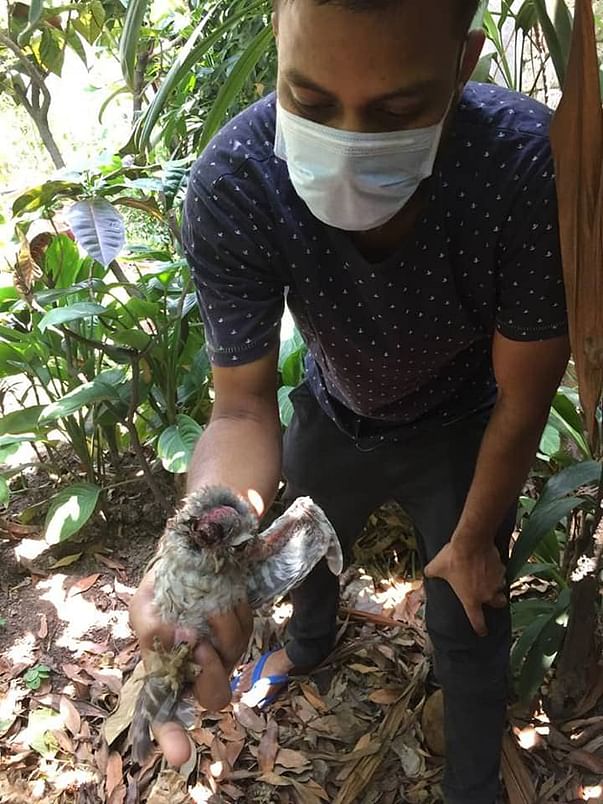 Visit Link To find us on Facebook:
https://www.facebook.com/ifureverfriends/
Considering this most important piece of information, dedicated to saving the maximum animals lives, Furever Friends Foundation is launching its 1st animal ambulance services in the Chandigarh-Mohali-Panchkula (Tricity) region.

The ambulance will have an on board Vet Surgeon, a para vet and a helper along with a driver. It will be studded with modern facilities including and not limited to :
a) Life support system
b) Oxygen support
c) A fully operational mini operation theatre for small animals.
The ambulance has been made possible only owing rigorous hard work and fund raising by the promoter – Sh. Vikas Luthra up until now.
There will be an active cost of operating the ambulance services on a monthly basis. We also through this communication would like to reach out to friends of fur to contribute resources in order to keep this service free, consistent and at top standards.
The resources raised and collected will be used for further fabrication of the AMBULANCE and in day to day operations including the HR & essentials supply cost.
Not everyone who empathy towards the fur friends, can be directly available, let us be the means through which your resources can act. And in this process, let you be known that your contribution will be valued and will be used for SAVING LIVES of the distressed.

All the donations to our bank account are ENTITLED TO TAX EXEMPTION under section 80G of the Income Tax Act.