Friends of Tribals Society (FTS) was established on January 15, 1989. It is a non–governmental, voluntary organization committed to the upliftment of rural and tribal communities across India.

FTS and Ekal Abhiyan runs a unique project " One Teacher School" popularly known as "Ekal Vidyalaya" and presently manages 102,090 Ekal Vidyalayas, educating 27,82,396 rural and tribal children across India.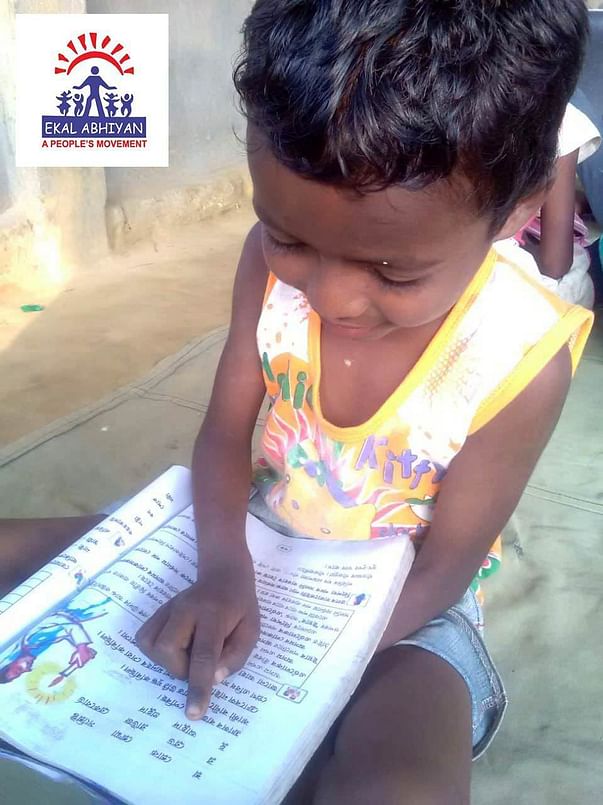 Our activities have been acknowledged by the Government of India, and Ekal Abhiyan has been conferred the prestigious Gandhi Peace Prize 2017, by the President of India Shri Ram Nath Kovind, in the presence of the Prime Minister of India, Shri Narendra Modi.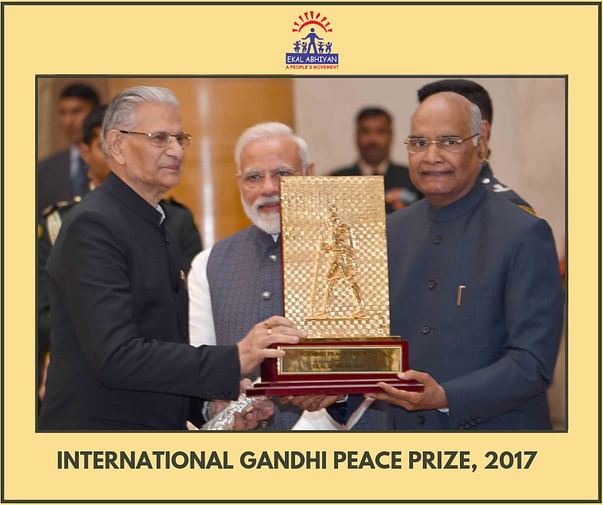 FTS works in close coordination with Ekal Vidyalaya to provide holistic development imparting five-fold educations covering the following:
 Functional Literacy
 Healthcare (Arogya)
 Skill Development Education (Gramothan)
 Empowerment
 Ethics & Value Education (Sanskar)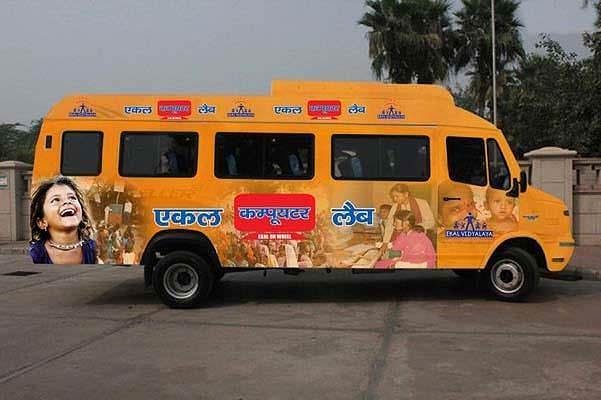 Brief About Event -
"Sunehre Sur – Ek madhur shaam, gramin bacchon ke naam"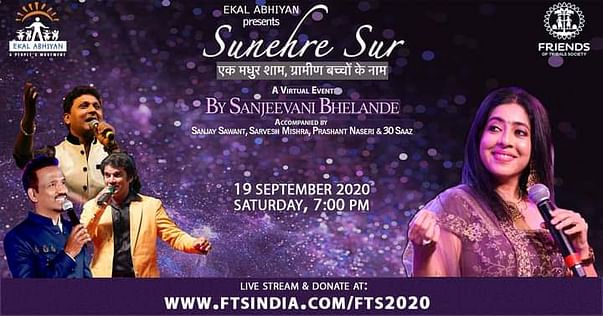 Ekal Abhiyan has organized a virtual event
"Sunehre Sur – Ek madhur shaam, gramin bacchon ke naam"
, a virtual musical event by melody queen - playback singer Smt. Sanjeevani Bhelande. She will be accompanied by Sanjay Sawant, Sarvesh Mishra, Prashant Naseri & 30 musicians. This will be the biggest live orchestra performance during the lockdown.
Brief of Sanjeevani Bhelande
 She is the winner of Saregama a renowned television talent-hunt show
 She is a multi-faceted artiste- she sings, is a trained classical dancer, writes, comperes her live shows and anchors TV shows.
 Has more than 1500 live concerts to her credit worldwide
 She has recorded more than a 100 devotional tracks on YouTube.
Date & Time of the Event
Saturday - September 19, at 7:00 PM.
Objective of the event
In times of social distancing, this virtual endeavor aims to spread awareness of our village upliftment activities and raise funds in support of the education of rural and tribal children of India.
Our focus is on:
 Creating awareness about Ekal work
 Connecting more members to Ekal
 Raising funds for Ekal
 An opportunity for all to come together with family and enjoy the event online from home
How to watch the event?
Visit on the link:
www.ftsindia.com/fts2020
How to donate?
Visit on the link:
https://ftsindia.com/donate/
Donation Options:
 Sponsorship for education of 1 student - Rs 1000/-
 Sponsorship for education of 1 school - Rs 22000/-
 General Donation – Any amount of your choice
NOTE:
Contributions made can be claimed as a deduction under Section 80G of the Income Tax Act.