My Name is Mohdmmed Najeeb .I am living in Hyderabad Telangana .
Hi, I am raising funds for my resposiblity middle class family and others to help him, we dont have money to purchase daily wages poor people because i have no friend or special someone to help him covid-19 national lockdown, if one person can save over lives we are not forget to tough time, i am writing to you today to ask for your support,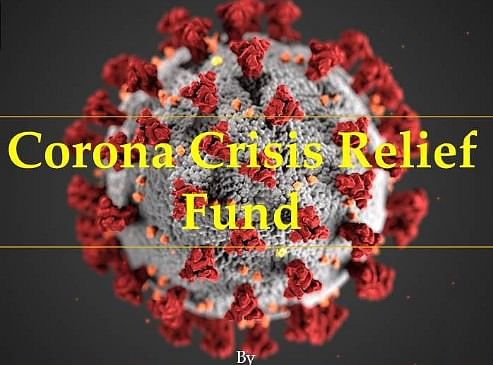 Due to the current pandemic situation, many members of our society are not being able to earn their living and it is becoming very hard for them to survive. We are trying our best to reach those people and deliver them at least a month's groceries so that they and their children don't have to sleep hungry.
One month Groceries package effected familys
Discription Ration kits Rough Estimation

1) food Groceries, Rice 25kg oil salt Mirchi soap haldi ginger paste masala vegetable etc,
2) protection kit, mask sanitizer hand wash soap

Per person cost Rs:-3500
Emergency amount cash to handover Rs :-1500

Total amount effected Each family cost monthly Rs :- 5000

Food Groceries for effected total familys 200

Rs:- 5000x200=1000000

The beneficiaries include:

Middle class family
Senior Citizens who cannot earn for themselves.
Handicapped People & their families
Blind People
Wage workers
In the Next 30 Days I need 10,00,000 for the Grocery Kit
Please contribute and share this campaign with your friends and family so they all can become a part of this initiative to eliminate Hunger from our city.


Thank you for taking the time to read this note and for being a part of lives