. Early Childhood Education & Care is an important part of the education system. We recognize the uniqueness and the individual needs of every child and support the child's balanced & holistic development.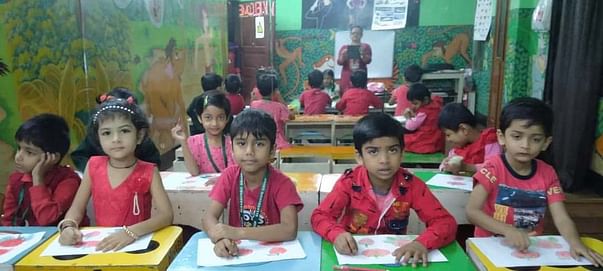 Our curriculum objectives help to direct pedagogical activities. Observations of the children's growth provide an individualized, accurate picture of the child's learning. We make it easy to support the children's learning and gather knowledge.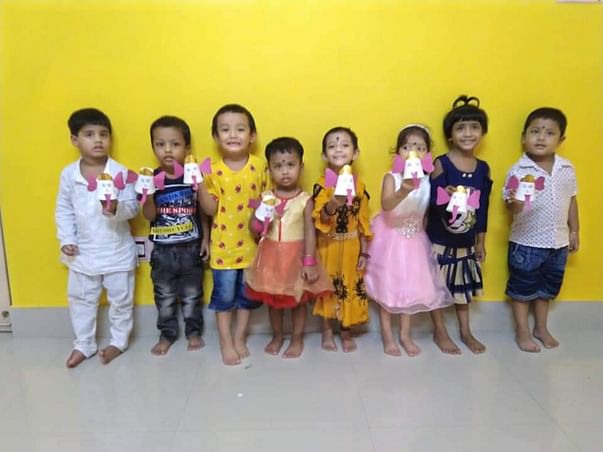 It is a known fact that children do their most important learning before the age of six. Up to this age, for kids, each morning is the dawn of another amazing adventure. Considering this fact, our focus is only on developing academic skills, but also intellectual, emotional, linguistic, physical, social, and moral skills that will ensure the all-round development of children.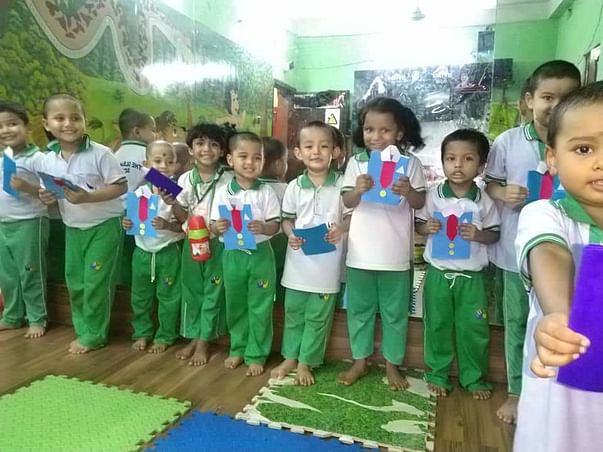 We believe that children are active learners, who learn best from interacting with nature, other children, and adults in child-centered activities. Global Kids provides a caring and trustworthy environment in which children can flourish as individuals.
Our child-centered philosophy allows children to learn through play by exploring their environment. In order to stimulate a child's learning, we provide opportunities for the child to grow and develop while reading, listening, and playing. Love and affection are the hallmarks of all these pursuits.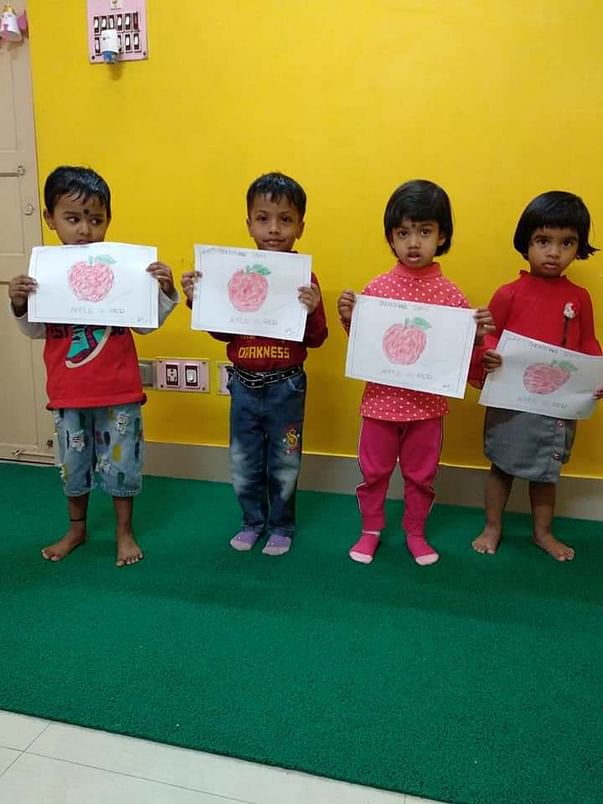 How org is helping as relief work – Children start to explore the world around them as soon as they are born. We envision, nurture, develop, and enable today's children as tomorrow's leaders. Each child is endowed with a unique potential – an infinite one. We help the child realize their unique abilities in systematic, synergetic, and self-paced learning.
Early experiences in the first few years of life are critical for the acquisition of skills as maximum brain development happens during this period.
Our objective is to train parents to help them foster their child's development by learning and practicing child development through a scientific approach. Our aim is to foster social, aesthetic, and motor skills in young children.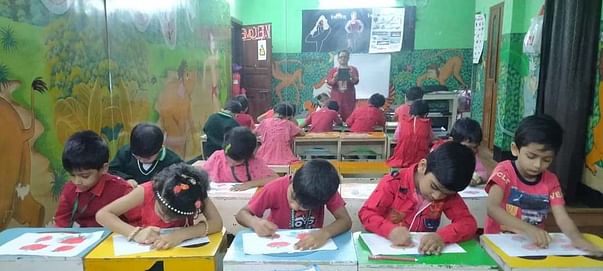 Utilization of funds – As all of us are aware that this year from the month of March'2020, schools have been closed due to the Covid-19 pandemic. Our school is suffering a very high loss. We have 40 teachings and 20 non-teaching staff who work here for the last 12-13 years along with our rent liability of the school premises. As well as some administrative and infrastructural development.
Please come forward to support Pre School Education. Any contribution will be of immense help. Do contribute and share this campaign link with your friends and family. Do contribute and share this campaign link with your friends and family.