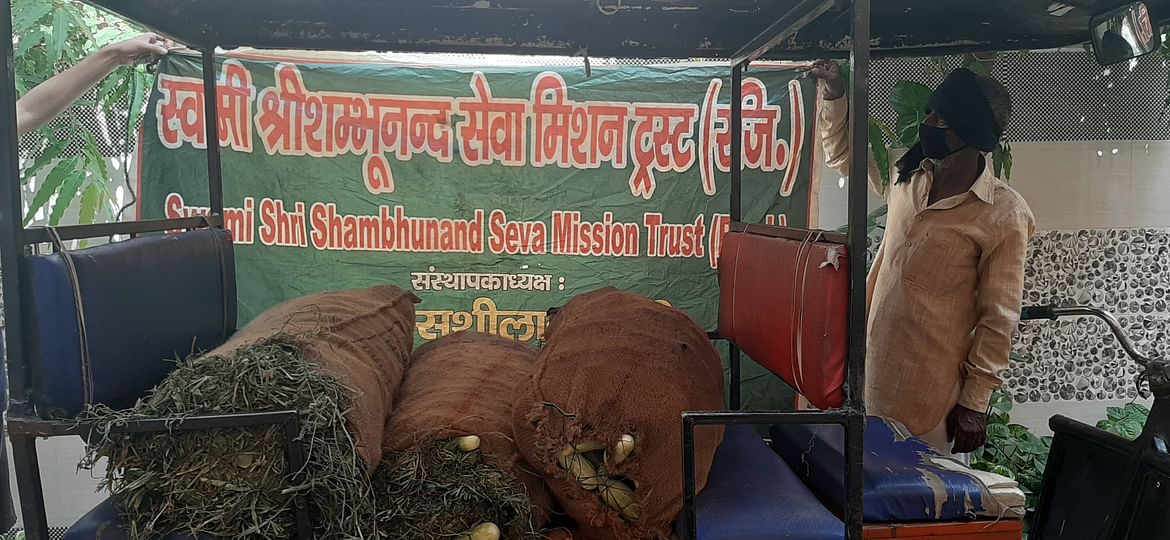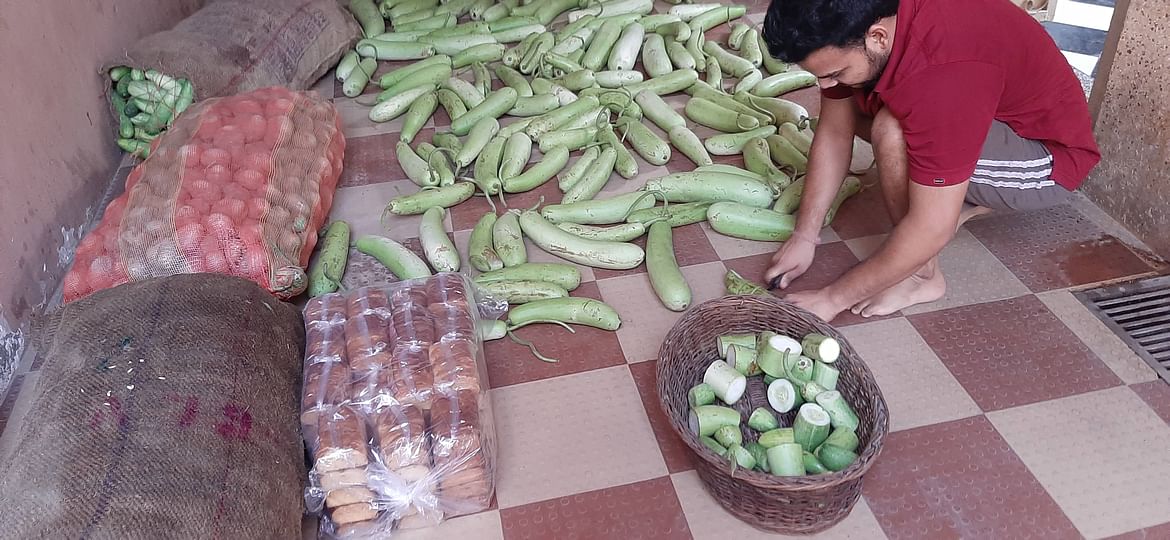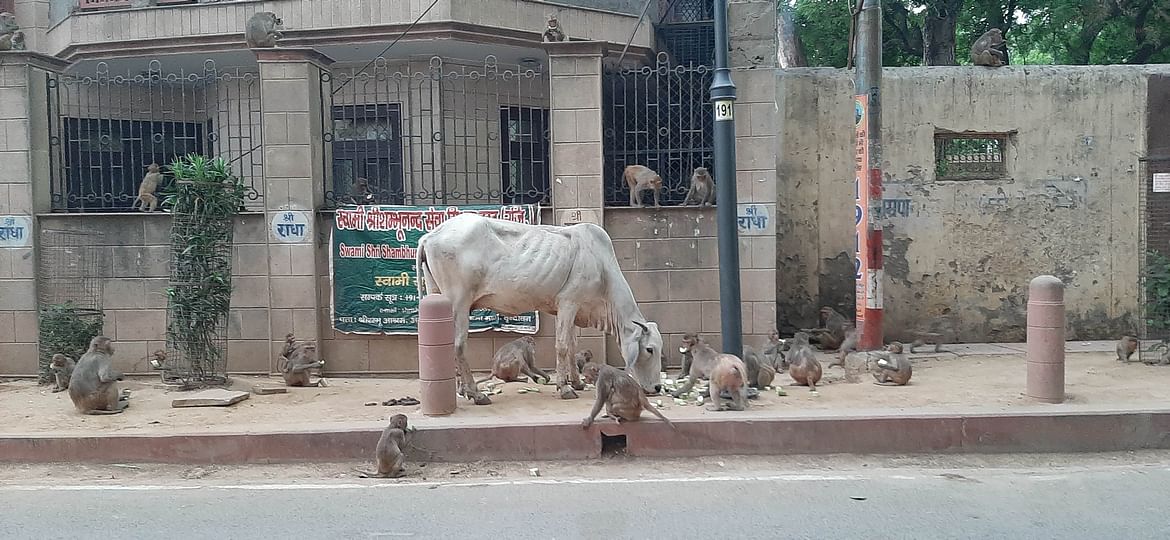 As we Know in the current scenario due to corona virus lockdown in going on several state to break the chain of the virus but due to lockdown People are in their homes ,no one is outside.but the
animals which is stray in nature who depend on us are waiting for us when we come out provide them
something to eat.
Government take sevaral steps for the food faciity for the migrating people but
"what about these animal".
They
can not speak their hunger cant express also but we have to come out to help them.Swami Shri Shambhunand Sewa Mission trust
under the guidance of President of the Trust
"GURUJI S.ANAND JI"
come forward to
provide them food on daily basis in the
entire lockdown tenure
we provide the food to the animal on the daily Basis.
Now we are
inviting
the all of you to
come forward
and be the
part of such good cause show your humanity ,show your worth for them.
Fund is Utilized for the purchasing of the Food bags like:-
1-Bags of fruits and vegetables.
2-Packets of toast and bisccuits.
3-Bags of fooder for cows.
Jai Shri Krishna.