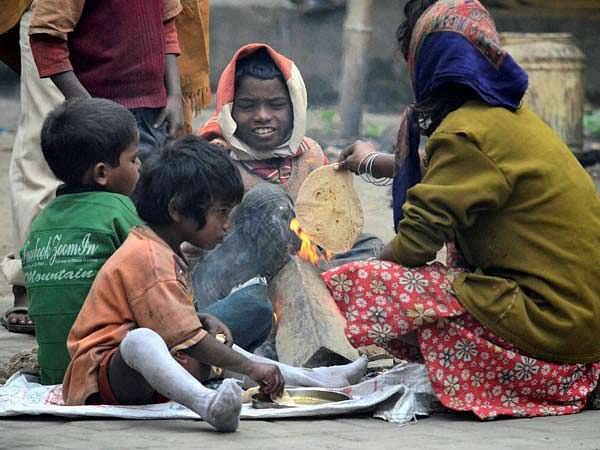 Reddiwar Foundation is a Not For Profit Section 8 Company incorporated in February 2016, to promote arts, culture, heritage, education, healthcare, urban renewal & rural transformation. The objects of the company extends to the whole of India. Reddiwar Foundation is registered with the Government of India, NITI Aayog, NGO Darpan Registration No. MH/2018/0213735 & under Section 80G of the Income Tax Act 1961.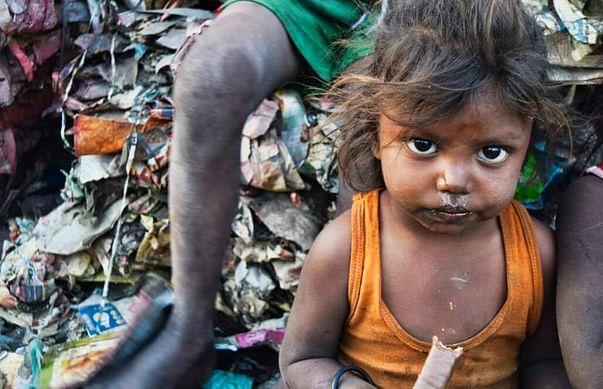 Our vision is to build an inclusive society by pioneering a sustainable model to address the multifaceted development challenges, and contribute to collective aspirations. Central to our value proposition is the commitment to enhance the quality of life of population from marginalised and vulnerable communities, by empowering them and catalysing change through innovative and sustainable solutions. Our steadfast endeavour is to create replicable and scalable models of development through an integrated approach in the true spirit of optimizing value for all.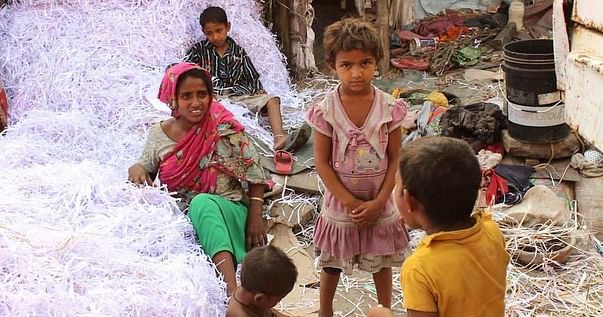 By partnering with the best of the worlds, we continuously keep ourselves abreast with changing global and national trends. In order to achieve the scalability required to undertake large community development programmes, we leverage competencies to leading international and domestic partners with proven experience of delivery in the areas of arts, culture & heritage, education, healthcare, urban renewal and rural transformation.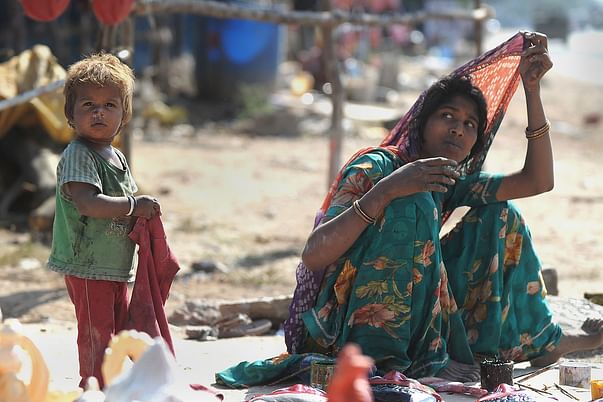 Reddiwar Foundation is managed by a best in class & multi-disciplinary management team. Strong institutional sponsorship provides the company highest level of corporate governance and thought leadership.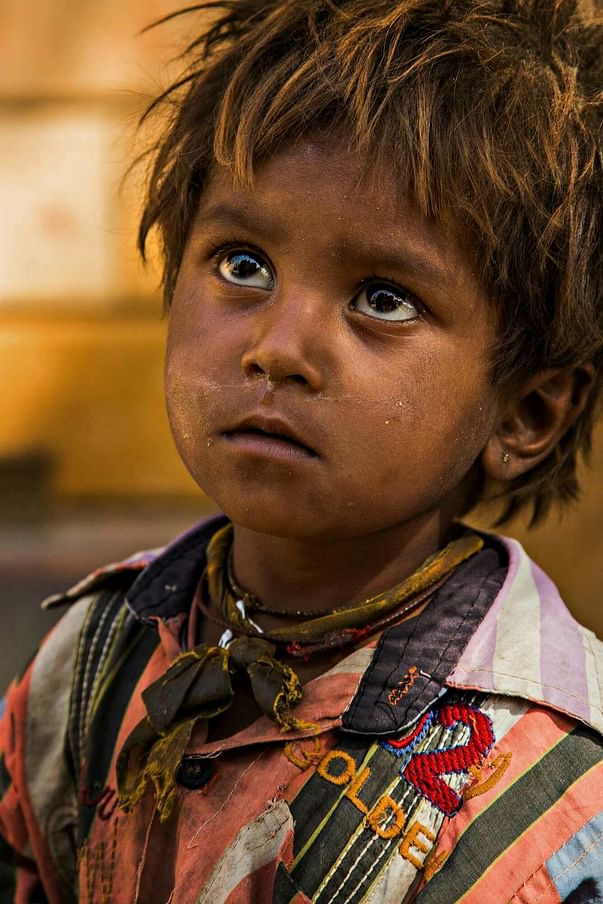 At Reddiwar Foundation, we are committed towards the promotion, implementation and achievement of The United Nations Sustainable Development Goals (SDGs) popularly referred to as Global Goals. Since the inception Reddiwar Foundation has been working towards the promotion, implementation and achievement of Goal 3 – Good Health And Well-Being (Healthcare). To extend the vision I'm initiating the first fund raiser/ donation campaign post receipt of approval U/S 80G of the Income Tax Act 1961 in March 2020. Prior, all the activities and initiatives have been self-funded.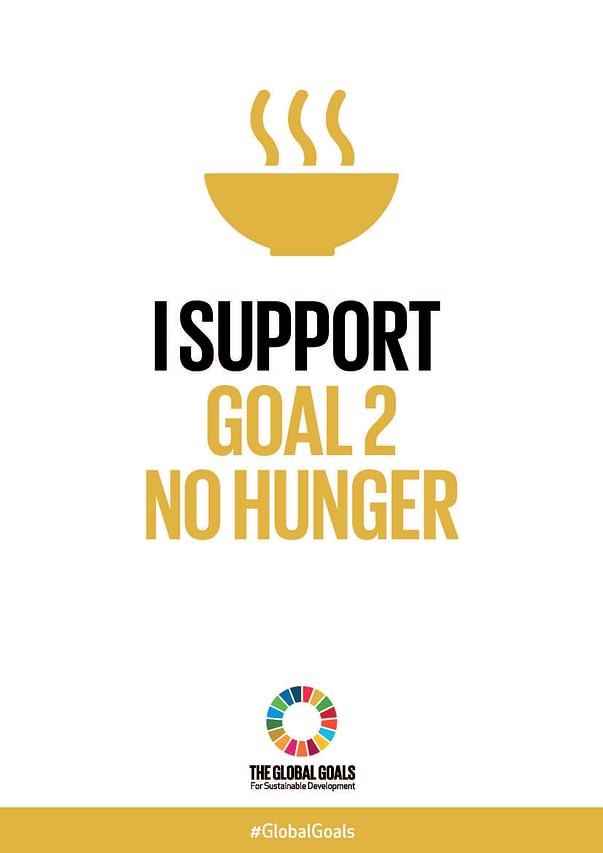 Reddiwar Foundation is the brainchild of Amol Reddiwar with diverse and intensive experience of over two decades in healthcare, hospitality and real estate projects execution and development value chain and longstanding relationships in India.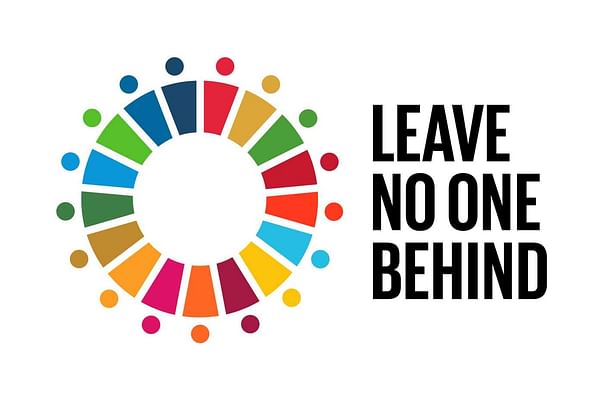 Reddiwar Foundation Initiatives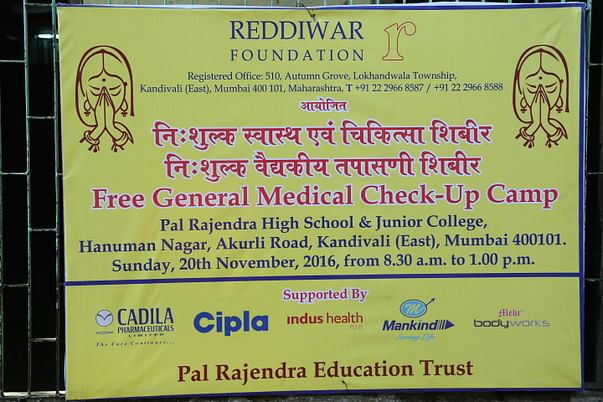 1) General Medical Check-Up Camp And Free Distribution Of Medicines was organised for the underprivileged, on Sunday, 20th November, 2016 from 9.00 a.m. to 2.00 p.m. at Pal Rajendra Educational Trust's Campus, Hanuman Nagar, Akurli Road, Kandivali (East), Mumbai 400101. The camp was assisted by 20 senior medical doctors from various streams supported by 10 technicians along with our 20 volunteers. The camp was supported by Cadila Pharmaceuticals Ltd, Cipla Ltd, Indus Health Plus Pvt. Ltd, Mankind Pharma Ltd and Mehr Body Works Mumbai. The turn-out beneficiaries on record were 211 persons;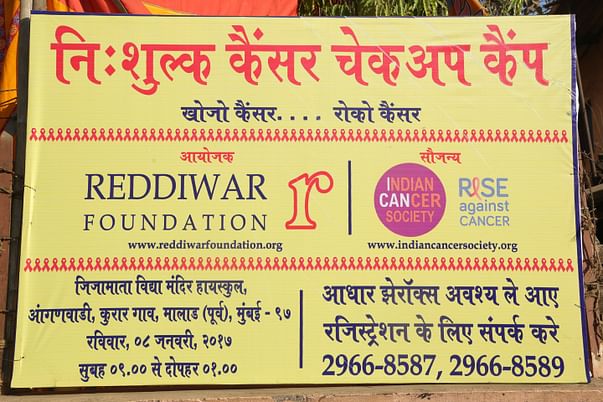 2) Free Cancer Check-Up Camp for the underprivileged was organised in association with Indian Cancer Society on the Sunday, 8th January, 2017 from 10.00 a.m. to 2.00 p.m. at Jijamata Vidya Mandir High School, Anandwadi, Kurar Village, Malad (East), Mumbai 400 097 along with our 6 volunteers. The listed beneficiaries on record were 125 persons;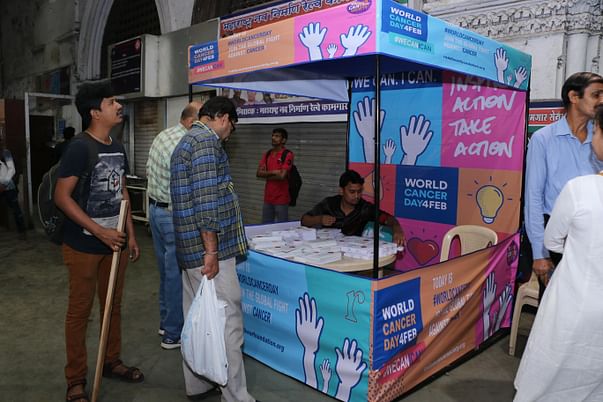 3) Cancer Awareness Campaign through display of banners and posters, distribution of awareness and prevention literature and expert counselling was organised in association with Indian Cancer Society on the World Cancer Day, February 4th, 2017 from 9.00 a.m. to 9.00 p.m. at the Chhatrapati Shivaji Maharaj Terminus along with our volunteers. The campaign booths witnessed 10,500 footfalls;
4) Cancer Awareness Campaign through display of banners and posters, distribution of awareness and prevention literature and expert counselling was organised in association with Indian Cancer Society on the World Cancer Day, February 4th, 2017 from 9.00 a.m. to 9.00 p.m. at the Church Gate Sub-Urban Railway Station along with our volunteers. The campaign booths at all three locations witnessed 17,500 footfalls;
5) Cancer Awareness Campaign through display of banners and posters, distribution of awareness and prevention literature and expert counselling was organised in association with Indian Cancer Society on the World Cancer Day, February 4th, 2017 from 9.00 a.m. to 9.00 p.m. at the Mumbai Central Sub-Urban Railway Station, along with our volunteers. The campaign booths at all three locations witnessed 7,500 footfalls;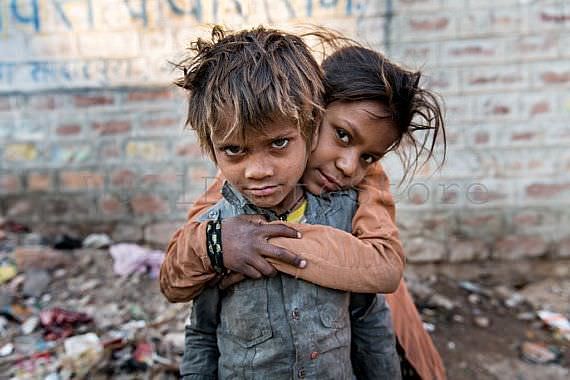 6) Donation Towards Education Of Underprivileged Children Cancer Survivors/ Patients At Indian Cancer Society Mumbai 400 012 on Thursday, 5th March, 2020;
7) Donation Towards Treatment Of Underprivileged Children Being Treated At Tata Memorial Hospital Mumbai 400 012 on Wednesday, 11th March, 2020;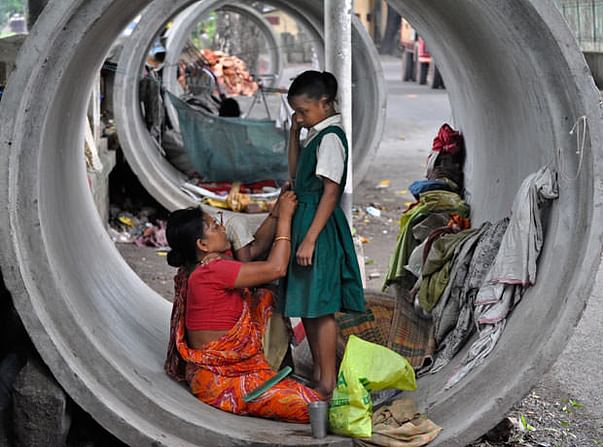 8) Free General Medical Check-Up Camp And Advisory Camp For Awareness And Prevention Of Novel Corona Virus (COVID-19) was organised from Wednesday, 1st April 2020 to Wednesday 30th September 2020 (except Sundays) from 12.00 noon to 3.00 p.m. At MHADA Road No. 2, Lokhandwala Township, Akurli Road, Kandivali (East), Mumbai 400 101. The listed beneficiaries on record were 2,745 persons;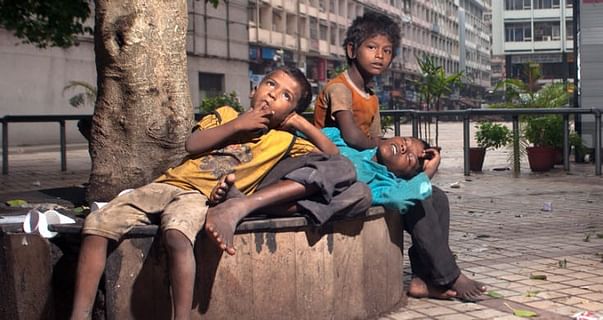 The following activities were conducted at the event:
i) To counsel patients who have been advised surgeries / urgent medical procedures and cannot further delay the treatment and to counsel them with the help of volunteers and if need be, getting them necessary permission and resources to continue the treatment;
ii) To counsel patients who need regular life saving medical care (dialysis, chemotherapy, thalassemia, heart patients other such related medical needs) and finding out regular status of their health and requirements and if need be help them to reach medical centres;
iii) To make aware public about keeping proper physical distance and taking care about all other precautions especially where people are gathering frequently like banks, ATMs, market place, food camps, night shelters, outside factories etc;
iv) To make people aware about Aarogya Setu App and help them download it and use its features;
v) To provide immediate assistance to people facing medical emergency and help them reach nearby medical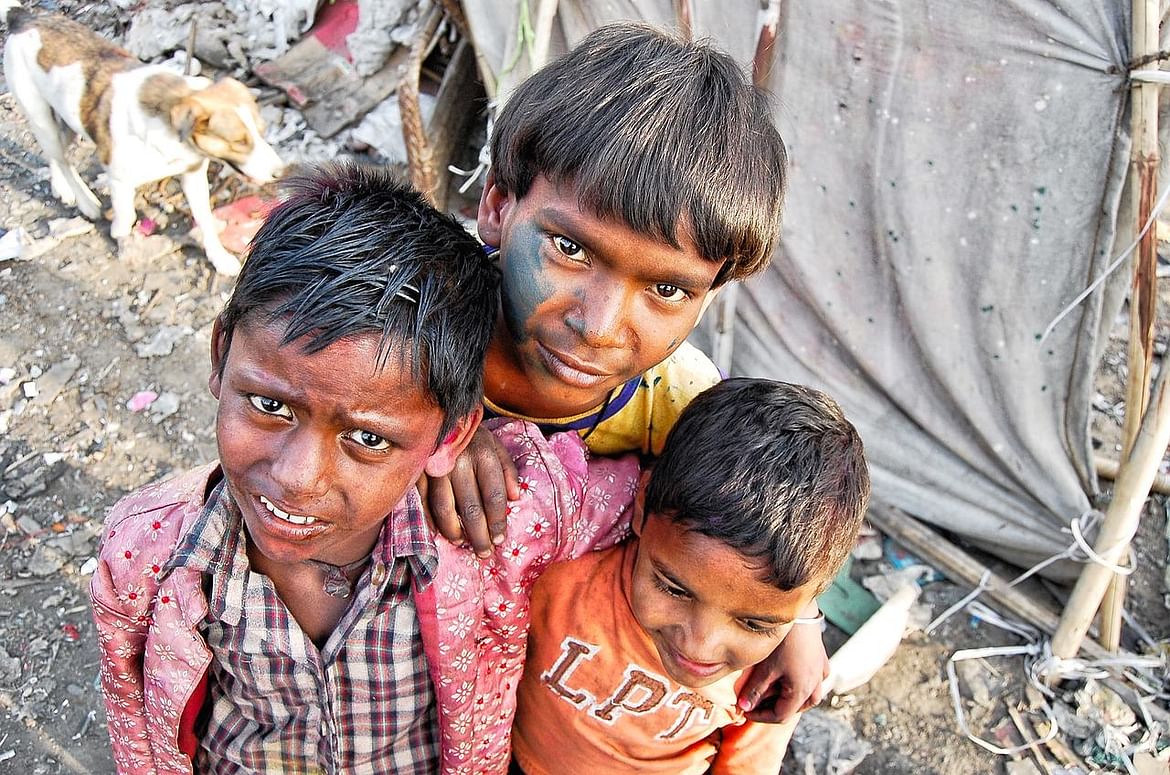 #joyofgiving #donatetocharity #fytaxplanning #savetax80G