While entire India is battling the constant increase in Covid-19 cases, heavy rainfall has joined hands in doubling the challenge by wreaking havoc in Assam. With more than 45 lakh people affected and more than 70 dead, the flood condition is worsening every day.
Here is an initiative by FLYCATCHERS (National Regd. Trust, Regd No. 902, Regd. Office at Lajpat Nagar Delhi & Head Office at Jorhat, Assam) to support the helpless.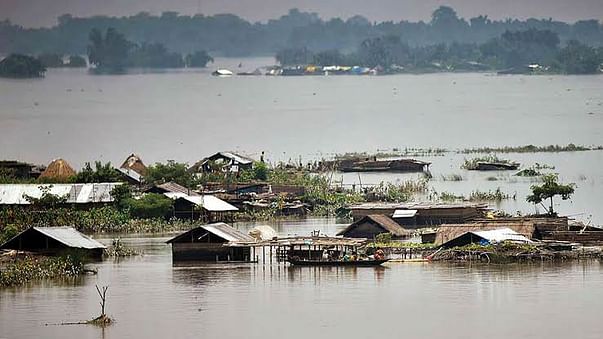 We are supporting them with Food (edible raw material, packaged goods and water), Healthcare (first-aid kits, sanitary pads, masks), Clothes (of all sizes) and also miscellaneous items (candles, match-boxes, kerosene etc) to help them survive these tough times.
Let's join hands and take a step towards making a difference.
Donate in Cash or Kind!!