Urgent requisition- Community Kitchen support- BURAVI Cyclone-Flood affected in THIRUTHURAIPOONDI Block- THIRUVARUR DISTRICT TAMILNADU INDIA
Dear Sir/Madam,
INTRODUCTION
People Awareness And Legal Aid Movement - PALAM is an NGO registered under the Indian Trust Act and the registration no is 03/2006 /dated 03.01.2006. It is also have 12AA, 80G under the Income Tax act and also Registered under the NithiAyok ,Govt of India.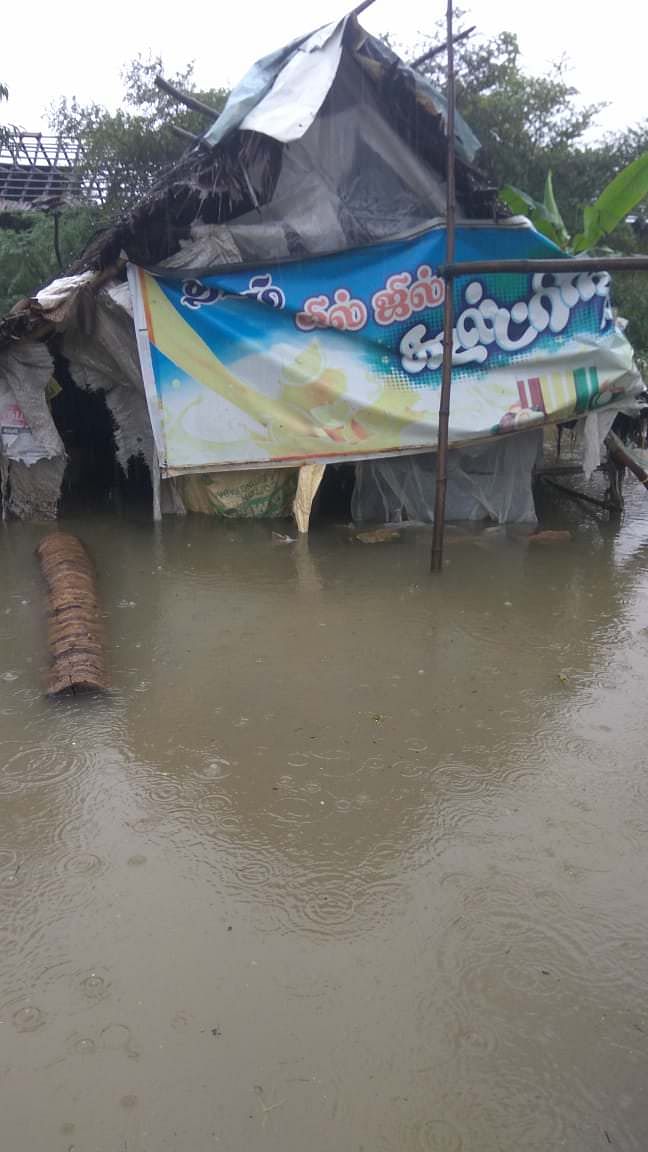 PALAM- NGO had been involved in the relief and rehabilitation work during Tsunami 2004 in Nagappattinam district of Tamil Nadu and successfully completed the construction of permanent houses and public toilets for the affected communities.
During the Nisha/Gaja storm, PALAM NGO joined hands with the district administration of Thiruvaur and involved in relief activities. Similarly, PALAM -NGO did relief activities during 2012 Neelam Strom and 2015 flood and also involved in relief and rescue operations in 2017 at Kanyakumari and distributed food, dress materials and other relief materials by collecting from philanthropists.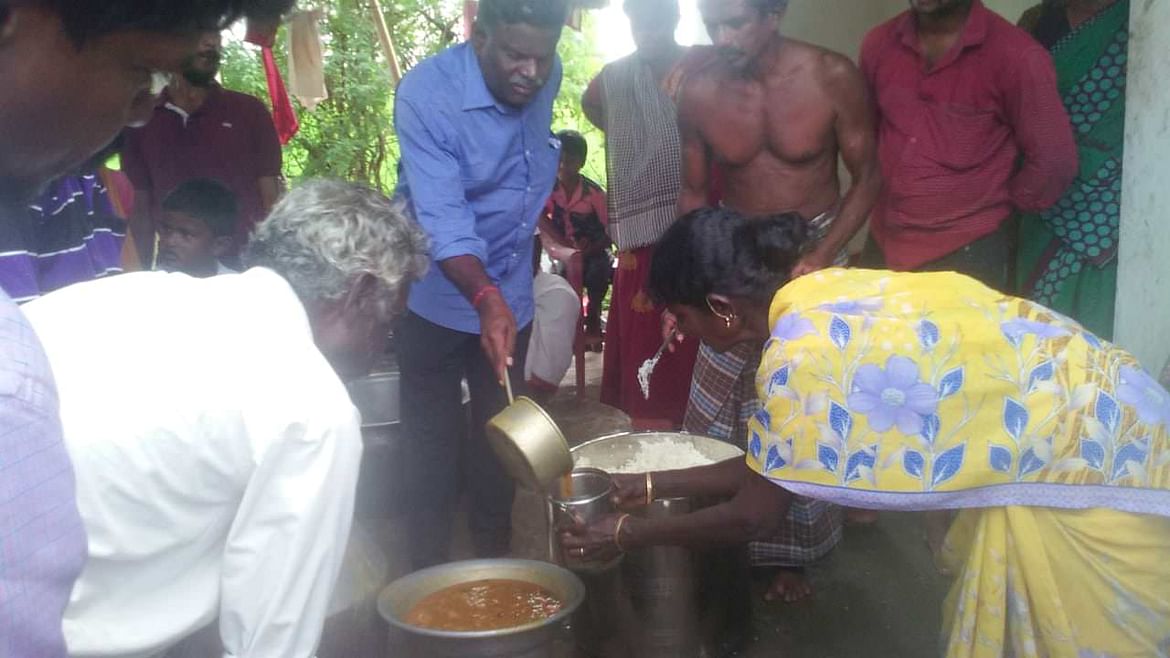 We also participated in the Tsunami rescue rehearsal organized by State Disaster Management team and also performed demonstration and training's to communities.
BURAVI CYCLONE –FLOOD AFFECTED DETAILS:
In Thiruvarur District,Thiruthuraipoondi Taluk area, Due to the BURAVI CYCLONE- Continuous Heavy raining and Flood ,Mostly affected in 1.Thirupali ,2.Periyanagipuram,
3.Veeran Nagar 4.Annanagar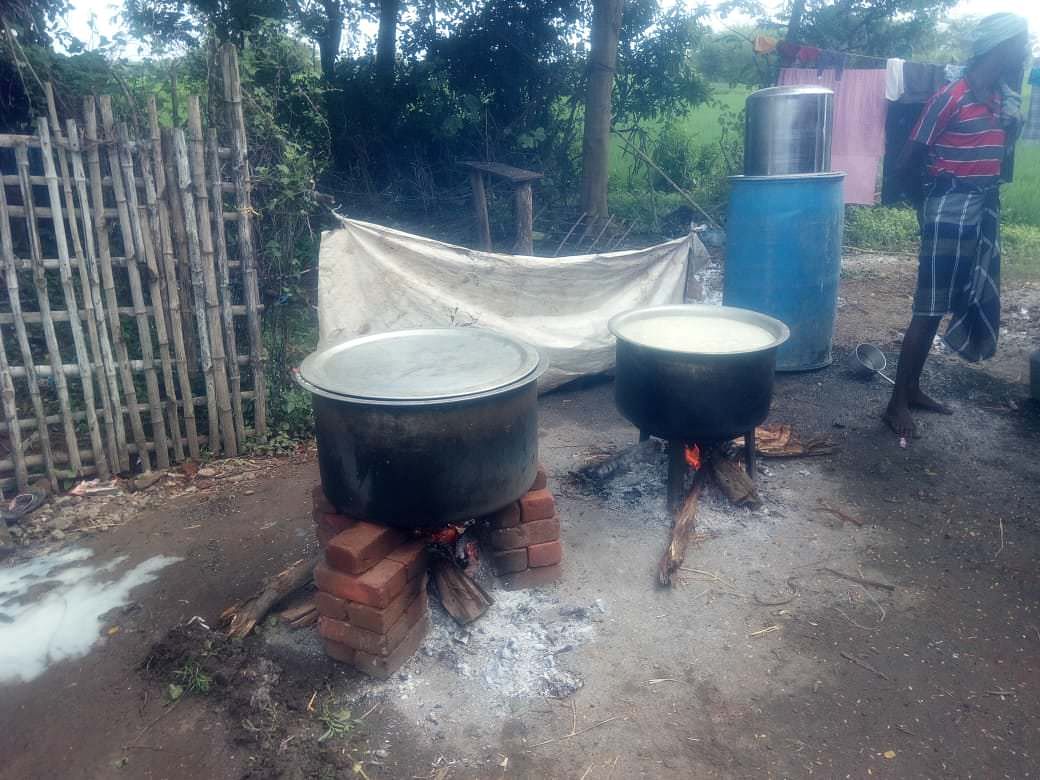 AT PRESSENT,URGENT NEEDS FOR BURAVI CYCLONE –FLOOD RELIEF-Community Kitchen for four places.
We would like to help around 1,120 Families in four area, Their homes are surrounded by water. They are all staying in our relief camp. We've been cooking food for all of them.(please photos).
As the rains continue, it is still necessary to provide food for a week, For that, per day, (three times food distribute)the amount needed for a relief center Rs.10,000.We need four relief centre cost for a week.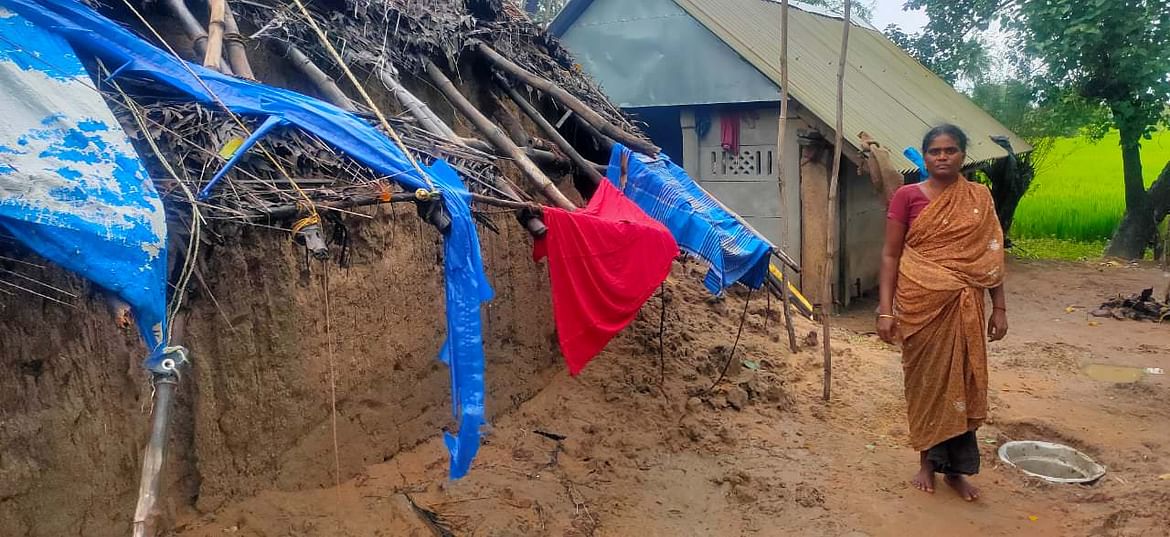 Budget: Rs 10,000X 4 Centers = Rs 40,000(per day)X7 DAYS=Rs 2,80,000.
The above said requisition/urgent help are very much needed at this moment.
We kindly request you support according to your possibilities.
We are looking forward to hear from you.