Thousands of poor people in the world today will go blind every single year. Through poverty, they do not have the means to pay for treatment, medication or even purchase prescription glasses.
Therefore, they resign their lives to one of darkness and accept their fate. Often the bread winner in the family will go Blind, plunging their whole family into further hardship.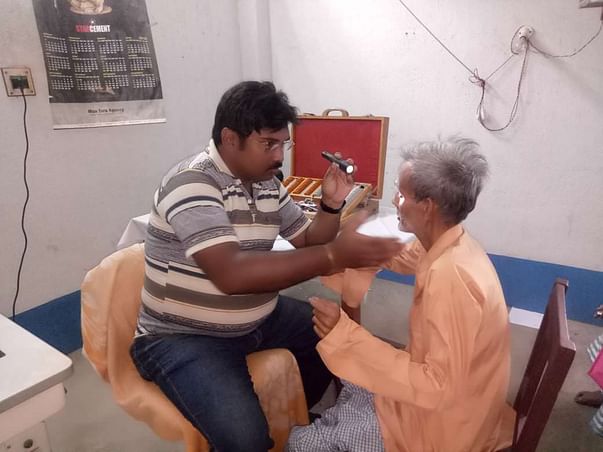 Ranaghat , West Bengal based Registered NGO "FIRST LIGHT WELFARE SOCIETY" had arranged 2 Eye Camps in Ranaghat , West Bengal in 2019 , where over 170 cataract operation were conducted and hundreds of prescription glasses and medication were provided free of charge to the poor.
From December'20 to February'2021 We aim to again arrange 3 Free Eye and Cataract Surgery Camps .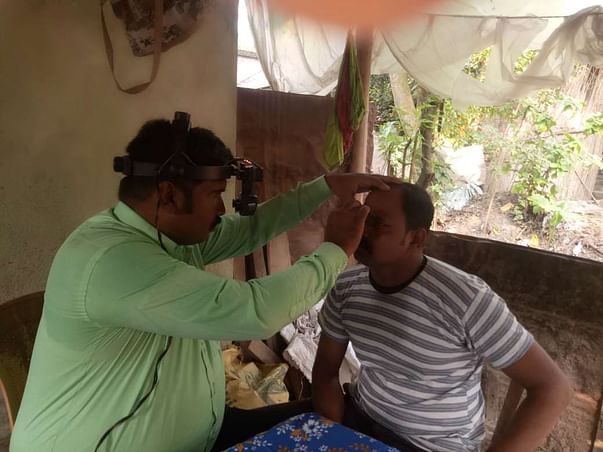 We will provide Eye Surgery at renowned Nursing Home at Ranaghat , Ambulance Transportation to and from the villages, overnight stay including welfare and meals and post surgery medication for all patients.
Estimate Cost:-




Cost Per Surgery With Medicine

Number

Total Amount

Doctor fee , specs, refreshment , medicine , kit , mask

***

**

270000

Catract surgery

10000

6

60000

Transportation

15000

Total Exp

3,45,000
All attendees requiring medication and prescription glasses will also be served. Every single person that arrives at the camp will receive treatment and provided with the best care possible.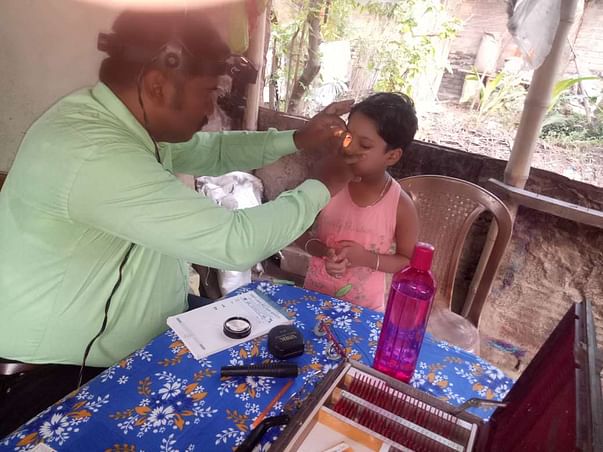 We really need your donations to make this a success and welcome any charity fund raising events that you may be able to host and help to achieve this target. If we all do a little bit, then we can make a huge difference to hundreds of people and prevent this needless suffering.
Thank you for your consideration and we look forward for your help
We are grateful for your help!
Donate now – even if it is just small change – any amount helps.