Please save Helpless elderly and mentally ill people living at our centre from any unpredictable accident our Kitchen's roof may fall down anytime🙏 SOS❤
We, at Feel Parmartham Foundation Bhilai, provide shelter and complete care to helpless elderly and mentally ill roadside people. Currently, our kitchen and Dining is operating at an abandoned shed which is very risky and during rains causing seepage & we need your kind support to overcome this situation.
Our Beneficiaries faced a lot of difficulty on 8th and 9th May, when there was heavy wind and rain, the tarpaulin which we were using to cover our kitchen flew away. Because of this situation, we were not able to cook food properly as the roof was leaking. Also, the ceiling has become very weak and can crumble anytime as the place was abandoned for quite a long period. So, we would request you to kindly come forward and help us to overcome this crisis.
Media coverage of current situation
Campaign details:
Area: 65 x 40 Ft
Sheets Required: 110
MS Square Pipe (20ft): 15
Approximate Costing:
1 Sheet Price: 1200
1 Pipe Price: 1370
Labor Charge: 30000
Table, Sink: 8000
Misc (including transportation, paint, screw): 8000
Your small contributing one sheet / pipe can help us to cover our kitchen dining space which will save helpless people from any unpredictable accident.
Feel Parmartham Foundation is youth run organization dedicated for dignified and blissful life for helpless elderly and mentally ill road side people. We started our journey by serving one time food packet daily to helpless abandoned people, while serving them getting involved with them we understand their problem, just by giving one time meal will not solve their problem which they are facing daily like health issues, physical abuse, shelter. We gradually started with providing medical aid, cleaning them and parallely we were trying to get some place for their shelter we got an abandoned building from Bhilai Steel Plant (SAIL). We are now rescuing helpless elderly and mentally ill people and giving all facilities including shelter, medical aid, care and also rehabilitation.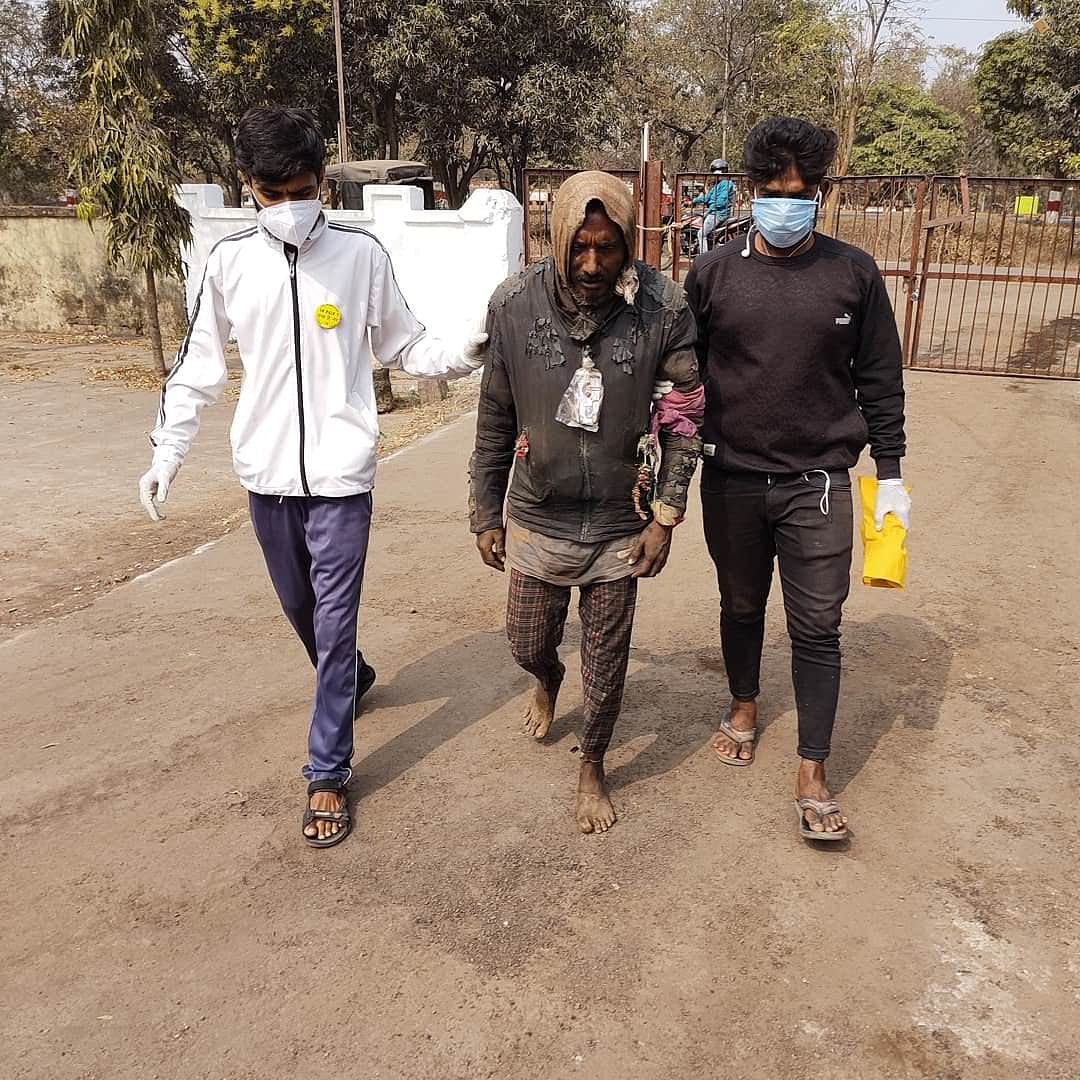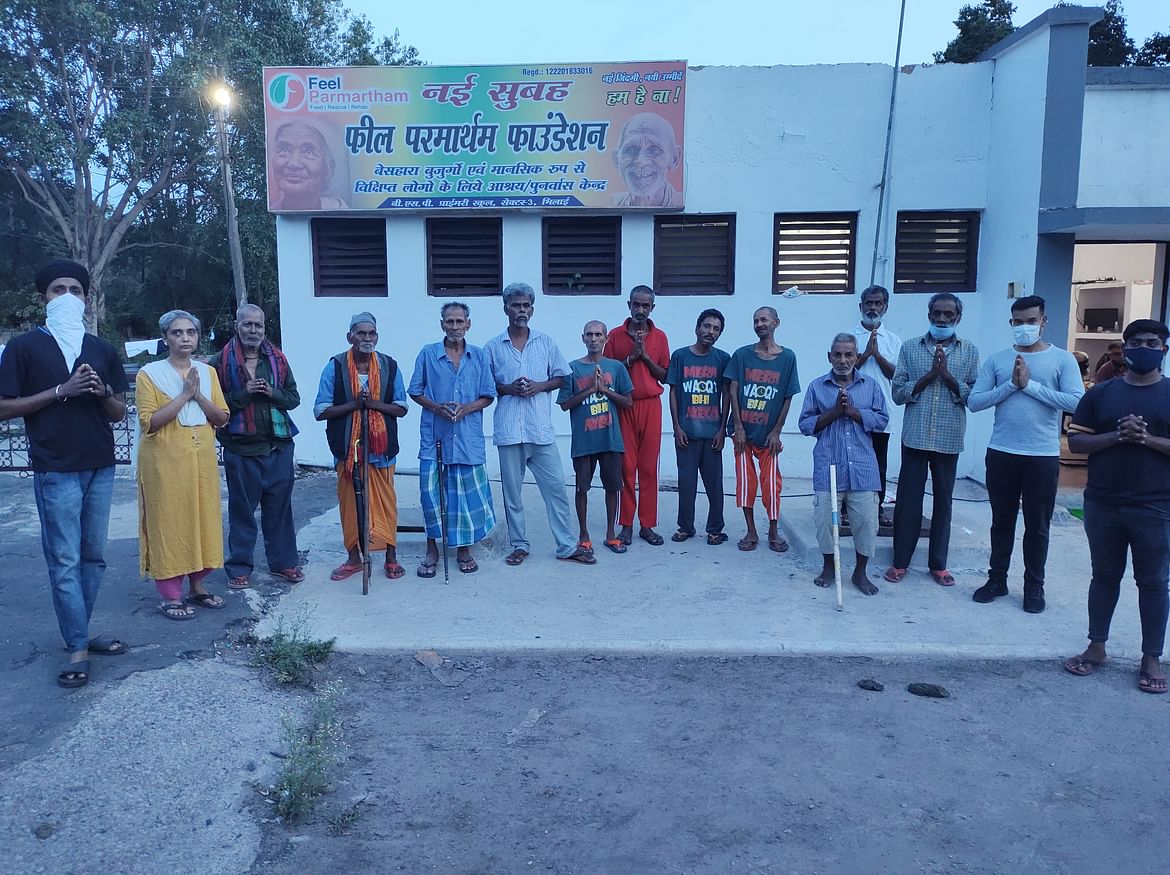 We are saving lives from road side since 2018 and touched more than 100+ lives and we are now giving shelter to 20 helpless people. We have successfully reunited 2 elderly and 2 mentally ill people, one of the mentally ill young boy who was roaming naked on roads of Bhilai was rescued by our team on 15th Feb 2021 and after 3 month of medication and care we found his family from Uttarpradesh, he returned home in near to normal condition, his family was searching him for last 8 months. Here is a video of his complete journey from roads of Bhilai to his hometown U.P
Media Coverage: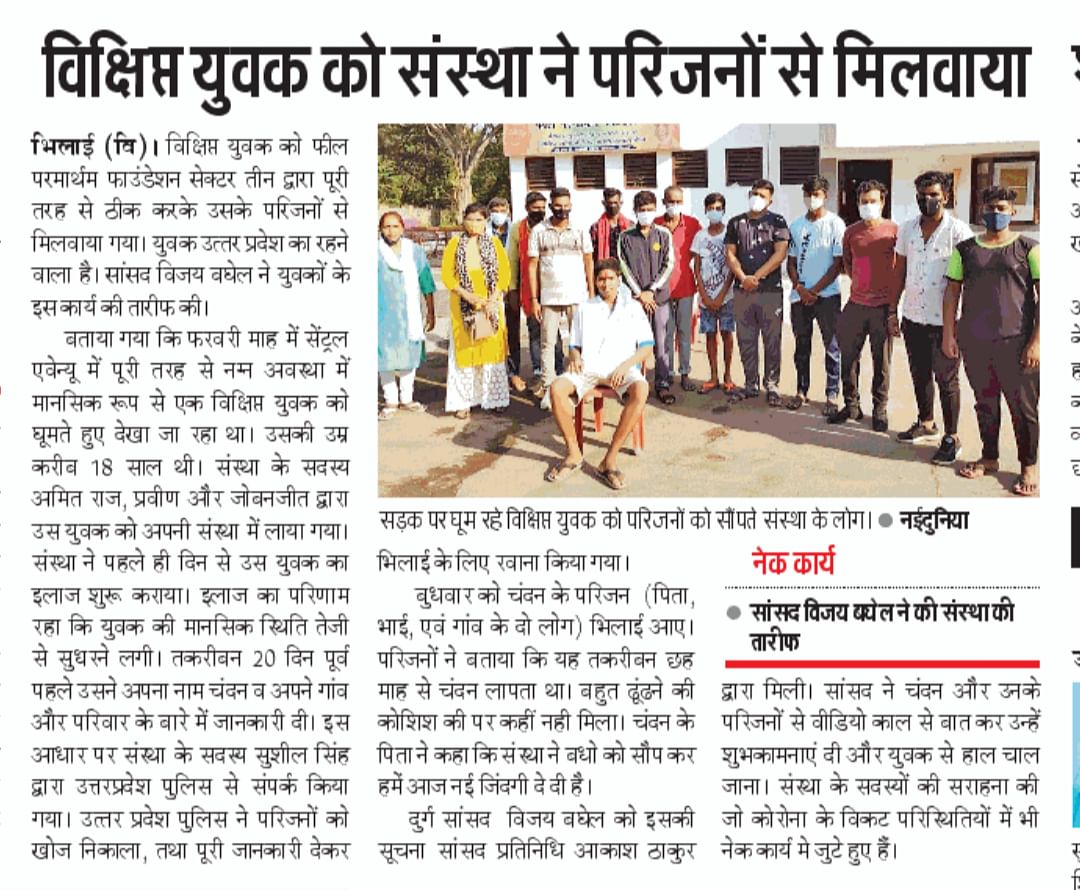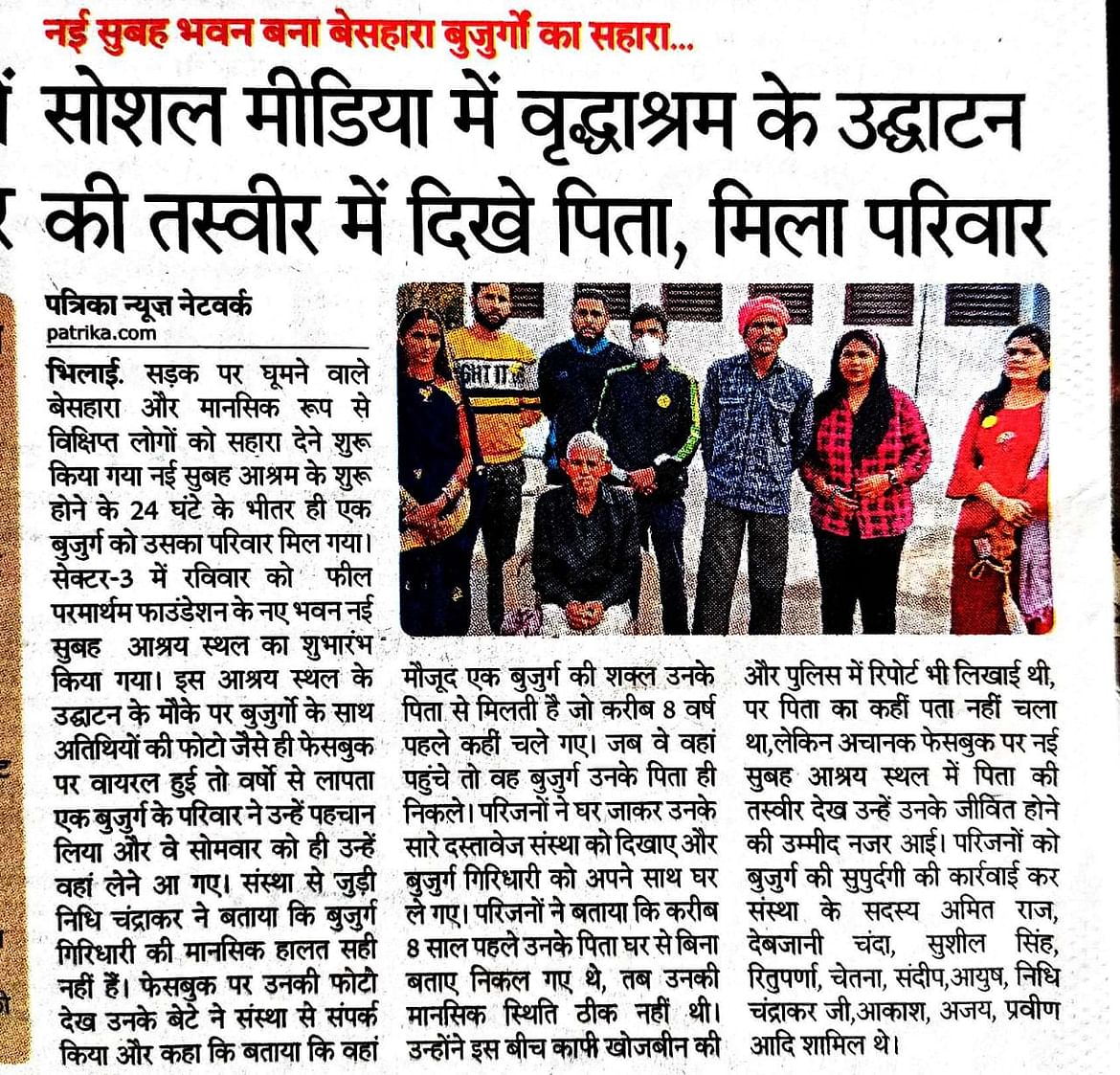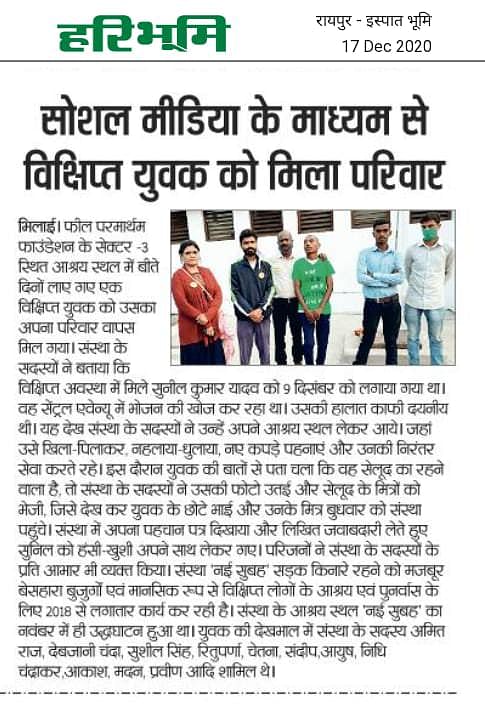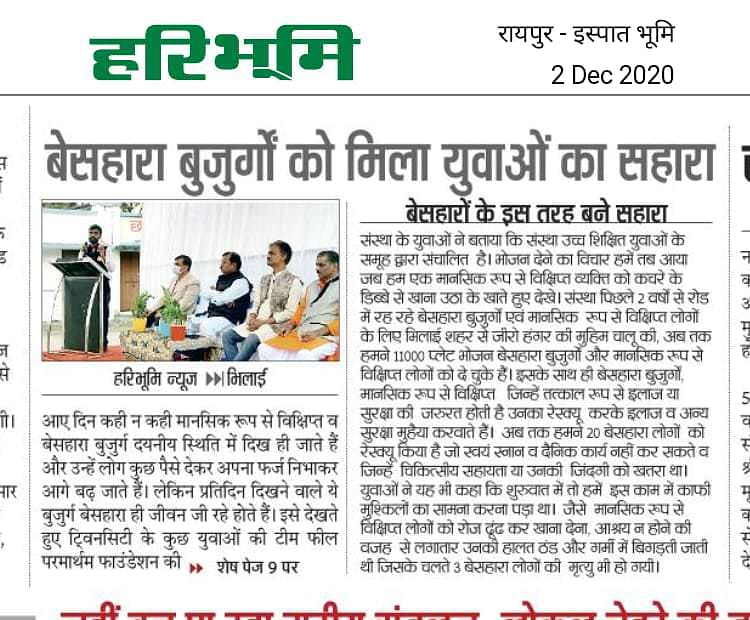 Our Beneficiaries life at Feel Parmartham: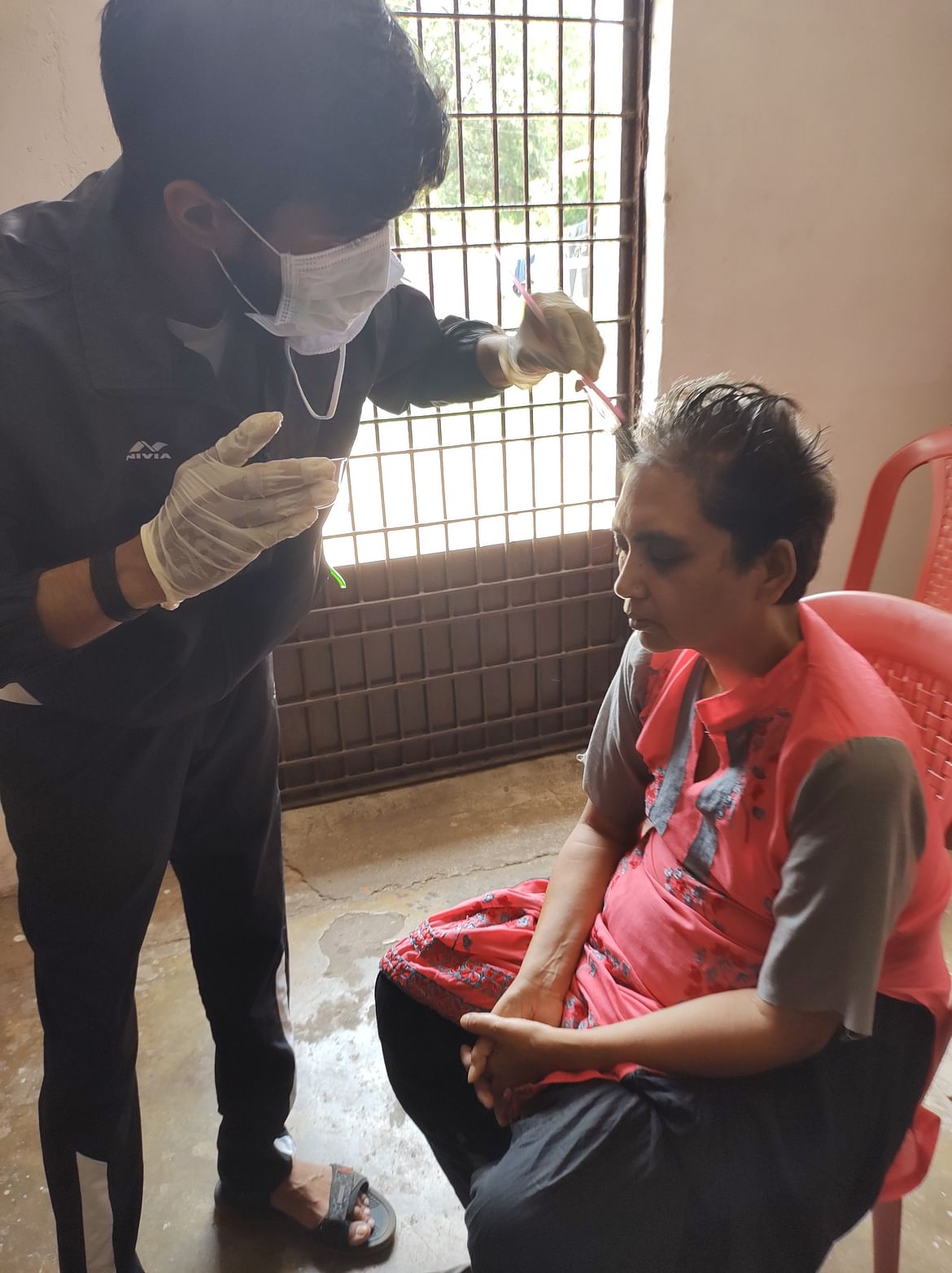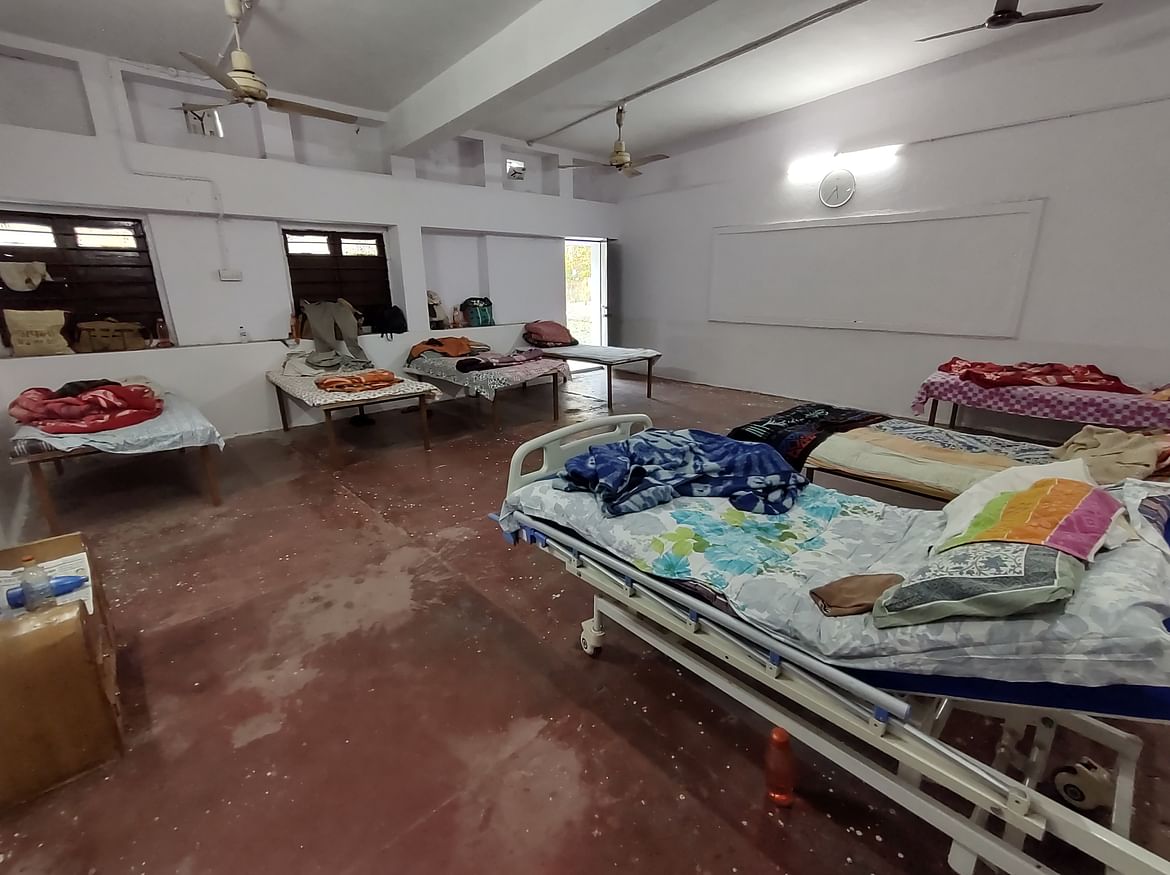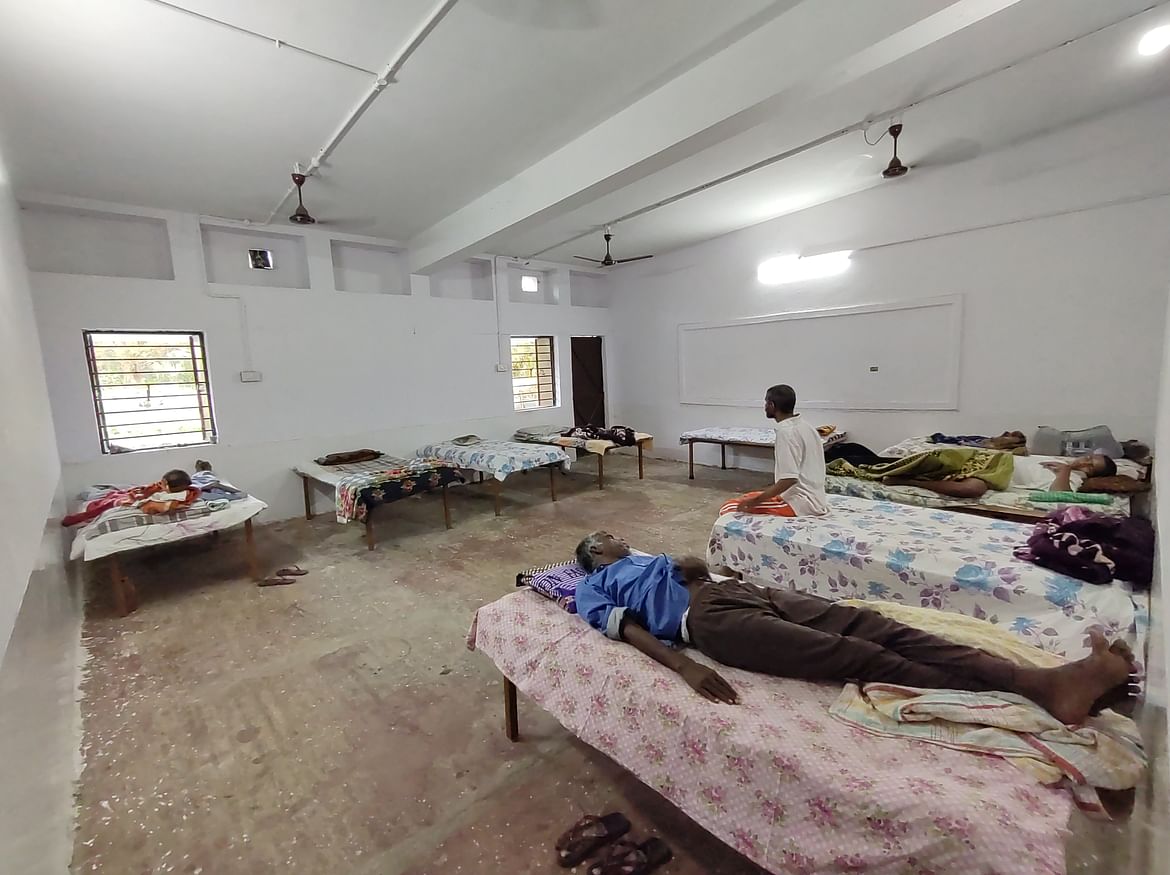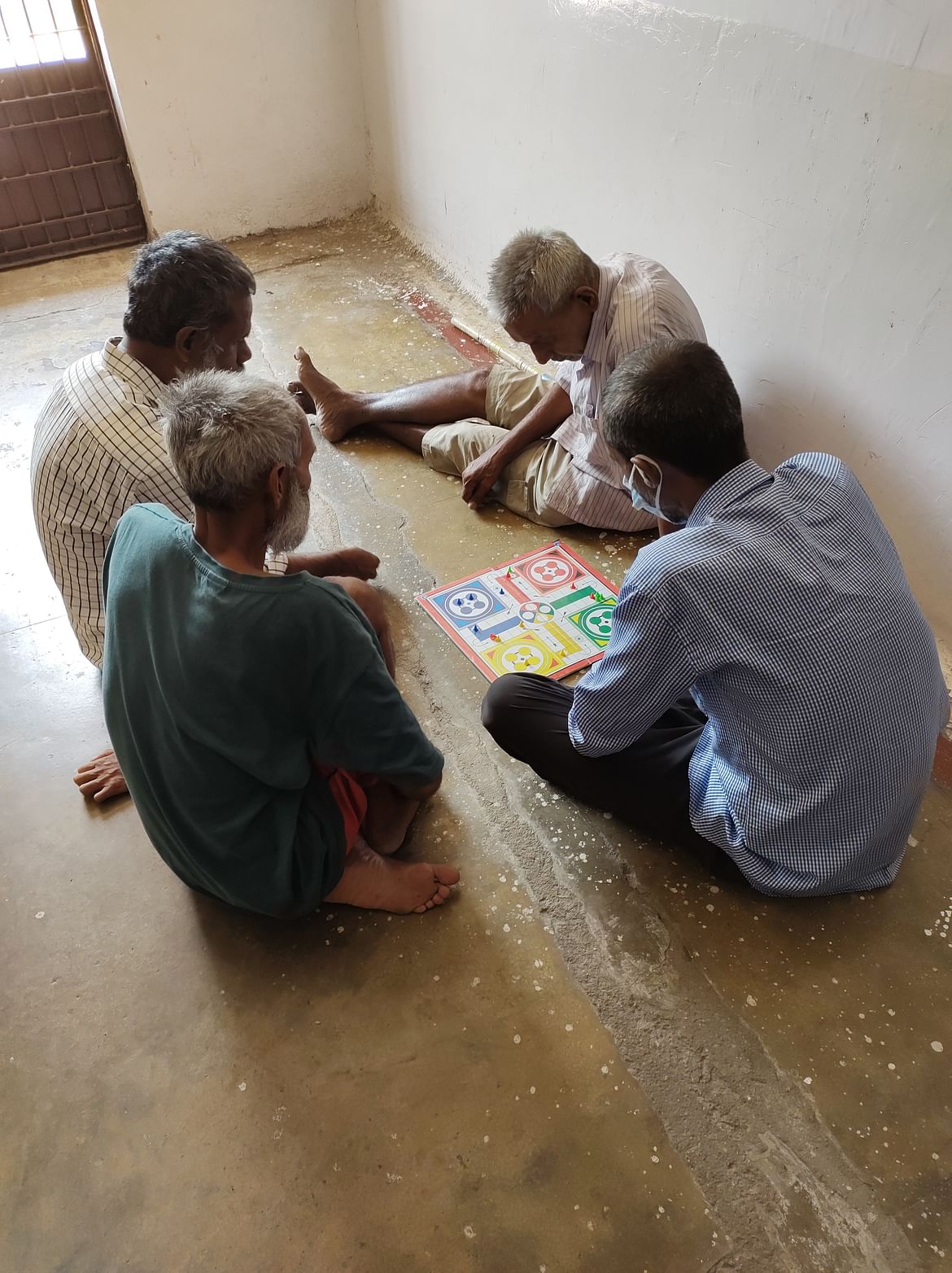 "We make a living by what we get. We make a life by what we give."
―Winston S. Churchill