It is said that to serve a hungry is the highest form of worship.
The dogs on the street live from a bite to the next, and are not able to survive beyond some months.
Life cannot be more difficult for those who are located on the highways, abandoned plots, garbage dumps and other hostile areas.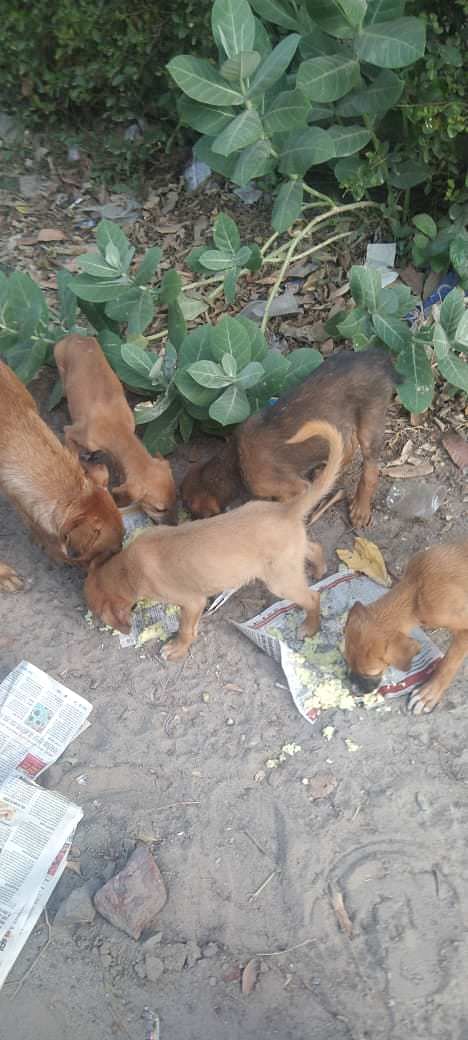 Believing that everyone deserve the d , we run
the largest stray dog feeding drive of the city- feeding 200+ dogs everyday!
Yes, warm, homecooked meals are provided following all guidelines to them. Whether rains or the scorching heat- we never miss a day!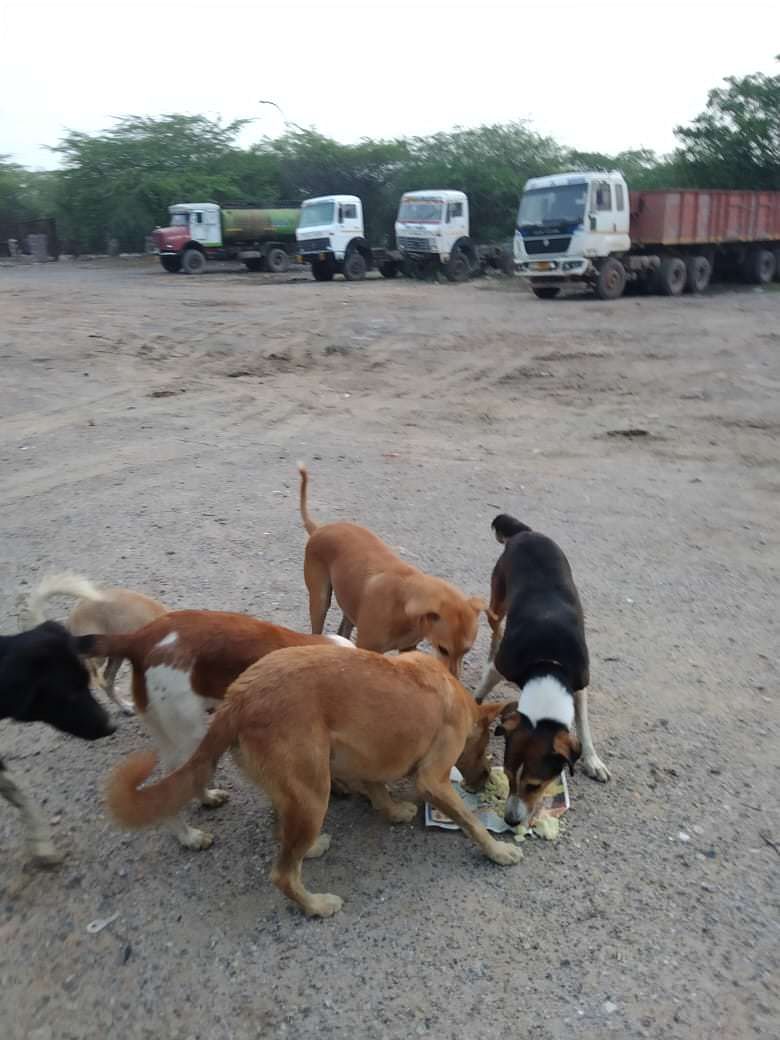 It takes approximately
500 rupees to fund 30 meals for a dog ( a month's amount
).
The food is sourced from two places and comes to us freshly cooked everyday- full of protein, veggies and rice.
​It is not easy when there are so many lives dependent on us. We ensure every dog is fed following the guidelines of AWBI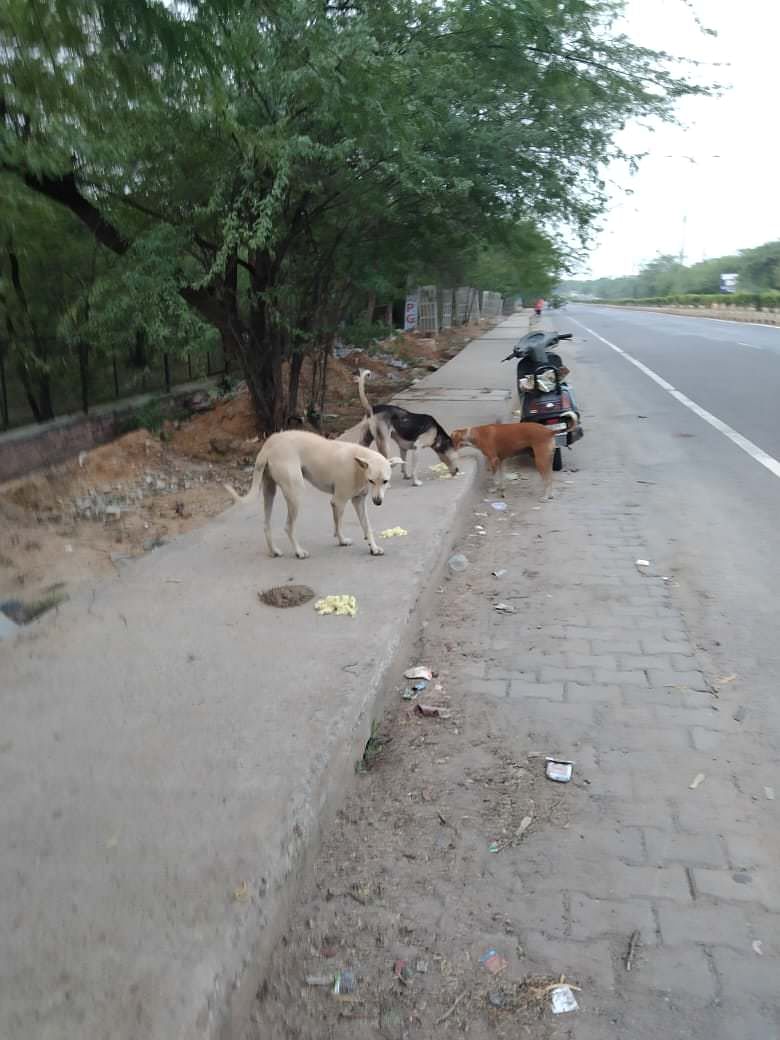 With every little amount that we receive for this cause, we don't feel alone anymore. The smallest contribution to can help them go a long way!