hello rahul here, we are raising funds for poor people and stray dogs needs in our small town. i have started this campaign 12 months back with my 2 more friends in other cities to cater their all needs of food,clothes and and medical checkup. we have started this because during the time of pandemic the voiceless and the needy who were suffering a lot. as we donot have any active NGO's or socities working in our cities so i and my friends have decided to help them anyhow and then as days passed we just fall in love with the strays and poor people, their affection, sympathy and love towards us was really unconditional. this keeps us so motivated to keep our work at full pace. we used to go daily on feeding rounds in morning and evening and in 3-4 weeks for feeding and get their medical checkup or rescue done if they required any.we used to manage food by telling our families to cook in large quantities for more distribution and new and old clothes from our wardrobes,our neighbourhood or from anyone who want to help us. we have bought some new tees,pyjamas too for kids.
so far we have managed this campaign from our savings since we are graduating only, from our parents,friends and relatives. really with a warm heart thanks to them for their support till now but now we just want to continue our efforts for long and that can only be achieved by recieving help from more people.thats why i have created this fundraiser.
so with my folded hands i urge to all of you please support us and show some love towards our campaign. i am sure one day there will be no more poor or more needy people in our cities .most of them i hope will be happy and will always sleep with their full stomach.
the funds raised from all of yours kind support will entirely be used in the welfare of poor people and including weekly medical checkups.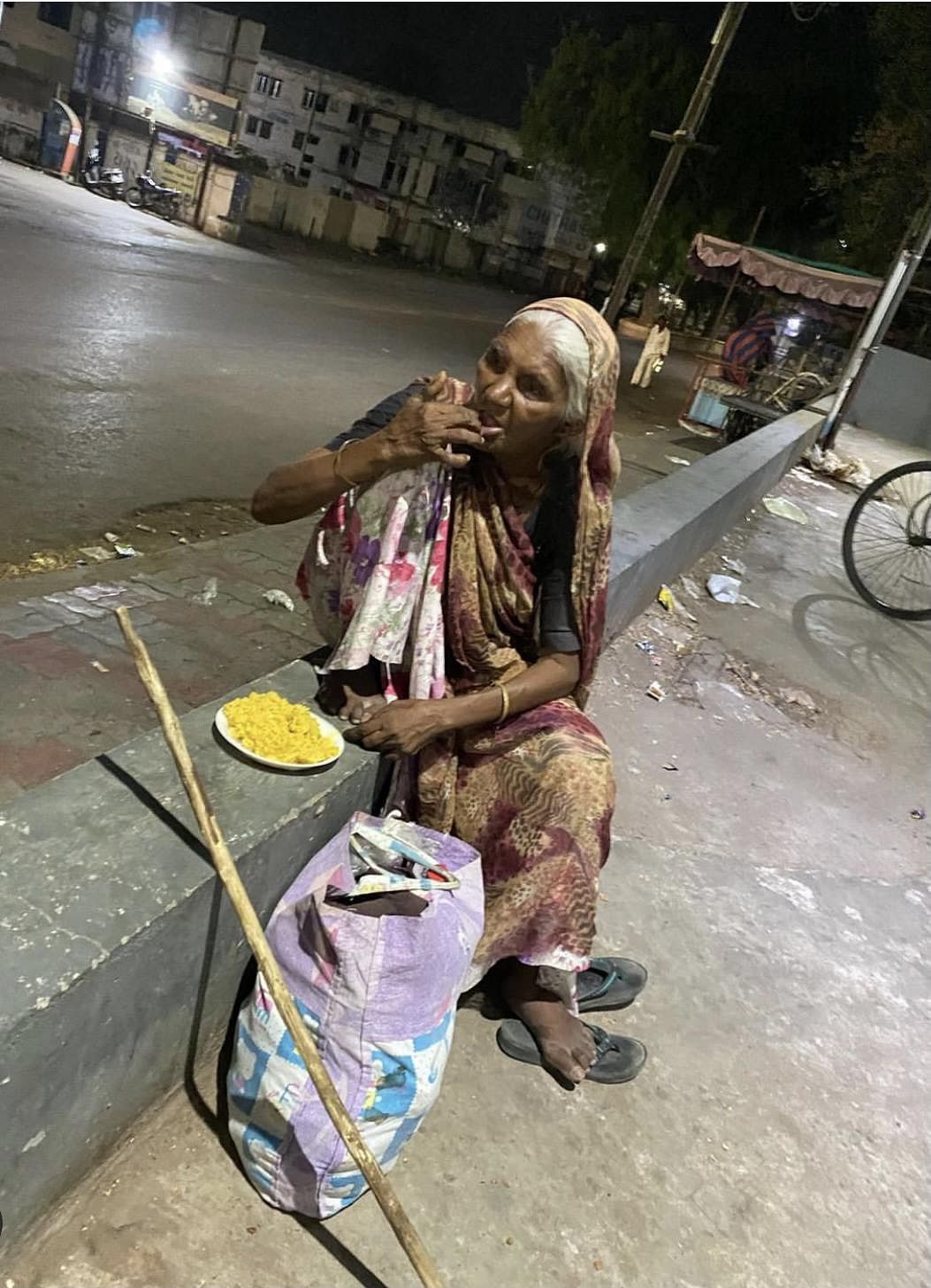 we are serving now 90+ families and 100+dogs and this can only be managed and extended from your love and support only.
Per day we need 4k and above to feed 100 dogs