Animals are existed with us for Centuries and deserve to be well feed, well treated and taken care of , when they are no longer able to feed themselves.
The entire Country is in Lock Down due to the Covid-19 Pandemic. Covid-19 has a deep impact on life of humans as well as animals. Street Animals are suffering a lot due to the Covid-19 Pandemic. For Food they depends on Hotels, Restaurants, Passerby, Trash Bins are facing difficulty to find food for themselves due to the restrictions of Lockdown.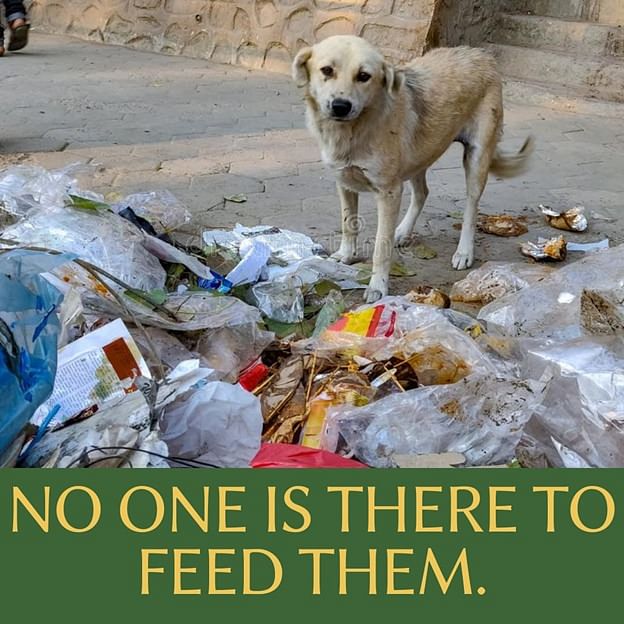 Street Animals living in Market Areas and Industrial Area are worst effected and were sleeping empty stomach and are starving of hunger. They are left Hungry and need our help to provide enough food to be able to survive through this difficult time.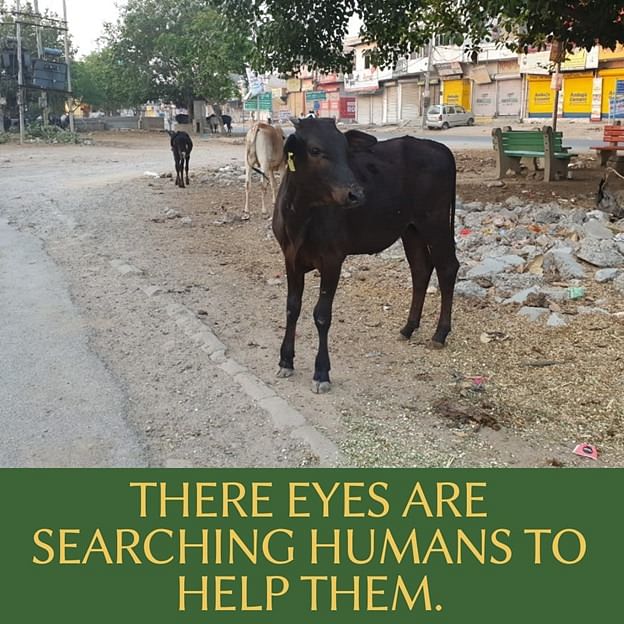 So our NGO decided that we will not let them sleep Hungry and start feeding to these street animals. Currently we provide food to approx 1300+ Cows, Dogs and Monkeys on daily basis.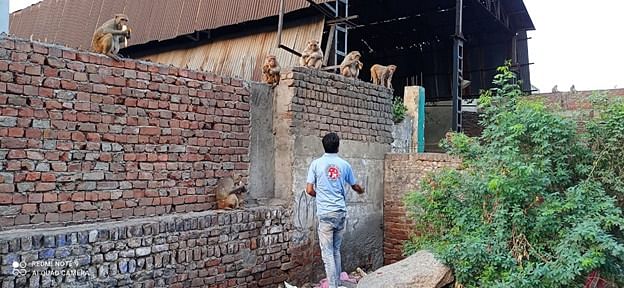 We also provide food to Local Volunteers who wanted to feed animals , but unable to do so because of lack of funds.
But we are out of funds now and would request you to please help us out in this situation. Your small donation will save life of so many voiceless souls.
This is a 100% Non-Profit campaign, and we will update all the Bills and details of disbursement of funds along with regular updates to donors. All donations are exempt under 80G.
You can also see our feeding Pics and Videos on our Facebook Page
https://www.facebook.com/guardianofangelstrust/
Following items are needed for the feeding program per day.
Fodder Green for 300 Cows- 1500 Kg @ Rs. 4 = Rs.6000/- Per Day
Dog Food for 800+ Dogs = Rs.6000/- Per Day
Monkey Food for 200 Monkeys = Rs.1000/- Per Day