Farmer Protest Delhi We have been serving Langar Sewa there for the last 20 days.
There are more than 200,000 protesting farmers on the Tikari Border and Singhu Border in Delhi and their number is steadily increasing as the agitation among the agitating farmers increases further due to no solution to the ongoing farmers movement against the three agrarian laws from 25 November And the movement is likely to last longer.
At the same time, cleanliness remains a major unsolved challenge that places health and safety risks to farmers, especially the elderly, women and senior citizens, amid the epidemic. due to lack of toilet the farmers who are sitting there on dharna are facing a lot of difficulty in defecating them without toilet, they are defecating in the open, due to which there is a risk of dirt falling and disease.
Therefore, the installation of safe, comfortable and accessible toilets is an urgent human and social justice requirement.
Shaheed Kartar Singh Sarabha Seva Society is a group whose goal is to develop a temporary accessible toilet there. After successfully installing 2 Toilets made of laminated ply sheet and steel on Tikkari boarder, the SKSS Seva Society is now going to cover both the protest sites.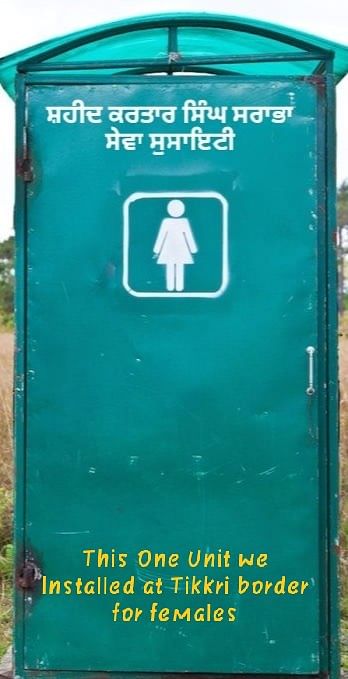 We have targeted to install at least 12 toilets on both the Singhu and Tikari borders. In which the cost of constructing a toilet comes to 15000 to 20,000 rs. We have set up two units at Tikkari border and we have ten units toilets there, 4 units at Tikkari and 6 units at Singhu border.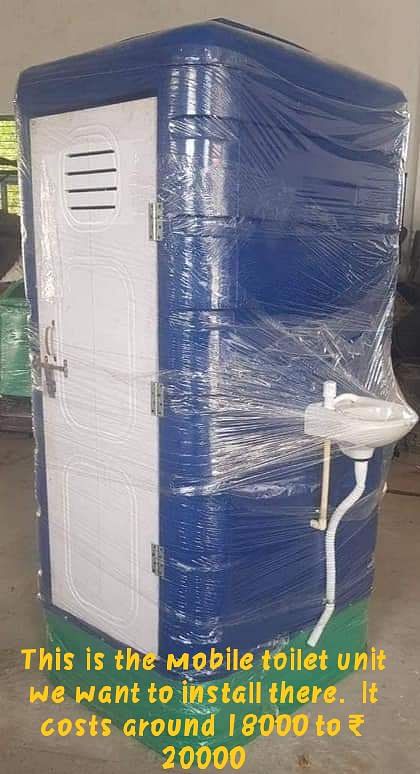 1 MobileToilet unit = 20000 rs
10 × 20000 = 200000 rs
There will be a crowd of 10 toilets in this campaign. We need your help immediately. No donation amount is too low.
For details
Shaheed Kartar Singh Sarabha Seva Society
8219471209