India is currently experiencing a devastating second wave of COVID-19. While official figures from mid-May show that 250,000 people have died, actual figures are estimated to be three to five times as high. Simply put, waking up to the news of family members and friends passing away has become the new normal in India.

The crisis that has engulfed cities is now spreading to villages and marginalized communities across India, who have almost no access to doctors and hospitals. The difficulty of tracking the virus in these regions is being compounded by the administration's effort to obscure the on-ground reality. Global media coverage of India's struggle with COVID-19 is waning. However, these communities lived in a precarious state even before the pandemic began and are now suffering a humanitarian crisis in parallel with the medical emergency that has taken over the nation.
28th May 2021, Its, 11.30 AM at Gangardi, Dahod Gujarat
, but Monaben did not come to repay her loan. But why? She was always on time for the last four years. Her group members said that she lost her husband, yesterday in Covid-19. Cluster coordinator went into the flashback of four years when she had approached for PRAYAS loan happily. She was always honest and never missed her repayment. She did hard work to build her business and grow her family. But now she has a burden of 5 daughters of various ages, whose needs are different. One being the youngest one has personal attention while the eldest one has to meet already disturbed school life and requirements. One can imagine the personal, social and financial pressure on her now. Kishorebhai was not just her husband, but he was an equal partner in everything. Half of the family income was from her husband's agricultural work while half of the income was from the Monaben sewing and stitching micro business.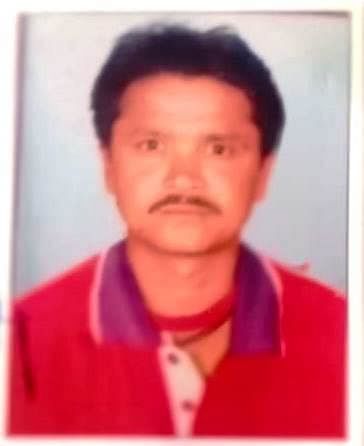 The coordinator stood up with a heavy heart and headed towards Monaben's house, not to recover a part of the 50k loan, but to share her pain…… There are 100s of such Monaben who either lost their family members or dried up their businesses and cannot repay their loans and struggle to survive along with the rest family members. Below is a glimpse of the rough estimate

Once a business owner, now looks for a one-time meal in misery

Dhrangadhra, Surendranagar, Gujarat, Sayraben, and her husband had a fruits wholesale business and employing 3-4 people. In the 2020 pandemic and subsequent lockdowns, they incurred a huge loss in business. Sayraben took a small loan from PRAYAS of Rs. 70000. Previous to this loan she had already repaid four more loans in PRAYAS and was always on time while repayment. In the second wave of Covid, she almost lost her business and her husband had to take multiple loans from local lenders on high monthly interests to run the business and repay existing loans. The modus operandi of local lenders is known to all of us. They exerted a lot of pressure on the duo to pay back their loan. Mehanmadbhai, the husband of Sayraben could not withstand so much pressure from lenders and one day left the home without informing any of the family members. In huge debt, Sayraben shocked by the incidence of her husband's escape, leaving her behind with many financial and family responsibilities. Within few days she was forced to work as a laborer to feed herself and her family. The worst part is this, that in the current scenario even finding labor work is impossible. Somehow Sayraben is feeding her family and other chores amid a dark future in debt.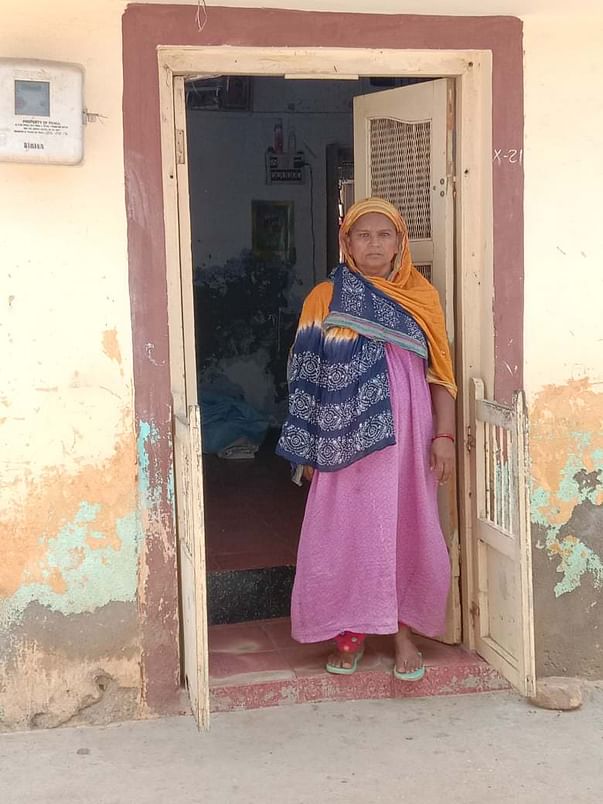 For the last 10 years, with your support, Milaap has been helping thousands of small businesses (particularly those led by women) in the remotest pockets of India. Together, we have impacted 6 Lakh lives in rural India over the last decade. This means that we have an existing channel for help to flow to those who need it most!

Out of this, we have shortlisted 250 families who have lost the bread-earning member and whose income has been severely affected due to the pandemic outbreak.

The idea is to help these families with a grant of Rs. 40,000 to help them with immediate expenses and solutions.

A small grant could be more than just a temporary solution for these families. It can actually help them get back on their feet and help them live a life of dignity while they find a stable source of livelihood.
Appeal for Online Donations:
PRAYAS was registered on the 11th of November 1997 under the Trust Registration Act 1950 and the Society Act 1860. PRAYAS has a permanent FCRA number, 80-G certificate, and 12-a registration. The programs managed by PRAYAS aim to promote a broad range of goals including human rights, women empowerment, and the self-dependency of vulnerable communities.

80G Tax Benefits on Donations:
All monetary donations made by an Indian national to this NGO are eligible to receive an exemption from Income Tax under section 80G of the Income Tax Act, 1961. A certificate under Section 80G will be issued by the NGO to the Indian taxpayer making the donation, to enable you to claim the exemption from Income Tax.