#BiharFloodRelief

Bihar is battling floods of epic proportions. Every year thousands of square kilometres of fertile lands is inundated and lakhs of people are devastated.
Similar to our efforts last year, we have equipped ourselves to cater to the needs of the flood-affected people this year as well!
Your contribution will be used for:
1. Providing Dry ration & Ready to eat food
2. Running community kitchen
3. Tarpaulins for those whose houses have been washed away
4. Transportation of relief materials

Come support us!
Your fellow brothers & sisters need you in the time of their distress.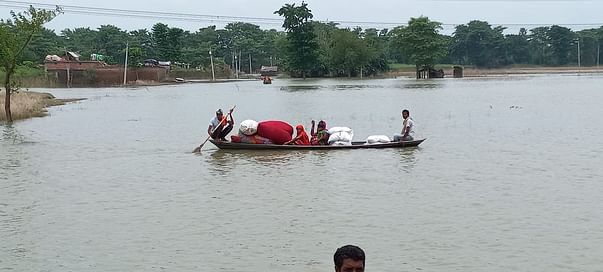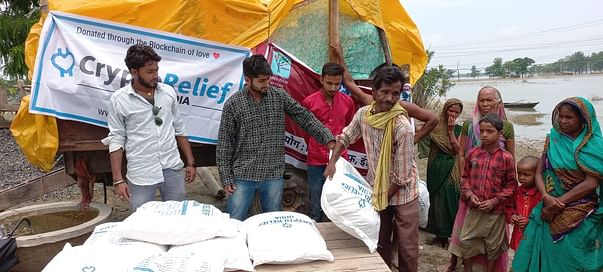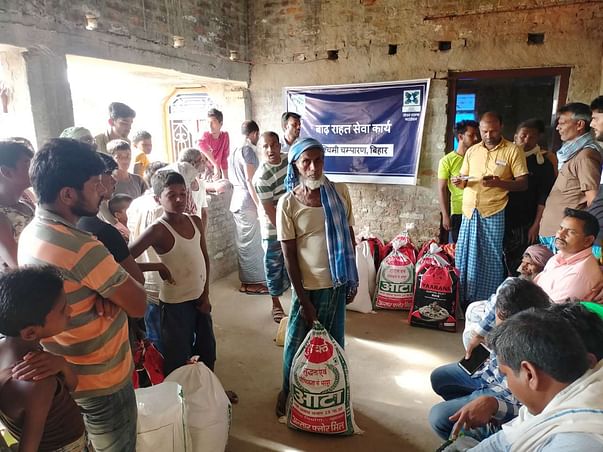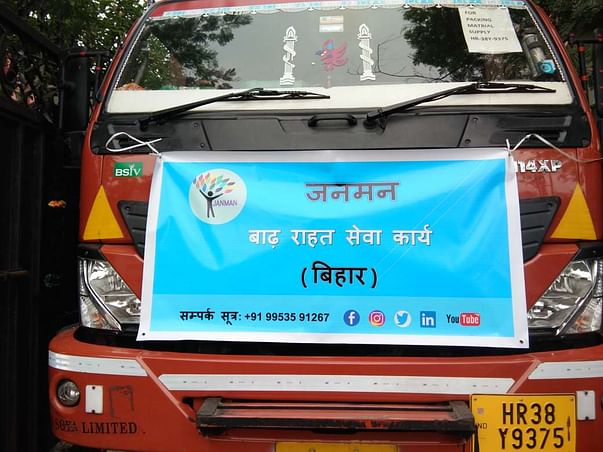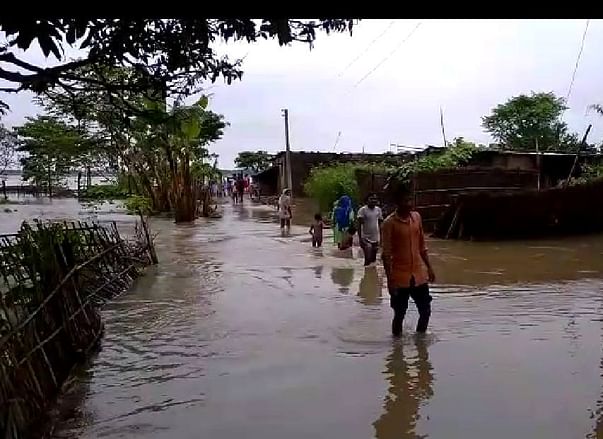 JANMAN
is a youth collective that has worked tirelessly on Covid-19 relief in 10 states during first wave as well as the latest second wave (supporting stranded migrants to reach home, distributing ration/sanitary napkins to vulnerable families, getting masks and sanitizers to frontline workers, etc.). We launched Project Saahil last year to provide relief kits to affected families, who are battling floods in the midst of the pandemic. Each kit includes the following essentials: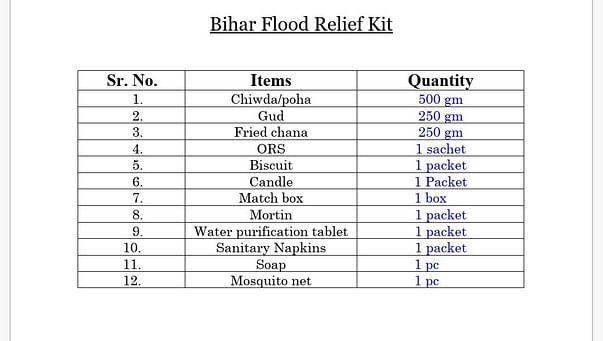 Our fellow human beings are struggling for survival. We must come together and help!

To know more about JANMAN, contact us at:
Mobile/WhatsApp - +91 99535 91267
Email ID - janmantrust@gmail.com
Or visit our website and social media handles:
Website - www.janmanindia.org
Facebook - www.facebook.com/janmancharitabletrust
Instagram - www.instagram.com/janman_org
Twitter - www.twitter.com/janman_org
LinkedIn - https://www.linkedin.com/company/janmancharitabletrust

We look forward to connecting with you!