Hello Everyone, As most people know that my mother "Esther Joseph"recently had a massive heart attack and underwent a heart surgery at Ramakrishna Mission Seva Pratishthan. She is now out of hospital and is recovering at home.
But the family is not able to carry on with further treatment at home due to lack of resources and no job. Treatment at home is costing us almost Rs. 15000/- every month which includes her medicines cost, Monthly Test and doctor check up. This has to be continued for the next 6 months.
I request all my friends and family members to kindly come forward and contribute any amount towards my mothers further treatment at home. Each and every contribution will be of immense help to the us. We are already very grateful for the people who contributed last time towards my mothers surgery.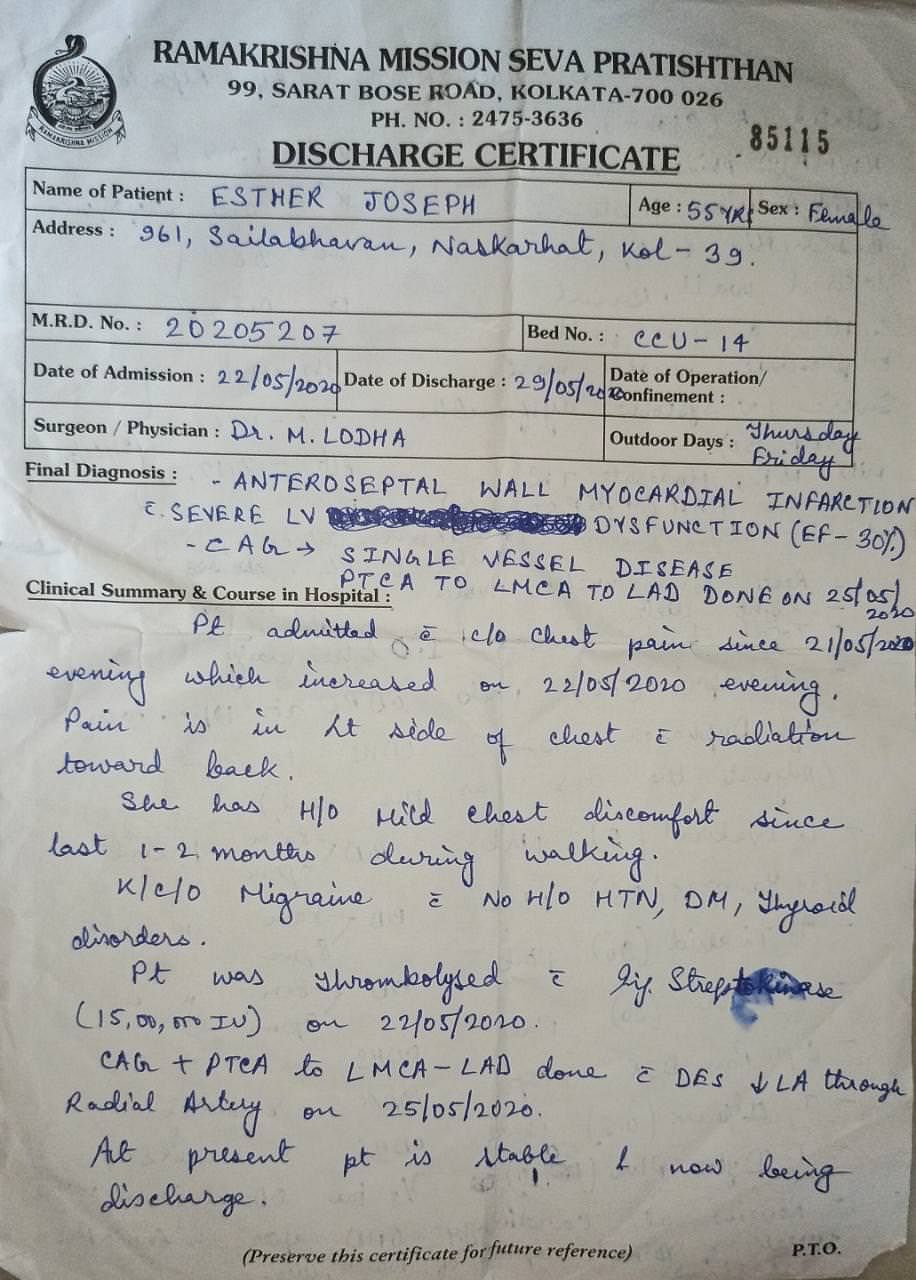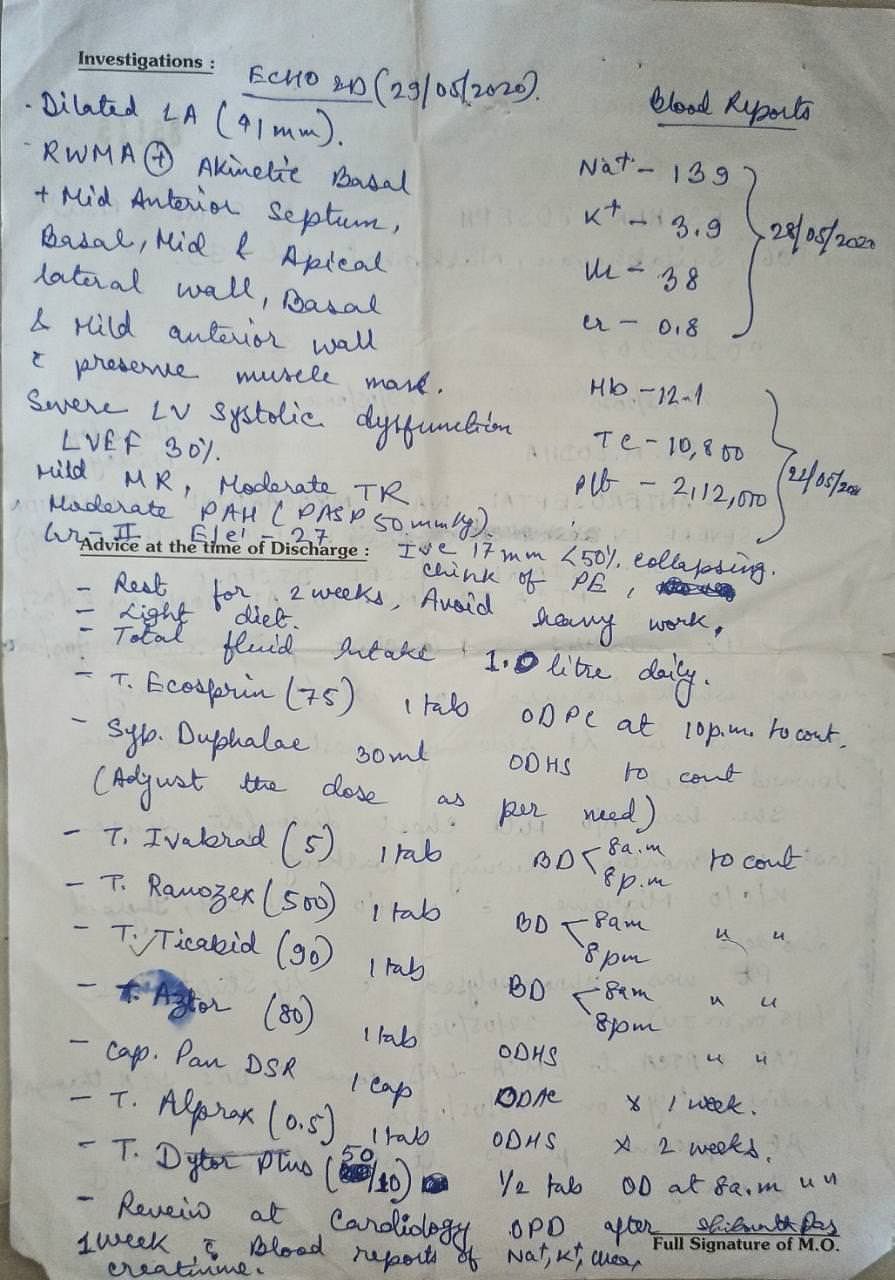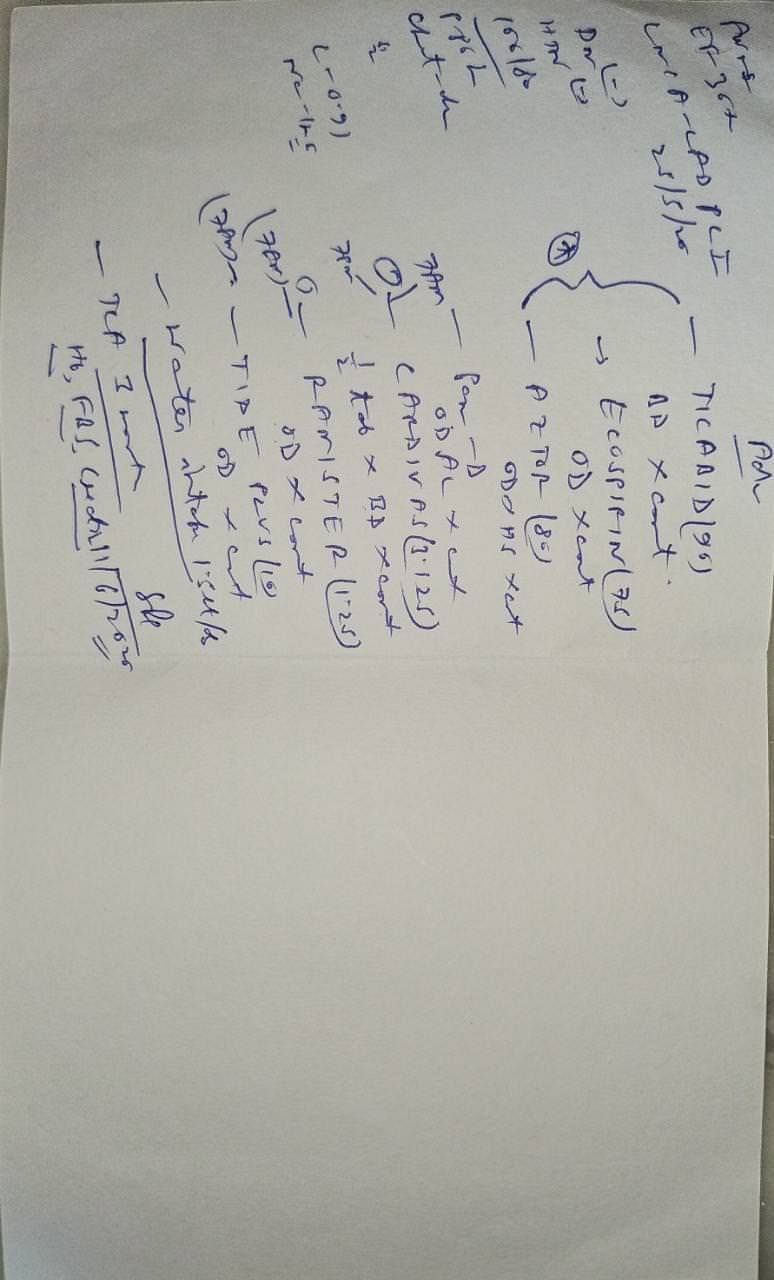 Please help me raise the required amount by clicking on the donate button and share this fundraiser with family and friends. We are grateful for your help and wishes.
Thank you.