We have come up with a campaign that will be helping one such hero from Special Forces who we lost while serving us and making the supreme sacrifice for us, for our safety. He was part of an operation in the Surenkot Area of the Poonch Sector.
Paratrooper Jagraj Singh was a gallant soldier of the Indian Army and a lost member of the Special Forces community of India, a gallant Sikh who kept the tradition of bravery, patriotism, and selfless service for his nation.
Jagraj Singh was a Kargil war veteran, He was the sole earner in his family and after his sacrifice, for the nation, the responsibility to take care of his family is on our shoulders and we can easily help them with whatever contribution we can make through this campaign.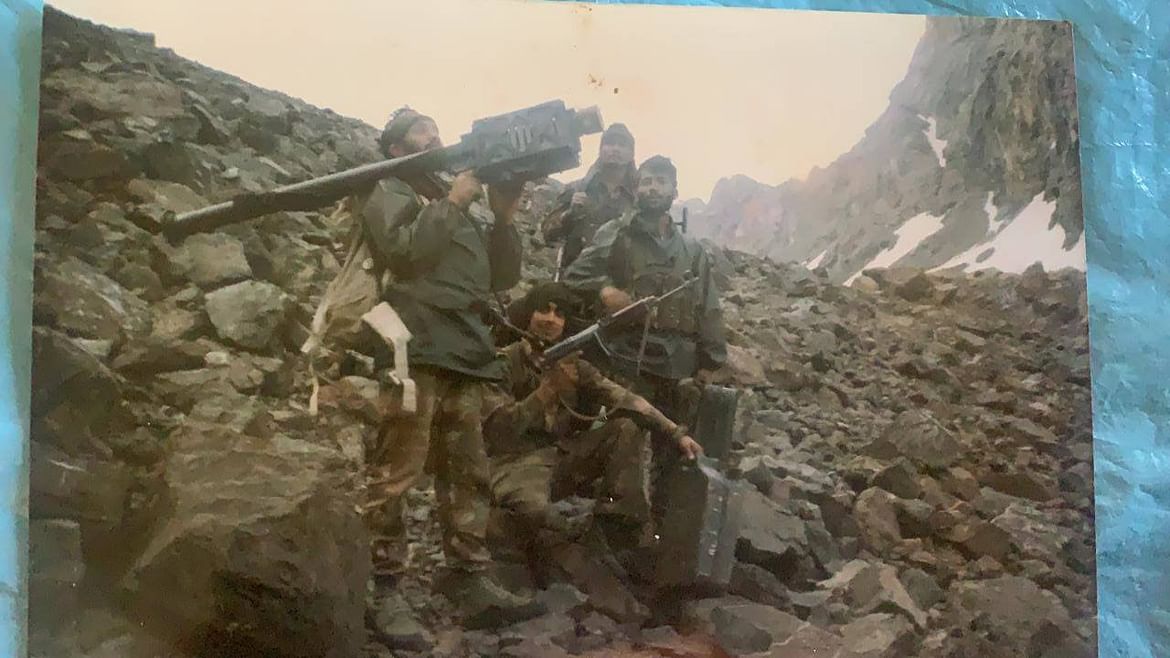 This campaign will directly help his family, please come forward to honor this hero of our nation by helping his family and paying back a little debt we have because of his ultimate sacrifice for us.
And as they (Special Forces operatives) "We don't want medals for the ambushes we laid for the enemy but we never get medals for coming out of an ambush of the enemy which is a much tougher job".