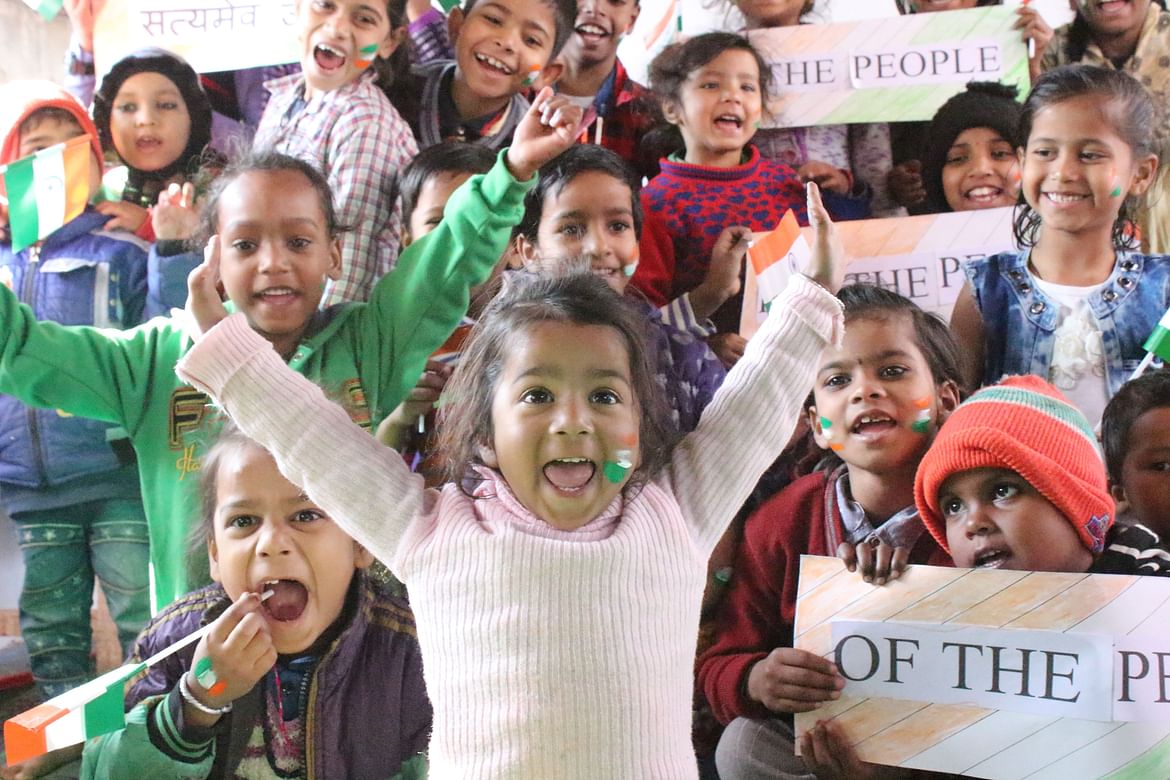 Juana Foundation
thrives on the motto
Reach-Teach-Inspire
, and we believe that this motto can live its true form only if we can work towards holistic development of the people and communities we target. The team at Juana Foundation strives to work in the field of education to generate opportunities of empowerment for all – age groups, genders, communities. Juana Foundation under its project
"Navya Students Empowerment Program"
emphasizes on
Technology Driven Empowerment.
NSEP is a technology-based project which is open for all/any children between the age of
6-18 years
of age and belonging to an underprivileged social and/or economic class. The premise and the primary theme of the project remains education – with a special focus on
technological education & digital/computational skills
.
The raised fund will be utilized to produce better learning opportunities for the children.