Code to Enhance Learning Trust is a non-profit organization that uses coding to build 21st century skills in children from grade 6-9.
Children, especially from low income groups, in the age group of 10-15 years of age lack engaging opportunities to build 21st century skills like critical thinking, creativity, collaboration, etc.
We conduct coding sessions in our intervened schools using their infrastructure.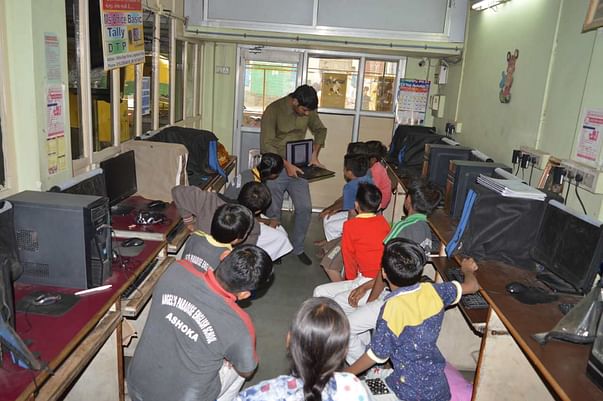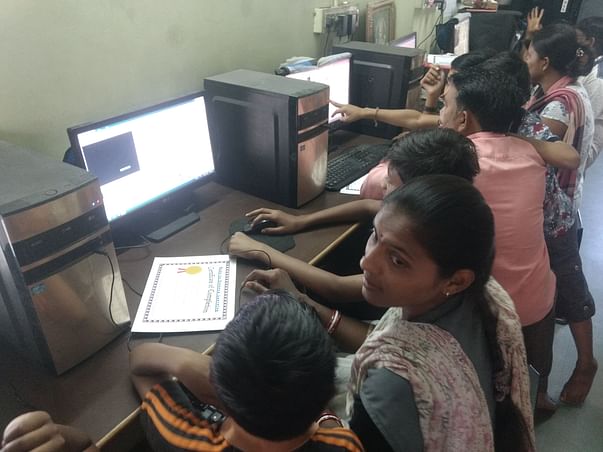 However, because of covid children have lost touch with coding as they do not have access to computers. Hence forth we have come up with a challenge where just through a smart phone kids can develop 21st century skills.

We want to leverage computer science concepts in fun unplugged ways (without computers) to build 21st century skills through CEL CS unplugged Challenge for kids. The audience would be children who have been in our intervention and beyond from different cities as well.
CEL CS Unplugged Challenge for kids is a weekly challenge for kids to master CS concepts to build 21st century skills. 4 lucky winners after eveery weekly challenge will be recognized on social media channels of CEL, receive a certificate and a prize money of INR 250.

We have got 1 full time employee, 2 consultants and 7 volunteers on board who are creating engaging content at a rapid pace. The team is either working or alumni from Teach for India, Honeywell, Tata, Harvard, Global Shaper, etc.
Testimonials from one of our volunteers Riddhi Shah, Harvard Alumni,
"I have been volunteering with CEL for the last 1.5 months, and it has been a great experience working on designing the weekly challenges. I still remember the day I wrote my first "Hello World" program in the C programming language. I was so confused about the reason behind me writing so many lines to print the two words. While studying Computer Science Engineering, I found that the purpose of what I was learning was unclear and caused lesser engagement or excitement from my end.
CEL teaches computation thinking and coding in a fun, engaging, and purpose-driven manner.
While many students do not have access to computers, the building of computational thinking does not have to stop.
The CEL Challenge is one way for students to spend an hour weekly to build their critical thinking and problem-solving skills while remaining creative with their approach to solving the problem."
We are looking to raise funds for,
| | | |
| --- | --- | --- |
| Sr. No. | Details | Total |
| 1 | Program Design | 20000 |
| 2 | Salary/Stipend | 70000 |
| 3 | Digital Marketing | 3000 |
| 4 | Prize Money | 12000 |
| 5 | Admin Cost | 12000 |
| 6 | Miscellaneous | 3000 |
| | Total | 120000 |
You can support by,
1) Contributing a small sum to the campaign
2) Spread a message in your WhatsApp and other circles sharing the link.
3) Spread a message tagging us on Facebook sharing the link.
These students at home want your support to keep learning so that they have the skills and confidence to make world a better place.