This is a group of three people, who are headed for a journey of 5000km with a pledge of planting at least 5000 trees, they have started their journey from Gopalganj, Bihar, and will go till Jaisalmer. via ( Varanasi, Allahabad, Kanpur, Ottawa, Agra, Bharatpur, Alwar, Chandigarh, Jaipur, Chittorgarh, Udaipur, mountable,)We are campaign this under the name of (ECOLOGICAL GYPSY)under the mentorship of Pankaj Vivek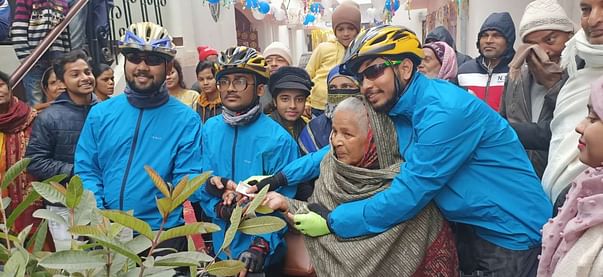 We want to raise 1 lakh, which is sufficient for planting at least 5000 trees..until now we have already planted 300 trees.
This will not only help in healing the health of mother nature but also help fulfill India's dream of achieving its target set the Paris convention.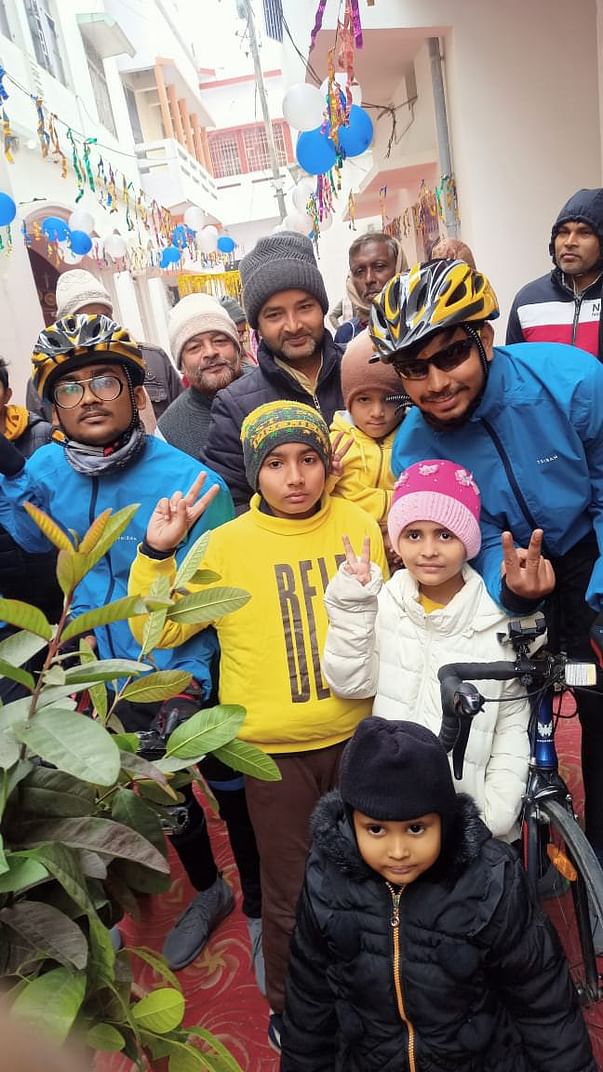 Please help my children to continue their education. Please come forward to support my cause. Any contribution will be of immense help. Do contribute and share this campaign link with your friends and family.